Sattarzade said that such NPPs with low quality security systems were big threat to people's health and environment: 
"Metsamor NPP has been operating since 1976. There are two types of dangers: use of old technology and  seismically active location. These objects create regional and global threats. The NPP is 16 km away from Turkey, 60 km from Iran, 120 km from Georgia and Azerbaijan. 
This distance is short in terms of the impact of the power plant. Together with other regional countries, we raise our voices in the international arena in regard to this issue. The European Commission and other international organizations state that the closure of Metsamor is the first priority.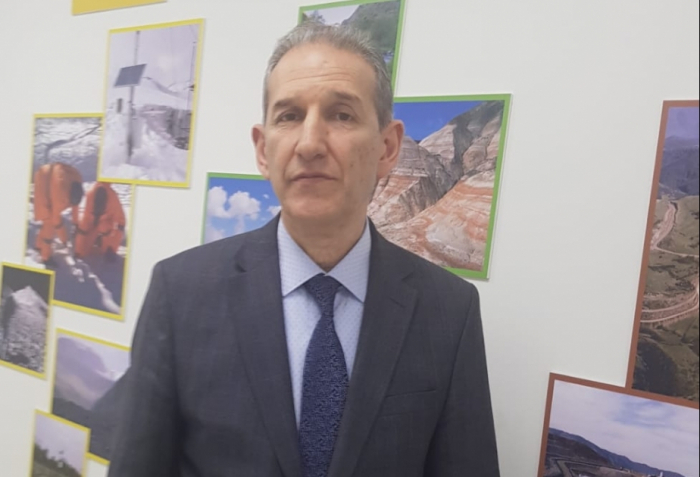 More about: #MetsamorNPP