Within the project, the mothers of the newborn children of Azerbaijani martyrs – Farid Naghiyev, Vusal Huseynov, and Gubat Aliyev – received a cash allowance of 1,000 manat to cover the necessary expenses, AzVision.az reports citing the Foundation.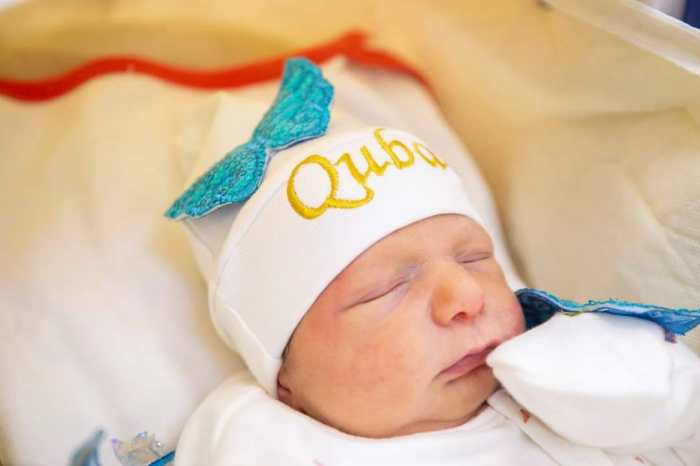 A deposit account will be opened in the name of a newborn child of each martyr, to whom 5,000 manat will be transferred at the expense of donations made to the YASHAT Foundation. Interest will be accrued on this amount on a regular basis, and the martyr's child will be able to withdraw the accumulated funds upon reaching the age of 18.
Under an agreement concluded between the bank and the mother, in some necessary cases, the latter will be able to cash out these funds earlier. Also, the mother will be able to exchange this amount for any currency.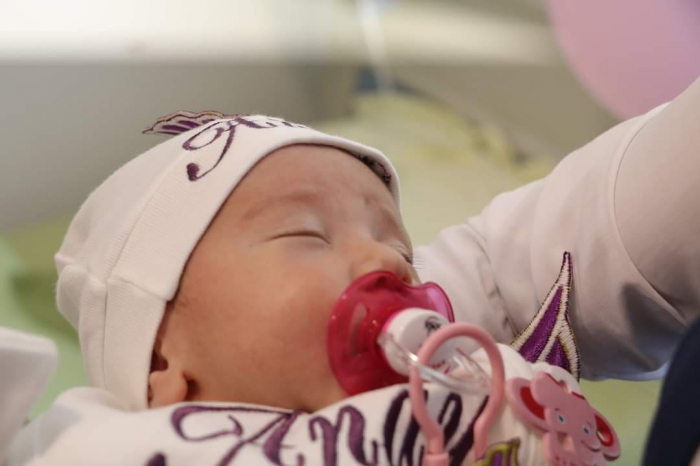 On 8 December 2020, Azerbaijani President Ilham Aliyev signed an order on the establishment of the YASHAT Foundation in order to support the war-wounded and families of martyrs who protected the territorial integrity of the Republic of Azerbaijan.
Under the presidential order, the funds of the Foundation are formed through voluntary financial assistance (donations) provided by citizens of the Republic of Azerbaijan, Azerbaijanis living abroad, other individuals and legal entities, as well as other sources not prohibited by law.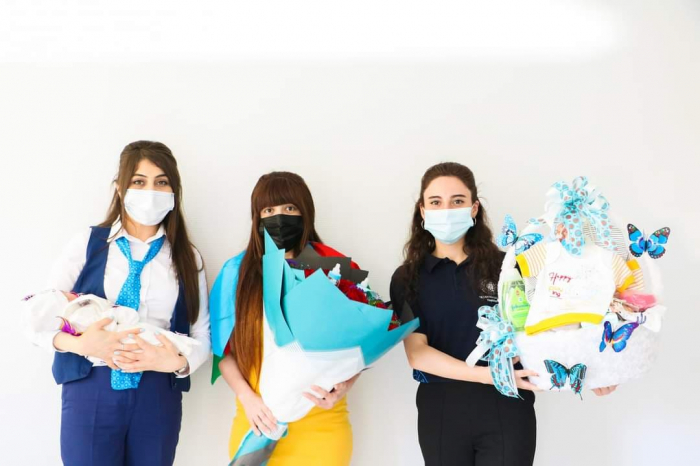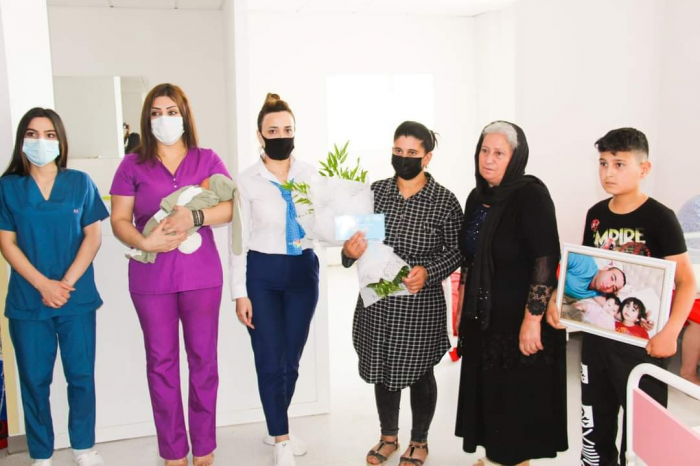 More about: YASHAT-Foundation