Today, September 27th, one year has passed since the beginning of Azerbaijan's 44-day Patriotic War.
Upon the decree (dated 2 December 2020) of President Ilham Aliyev, September 27 is marked as the Day of Remembrance across Azerbaijan. On this day, the whole country and millions of Azerbaijanis abroad remember the martyrs who gave their lives for the liberation of Azerbaijani territories from the Armenian occupation.
Family members, colleagues and other people visit the graves of our martyrs in Second Alley of Honor in Baku.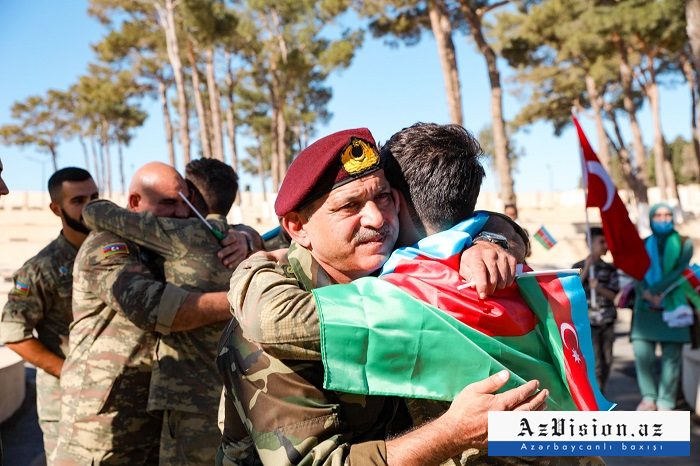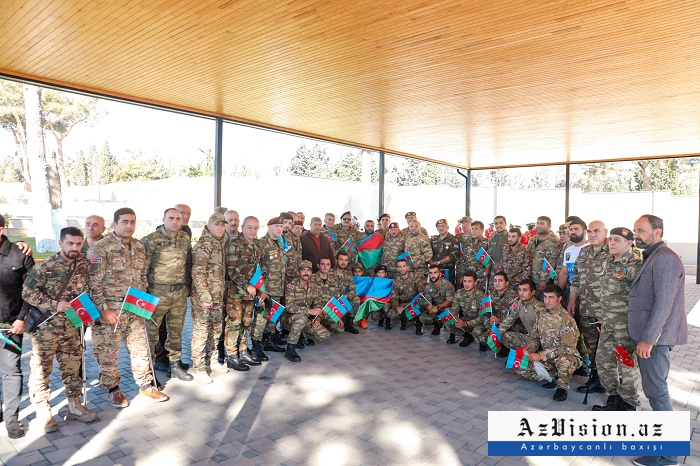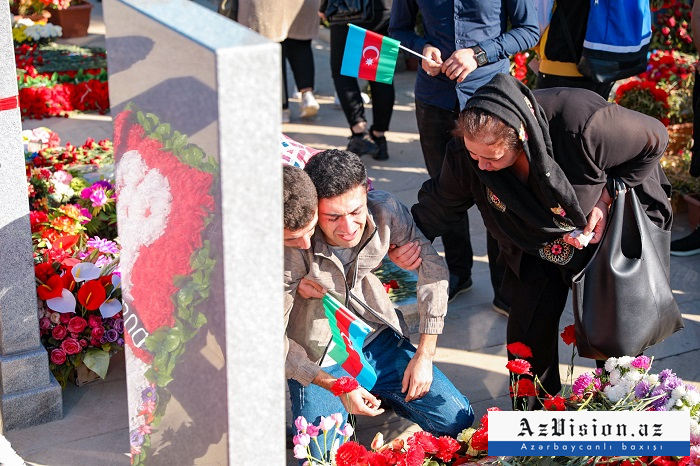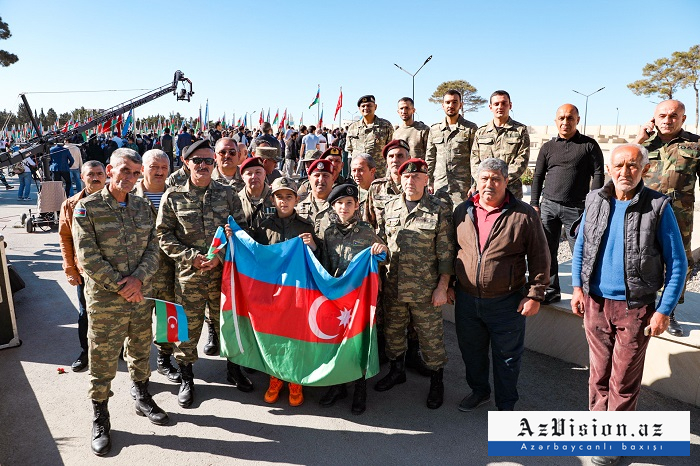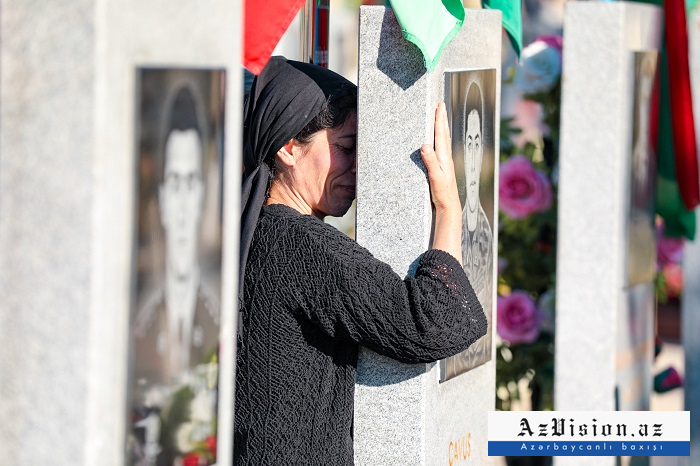 More about: