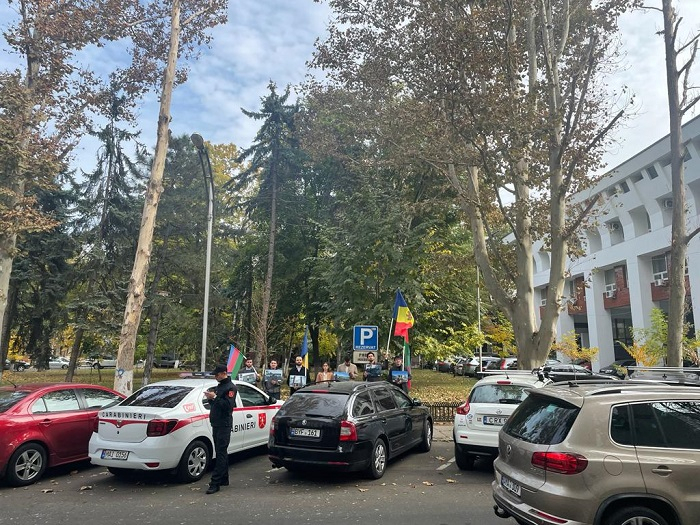 The official statement issued by the Congress of Azerbaijanis in Moldova before the rally reads:
"War is not only about politics and national interests. There are people and real destinies behind each shot. Each death is a terrible pain for a certain family and the entire nation as a whole.
The warriors, who defended the interests of the Motherland and the innocent victims who suffered as a result of hostilities must not be forgotten. "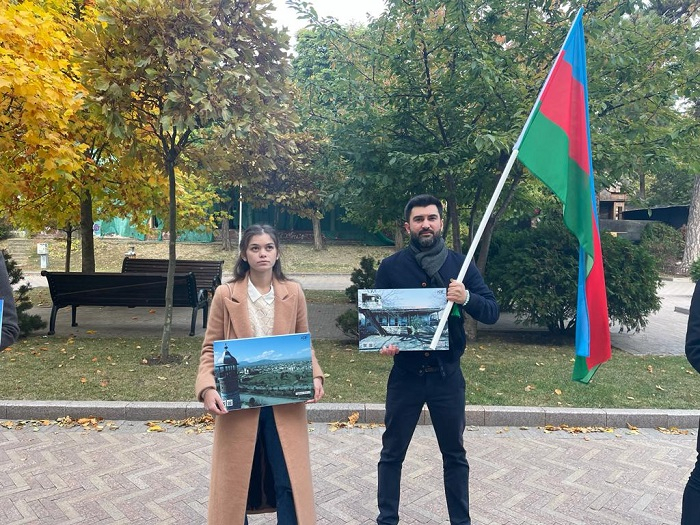 The rally has been held for half an hour in complete silence as a sign of respect to the families, who faced heavy losses and deep sorrow.
According to the Ministry of Defense of Azerbaijan, as of December 28, 2020, the death toll as a result of this war was 2823 people, 1245 people were injured, more than 30 servicemen went missing, and the identity of more than 50 has not been authenticated.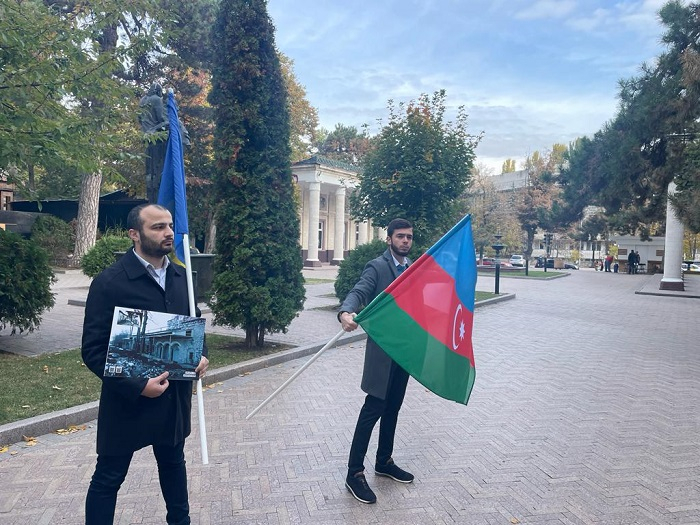 According to the General Prosecutor's Office of Azerbaijan, from September 27 to December 14, 101 civilians were killed and 423 people were injured from the Azerbaijani side as a result of the Armenian aggression. 
The Congress of Azerbaijanis in Moldova mourns the victims and extends deep condolences to families, who made losses as a result of the hostilities during the fall of 2020. Similar peaceful rallies have been held in Chisinau every Friday since the first anniversary of the outbreak of hostilities and will last until November.
More about: #Azerbaijan #Moldova