Azerbaijan's food and agricultural products were presented by a single stand at the event organized by the largest e-commerce platform in China - JD.com, said the ministry.
The ministry said that the participants of the international exhibition showed great interest in Azerbaijani products.
The online trading house of Azerbaijan will soon launch its activities on the JD.com platform, the ministry said.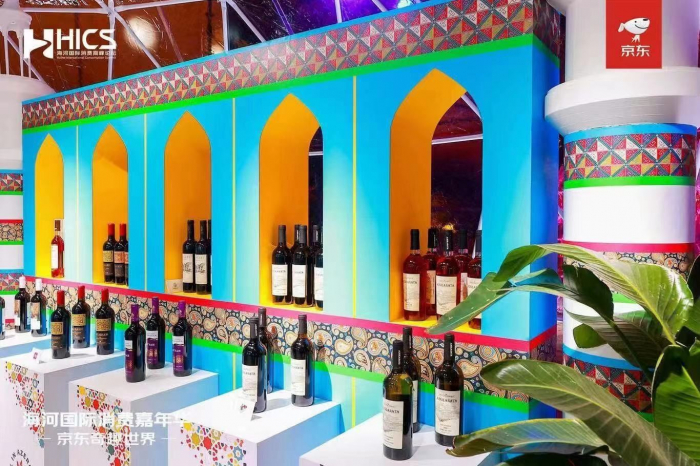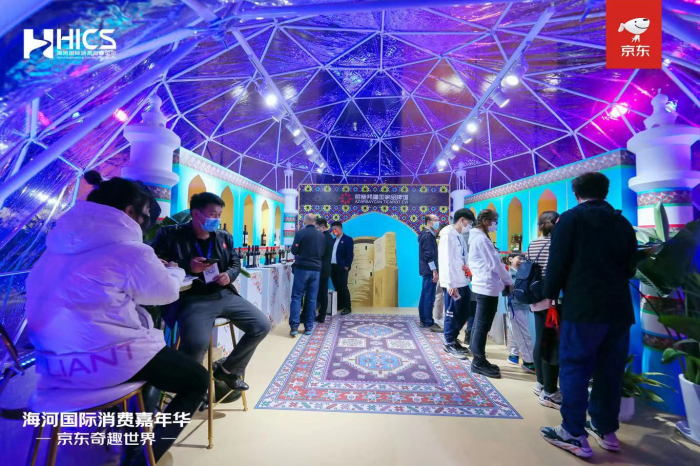 More about: