This year's event was attended by heads of authorized state bodies, experts, scientists from over 40 countries, as well as representatives of international organizations such as the United Nations, the OSCE and the World Bank.
During the session entitled "Digital services in a new reality", EGDC Director Fariz Jafarov made a presentation on the "Digitalization of public service delivery". He highlighted the development of electronic services in Azerbaijan. The conference participants were also informed about the digital transformation, technological development, as well as the work done in the sphere of digital government in Azerbaijan in recent years.
The conference also featured panel discussions and seminars on the lessons learned from the COVID-19 pandemic, the application of digital solutions in public service delivery and other areas.
The Astana Civil Service Hub is an international platform for experience exchange. During this year's annual conference leading international experts and practitioners shared their views and vision on the future of public administration in the post-pandemic period at the special session titled "Professionals' Insights and Reflections".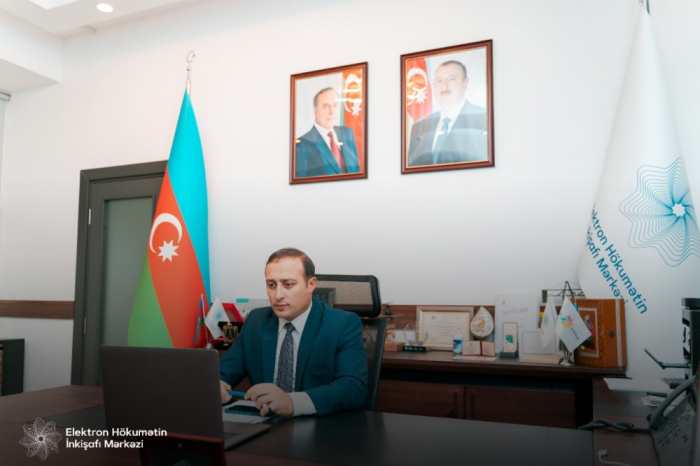 More about: