On November 8, 2020, President of Azerbaijan, Supreme Commander-in-Chief Ilham Aliyev announced the liberation of Shusha from the occupation. The tricolor flag of Azerbaijan was hoisted in the center of the city.
In his address to the nation, President Ilham Aliyev said:
"It is with great pride that I declare that the city of Shusha has been liberated from occupation! Shusha is ours! Karabakh is ours! I heartily congratulate all the people of Azerbaijan on this occasion. I heartily congratulate all the people of Shusha.
Dear sisters and brothers, today I give this good news to my native people here in the Alley of Martyrs. This is not accidental. This is natural. Today, I bow once again to the souls of our martyrs. Today I declare that the blood of our martyrs does not remain unavenged. The blood of the victims of Armenian atrocities, the victims of Khojaly, does not remain unavenged. We took our revenge on the battlefield.
Today, I also visited the grave of great leader Heydar Aliyev and paid my respects. I said in my heart, I am happy to have fulfilled my father's will. We have liberated Shusha! This is a great victory! The souls of our martyrs and the Great Leader are happy today! Congratulations, Azerbaijan! Congratulations, Azerbaijanis of the world!
Giving this good news to the people of Azerbaijan on this historic day is perhaps one of the happiest days of my life.
Dear Shusha, you are free!
Dear Shusha, we are back!
Dear Shusha, we will revive you!
Shusha is ours! Karabakh is ours! Karabakh is Azerbaijan!"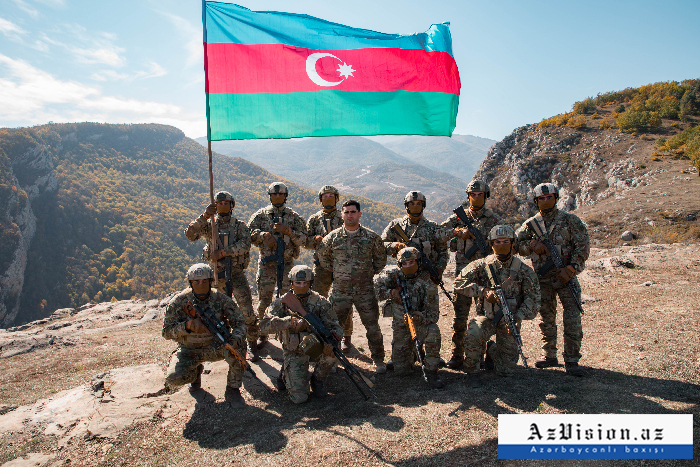 The liberation of Shusha is a successful operation of the Azerbaijani army, which predetermined the outcome of the Patriotic War. Rapidly moving forward, Azerbaijani soldiers liberated their native lands one by one.
On November 7, Azerbaijani special forces, moving in the direction of the city, made their way through dense forests and ravines, hard-to-reach mountain passes. Climbing the rocks in groups of 100 people, the brave fighters of Azerbaijan entered Shusha from several directions, with hand-to-hand fighting ensuing.
During the fighting, Armenian troops launched a rocket attack on Shusha, firing Iskander missiles targeting the Azerbaijani special forces. Despite the enemy's resistance, the valiant Azerbaijani army liberated Shusha on November 8.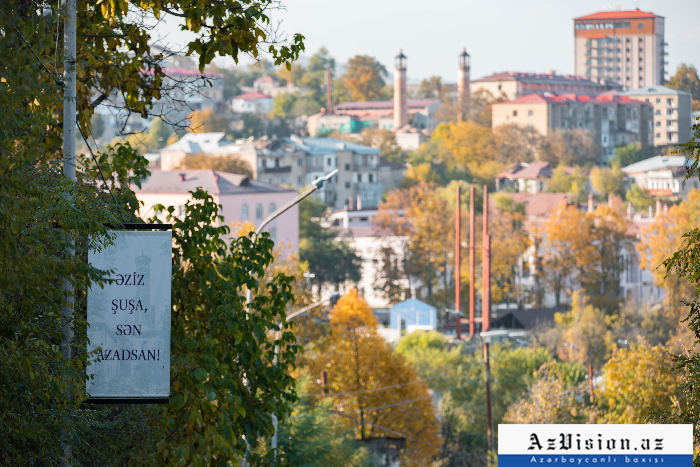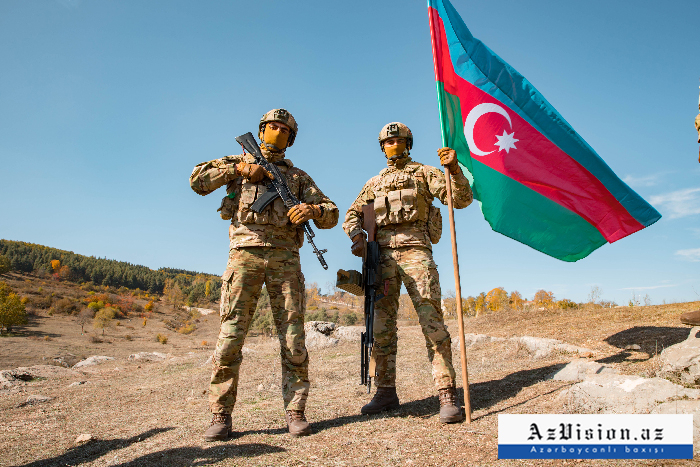 More about: Shusha