Armenia's continued military provocations on the border with Azerbaijan raise many questions.
Speaking to AzVision.az, Elkhan Shahinoglu, director of the Atlas Research Center and political scientist, said Yerevan is aiming to drag the Collective Security Treaty Organization (CSTO) into its 'deceitful games'.
- In Azerbaijan's retaliation, two combat posts of the Armenian army were destroyed, and numerous servicemen were killed. Yerevan is partially announcing the number of military losses not to cause panic among the population. The last bloody incident took place in early November last year, as a result of which both sides suffered losses. At that time, the situation on the border of Armenia and Azerbaijan stabilized after Russian Defense Minister Sergei Shoigu held phone talks with his Armenian and Azerbaijani counterparts. The leaders of Russia, Azerbaijan, and Armenia held a trilateral meeting on November 26, in Sochi. The meeting focused on issues related to the unblocking of communications and demarcation of the Armenian-Azerbaijani border. The parties also agreed to set up a trilateral commission on border demarcation.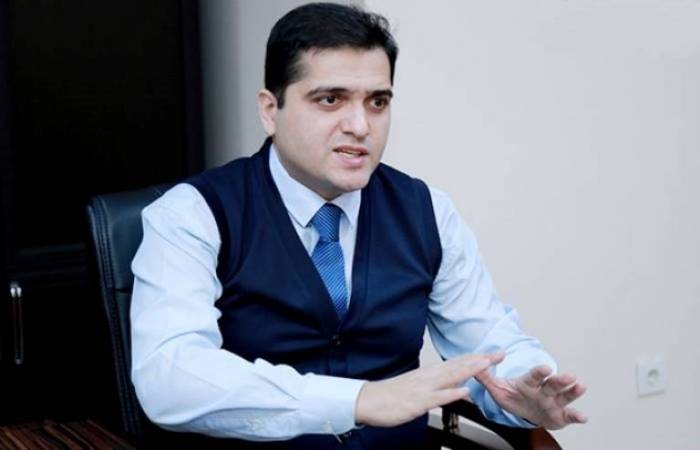 About two weeks after the Sochi meeting, the Azerbaijani and Armenian leaders met in Brussels through the mediation of European Council President Charles Michel. The Brussels meeting underscored the need for the soonest demarcation of the state border between Armenia and Azerbaijan. However, the January 11 provocations once again show that Yerevan keeps ignoring the Sochi and Brussels agreements. Border incidents will not ease until the parties sign a peace treaty, complete the border demarcation and unblock communications lines.
Encouraged by the latest developments in Kazakhstan, the Armenian leadership, with its provocations, is aiming to drag the CSTO into its deceitful games.
More about: