Preparations for the 32nd anniversary of the January 20 tragedy have begun in the Alley of Martyrs in Baku. 
The Executive Power of Baku is carrying out cleaning and landscaping works.
Special carnation compositions are being prepared on the alley. Experienced specialists, landscape designers have been involved in the work.
The preparatory work is scheduled to be completed by January 19.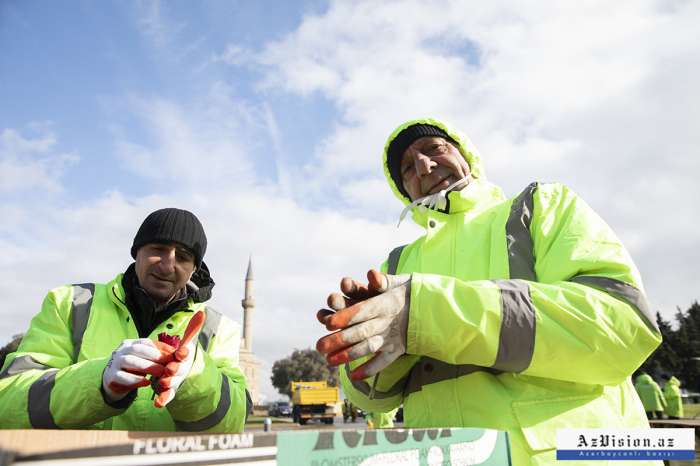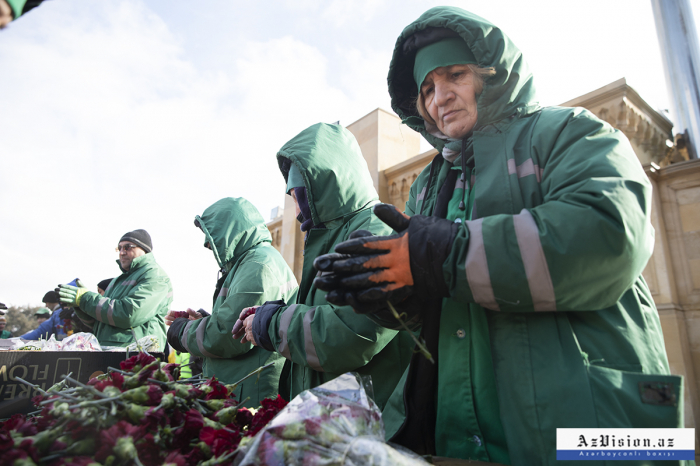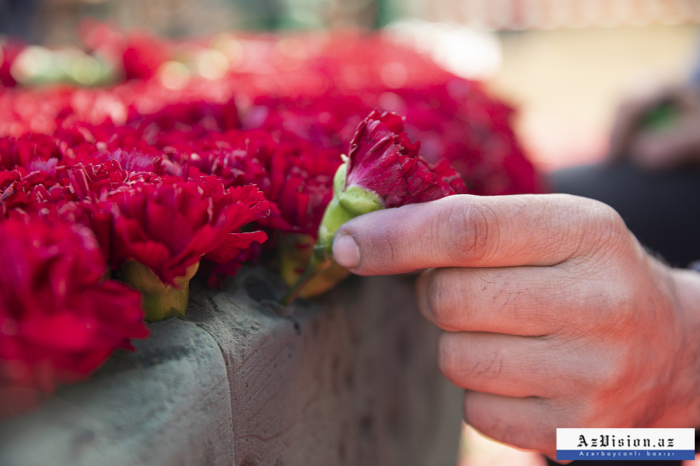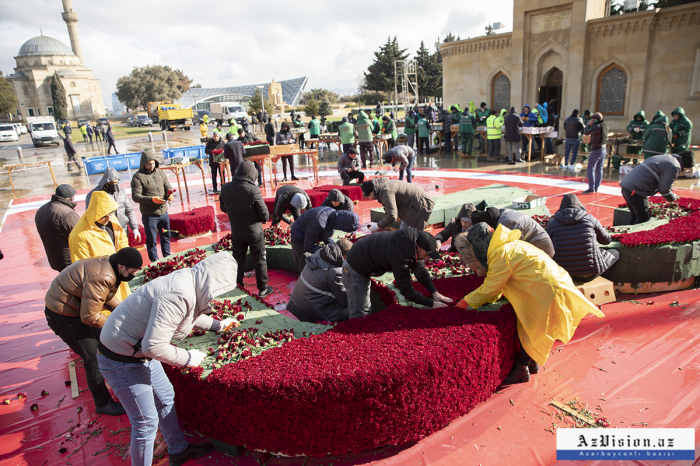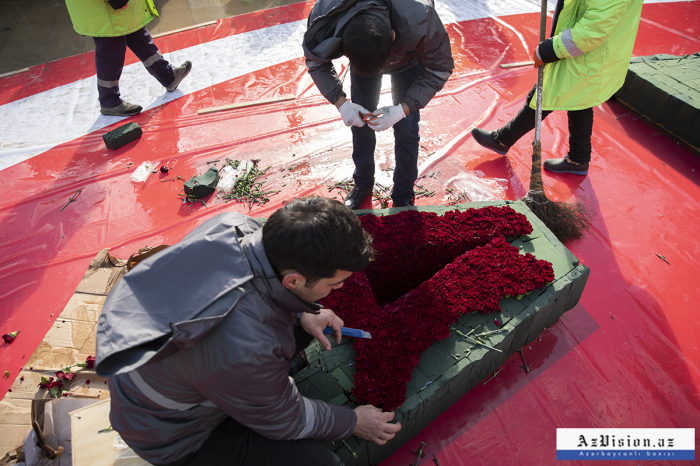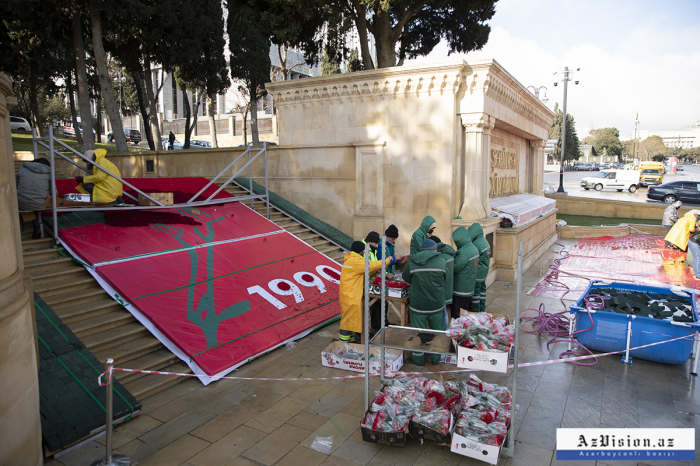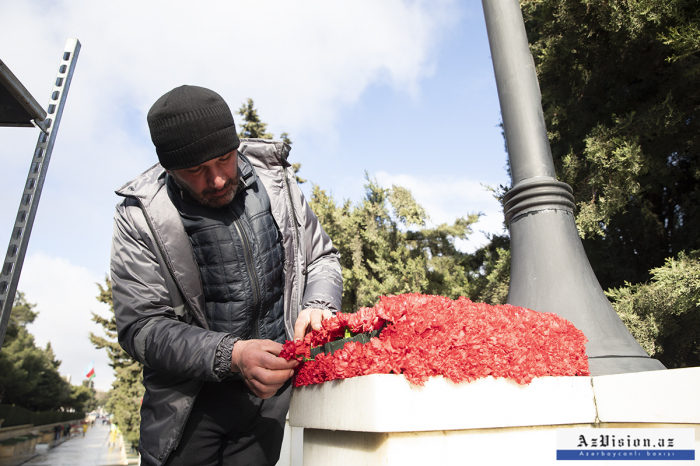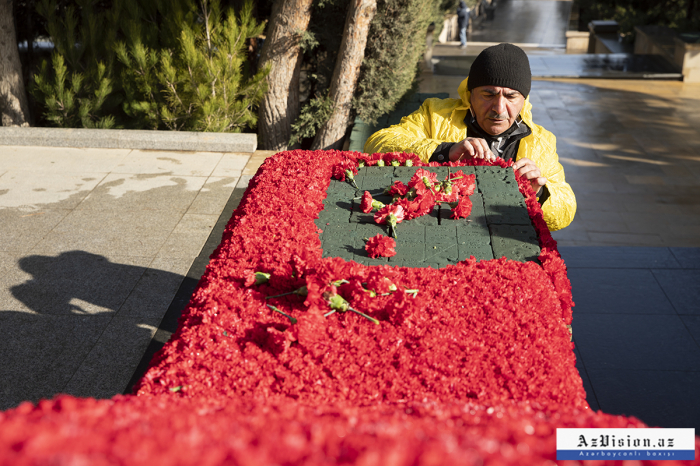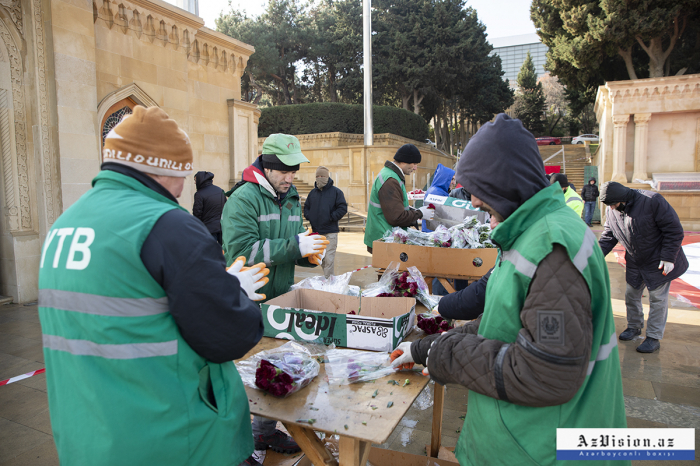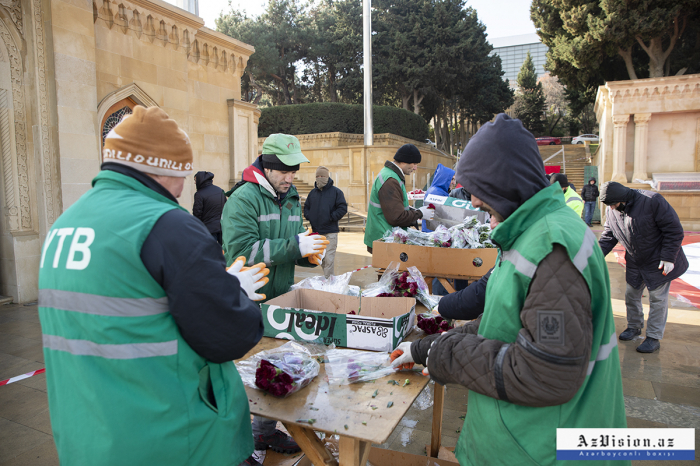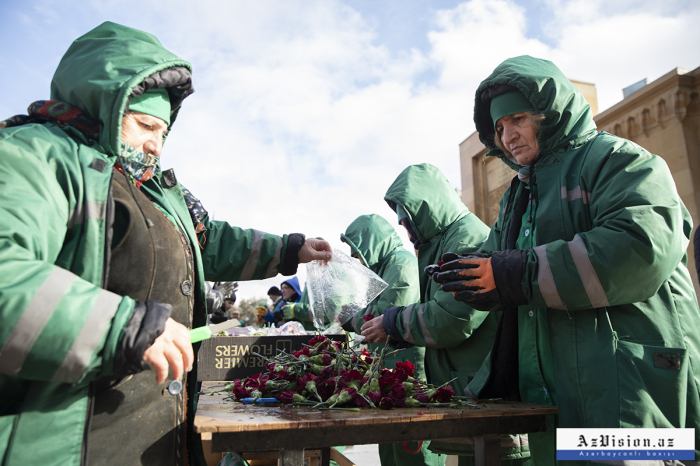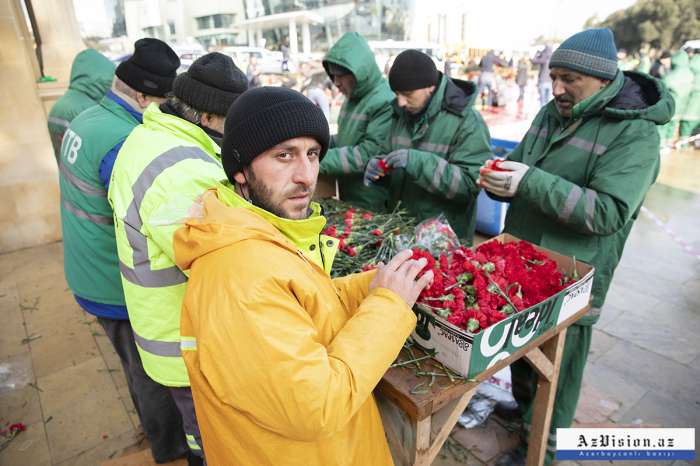 More about: #Baku