A joint meeting of the Board of Directors and the Advisory Board of the KAICID International Center for Interreligious and Intercultural Dialogue has been held in Vienna.
Chairman of the Caucasus Muslims Office Sheikhulislam Allahshukur Pashazade attended the meeting as a member of the KAICIID Board of Directors.
Speaking at the meeting, Allahshukur Pashazade highlighted the program of activities of the organization, the new realities that emerged after the Great Victory, the role of Azerbaijan in the South Caucasus, the call for peace and interreligious dialogue.
The participants exchanged views on the relocation of KAICIID headquarters from Vienna to Lisbon, and then announced a new program of activities of the organization, which unites different religious denominations.
KAICIID Dialogue Center was established in 2012 by Saudi Arabia, Austria and Spain at the initiative of the Pope and the King of Saudi Arabia. The main principles of the organization are based on the protection of human rights and freedoms, regardless of language, religion or gender.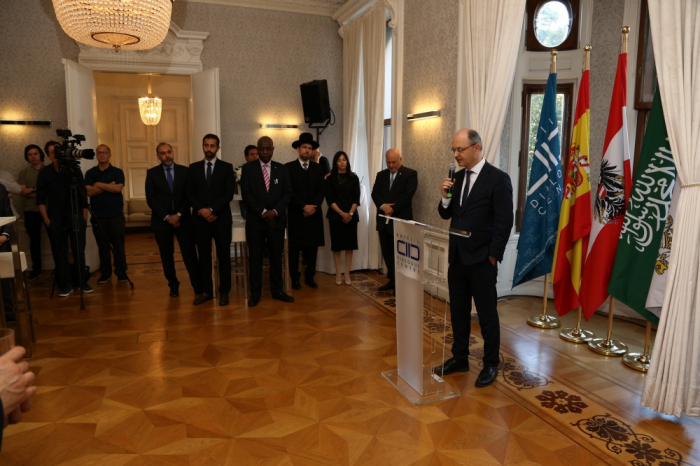 More about: