The official was briefed on the investigation but wasn't authorized to speak publicly and talked to The Associated Press on the condition of anonymity. The official says Sayfullo Saipov rented the vehicle Tuesday afternoon about an hour before the attack.
A law enforcement official says Saipov has a Florida license but may have been staying in New Jersey. Police say the man was shot by officers and is hospitalized.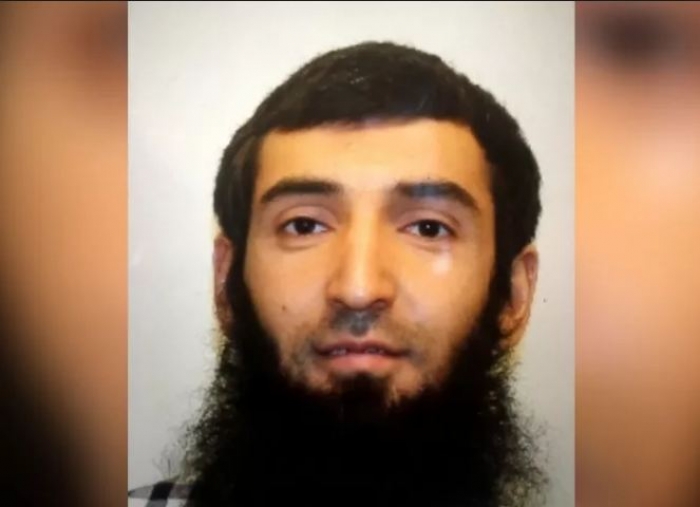 The man is in surgery and is expected to survive. He can't be reached for comment while in custody. Police say the attack is being investigated as an act of terror.
Argentina's Foreign Ministry has confirmed "Argentine citizens died" in the vehicle attack on a bike path near New York's World Trade Center site, but it hasn't said how many.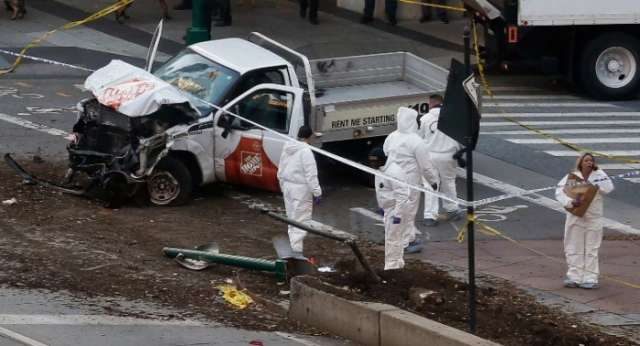 A statement says the Argentine Consulate in New York is working with local officials to identify the victims of Tuesday's truck attack.
The statement says the Argentine government "is deeply shocked" by what happened.
It says "Argentina reaffirms its strongest condemnation of terrorist acts and violence in all its manifestations and reiterates the need to deepen the fight against this scourge."
Eight people were killed. Several others were injured.
Authorities say the attacker was shot by police and is hospitalized.
More about: #Manhattan #New-York