Hundred photos were displayed in the exhibition held by the support of "Azeri Defence" magazine, Defence.az reported.
Addressing the event, military expert Uzeyir Jafarov spoke about Nurahmad Valiyev's path of battle and importance of his photos. The expert said due to the photos taken by Valiyev, 137 martyrs were identified. "The photos are of great importance in terms of studying the military history," he added.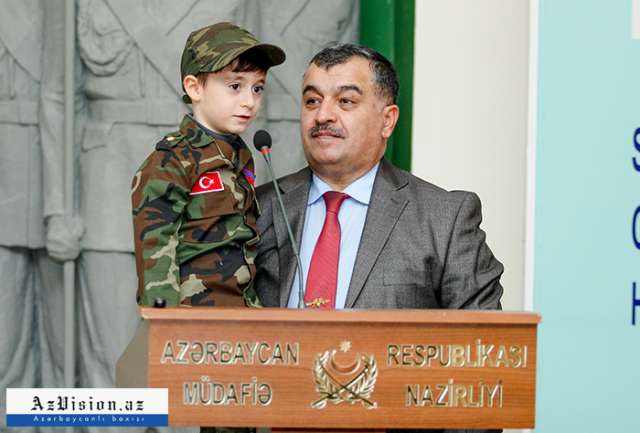 Yashar Aydamirov, a reserve Lieutenant General, said that important moments of the military history have been reflected in these photos. The general noted that we are obliged to immortalize the war history.
"These photos are our history and past. These are memories. When the memories are not preserved, it causes bad results. The photos should be published in a book.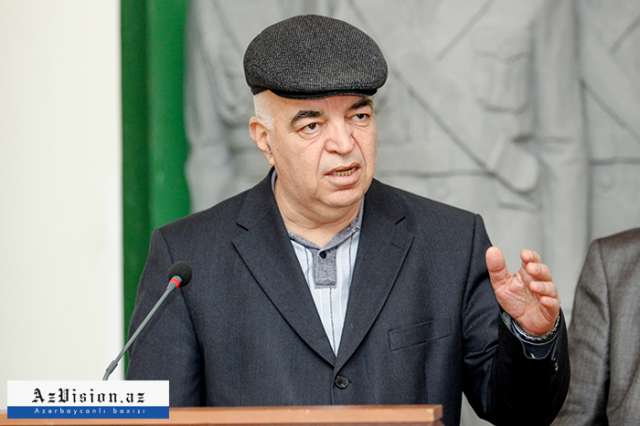 Shair Ramaldanov also emphasized the importance of the photos in terms of studying the war hsitory.
Other guests also appreciated the exhibition.
At the end, Nurahmad Valiyev expressed gratitude to the event participants.
img src="https://azvision.az/photos/hfs-(30)_1516273322.jpg" class="responsive-img"/>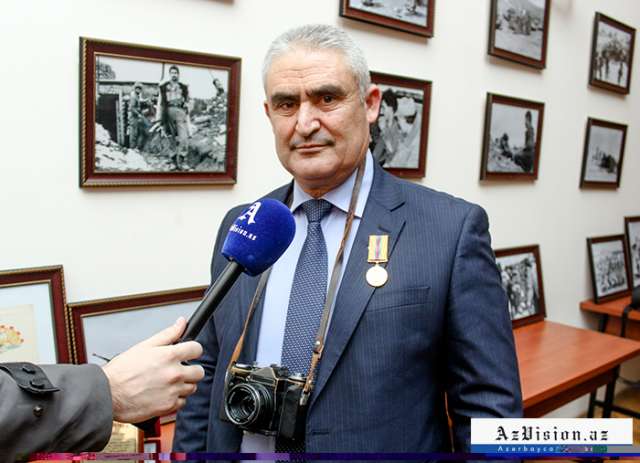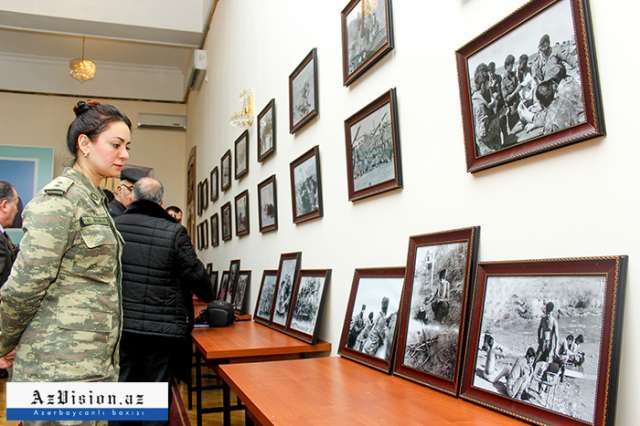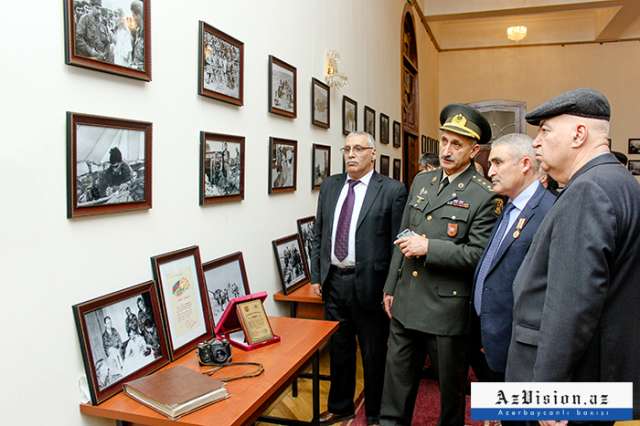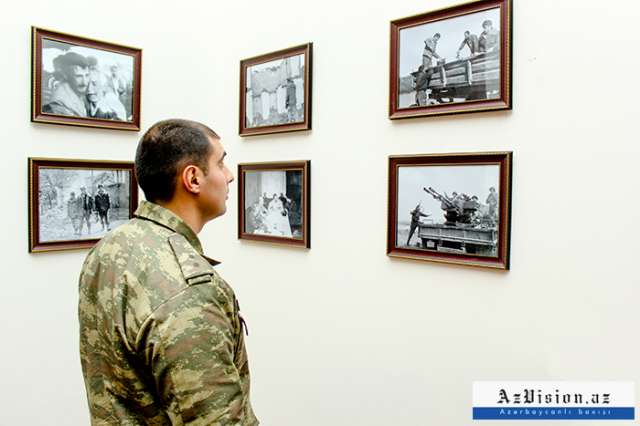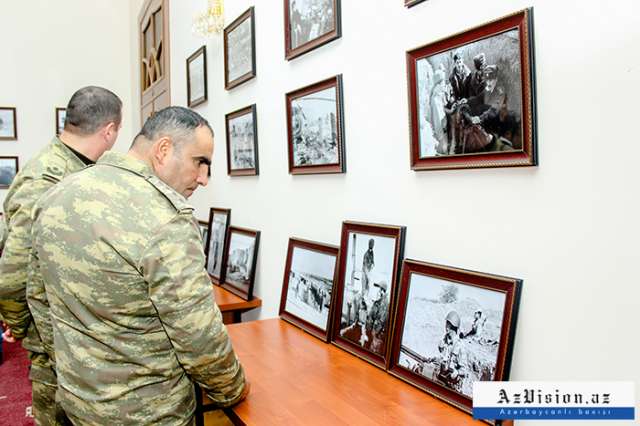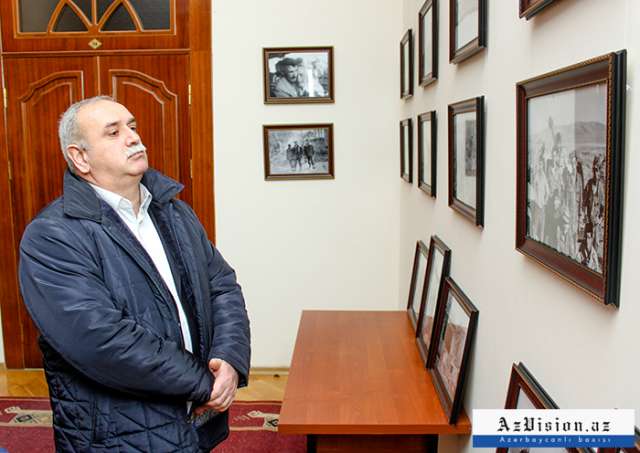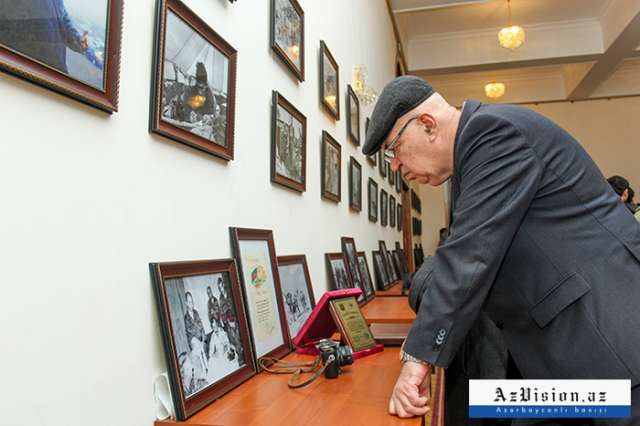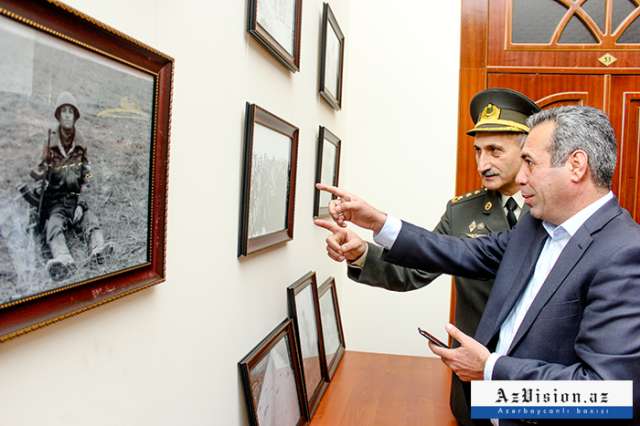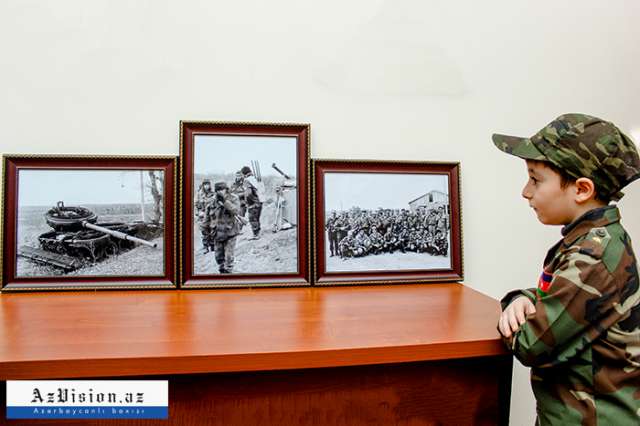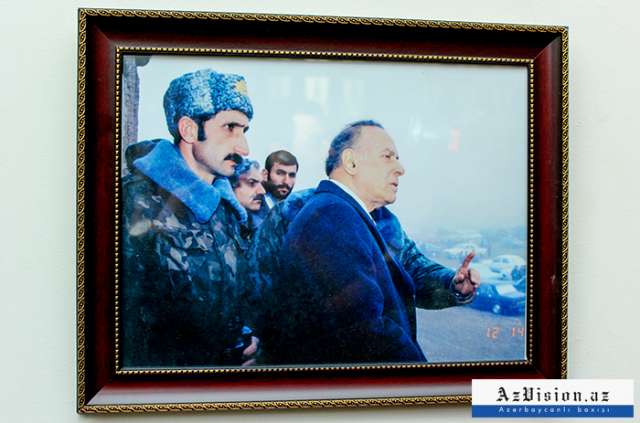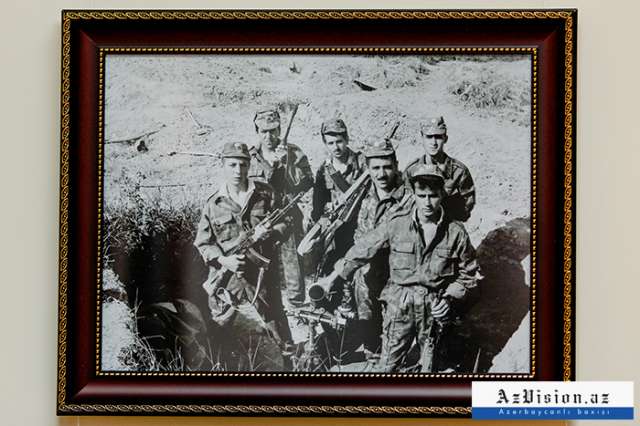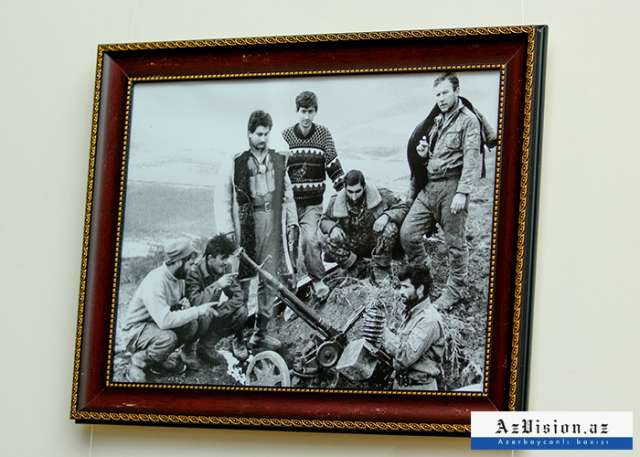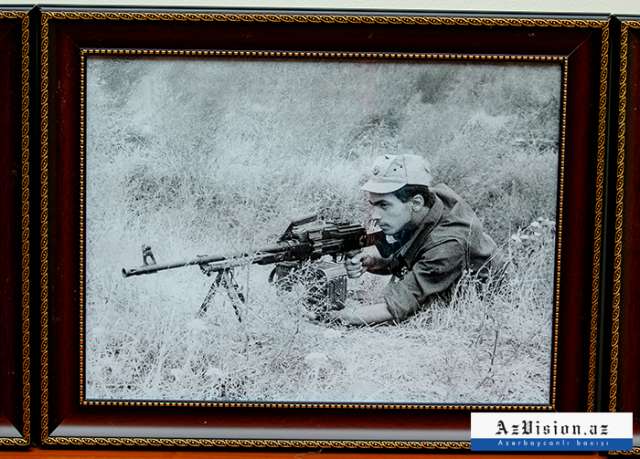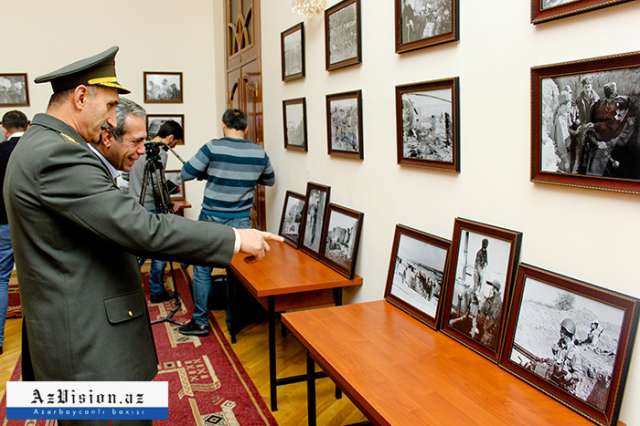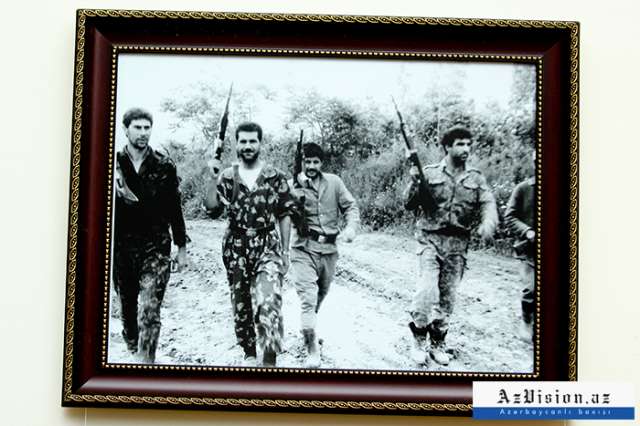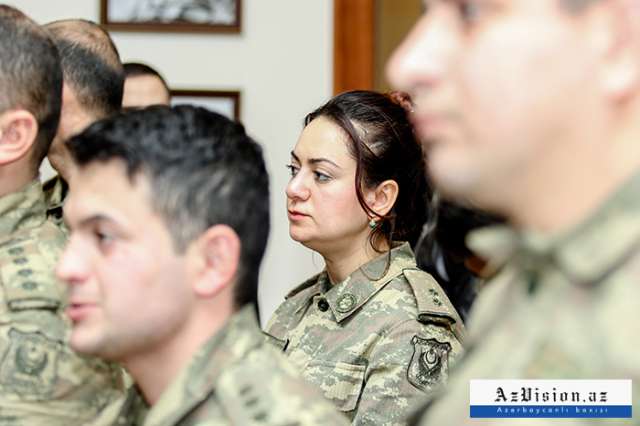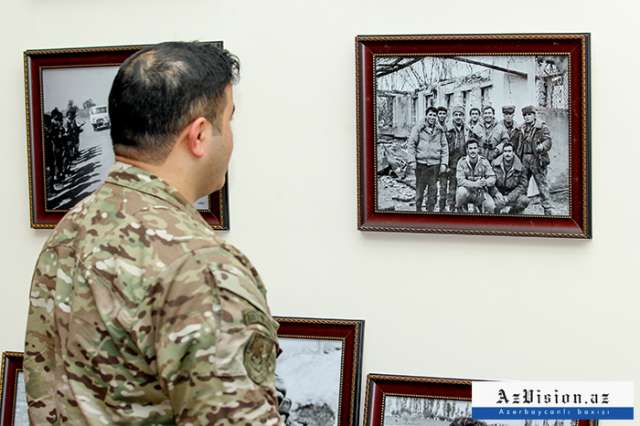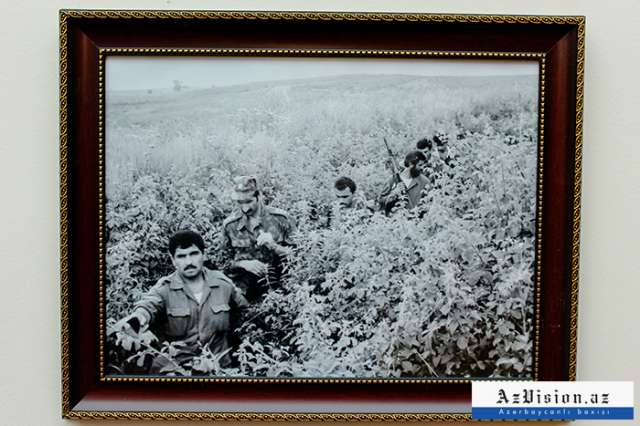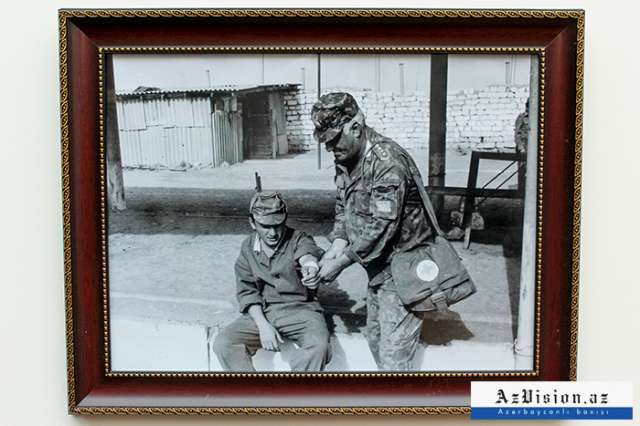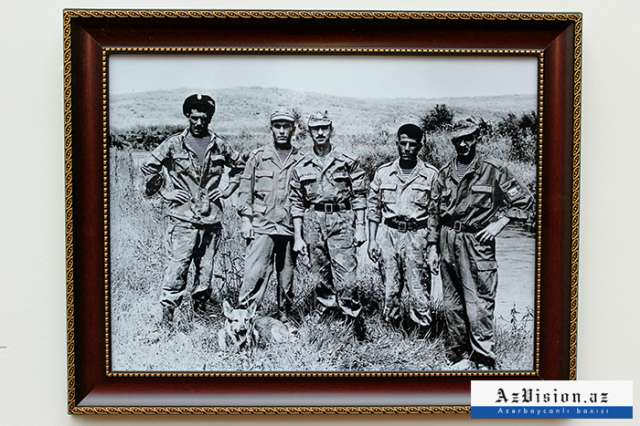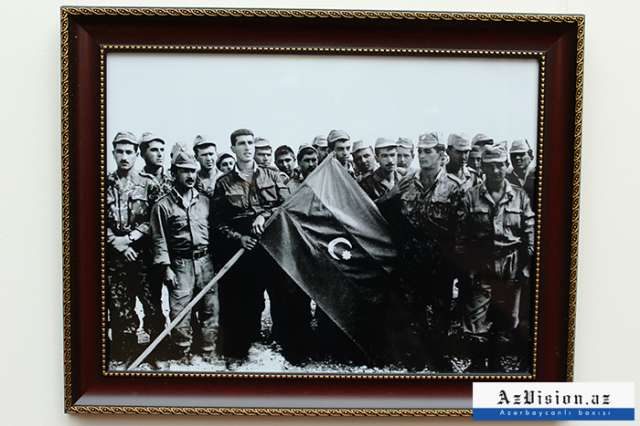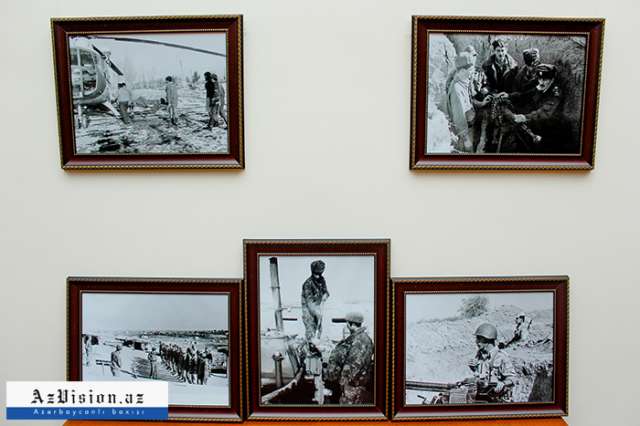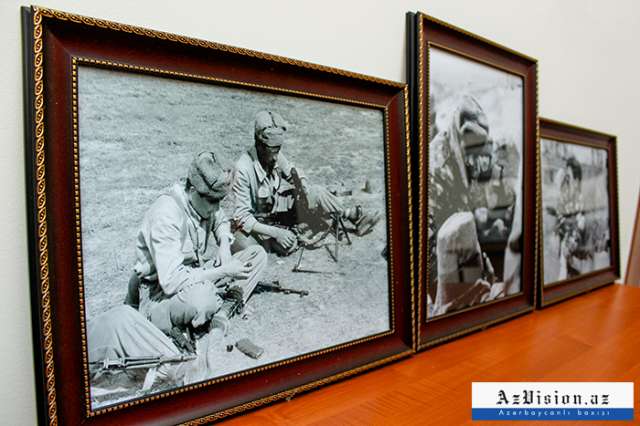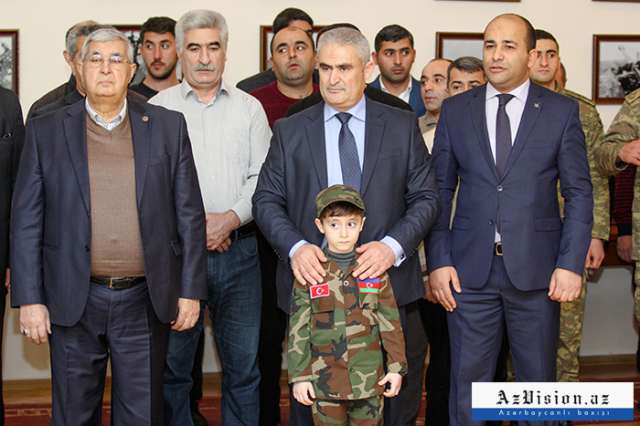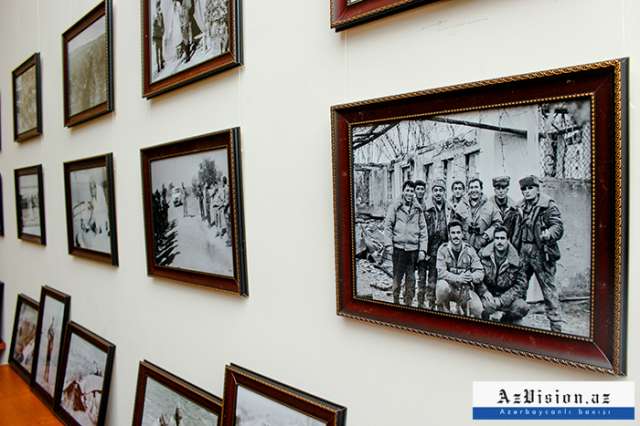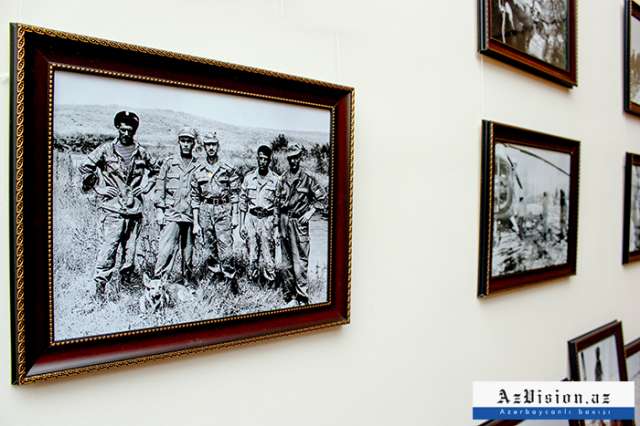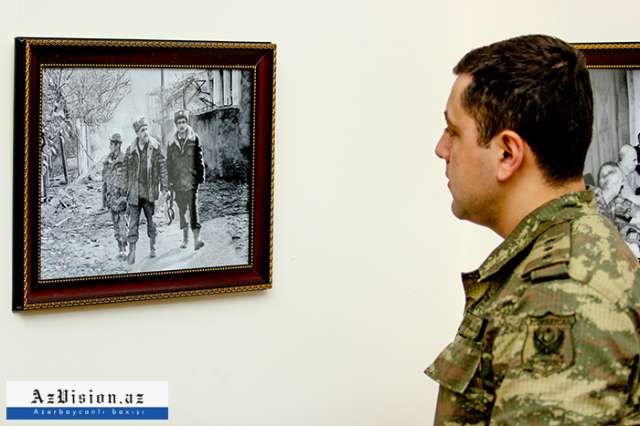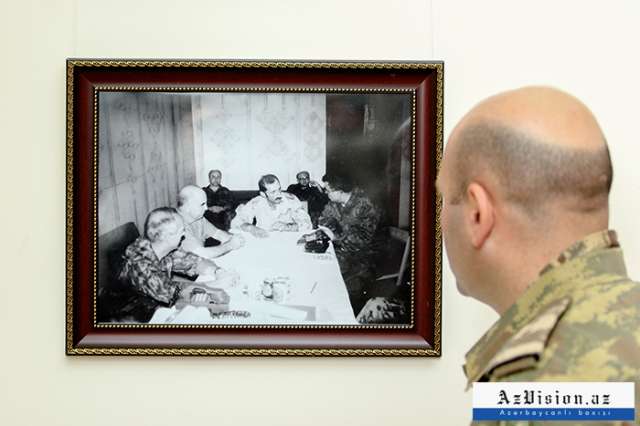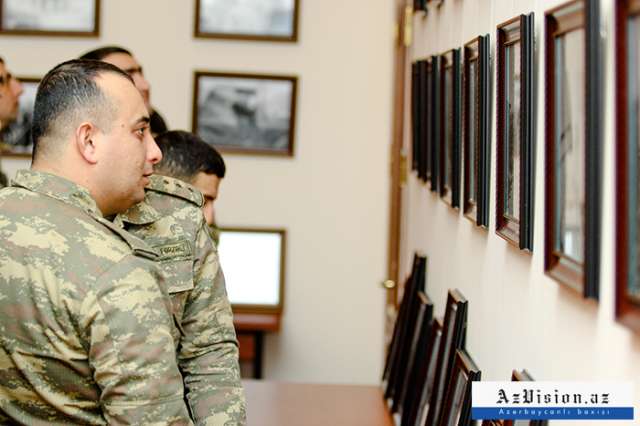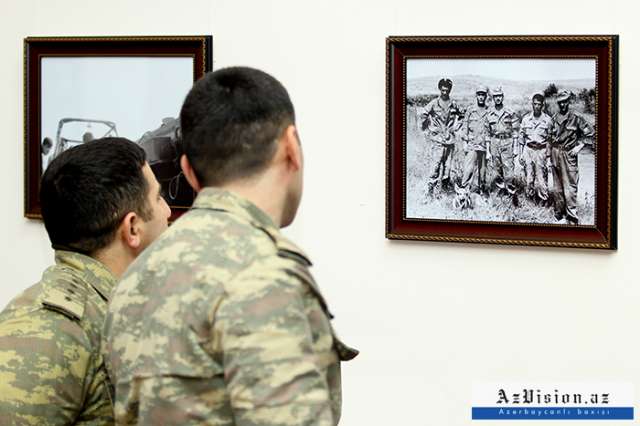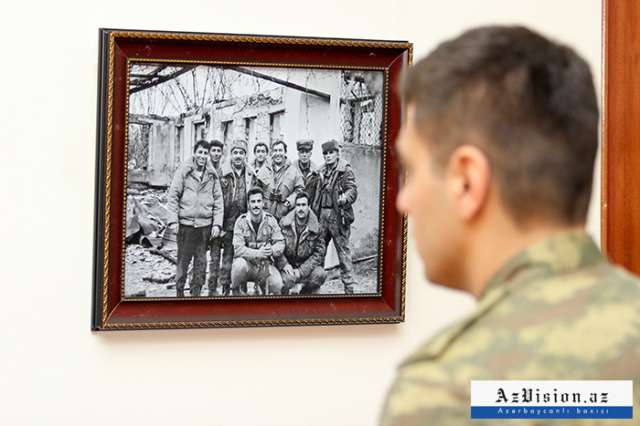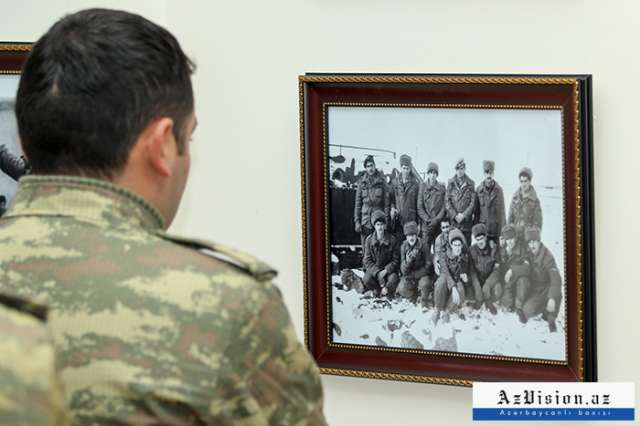 More about: #Fuzuli