Hitler's genocide, also known as Shoah in Hebrew, was carried out between 1941 and 1945 as war raged across Europe.
Events will take place across the world this month to mark the memorial day, which also commemorates subsequent genocides around the world including Cambodia, Rwanda and Darfur.
But why is it held on January 27?
We look at the story behind one of the most appalling periods in human history.
Importance of the date - a day of liberation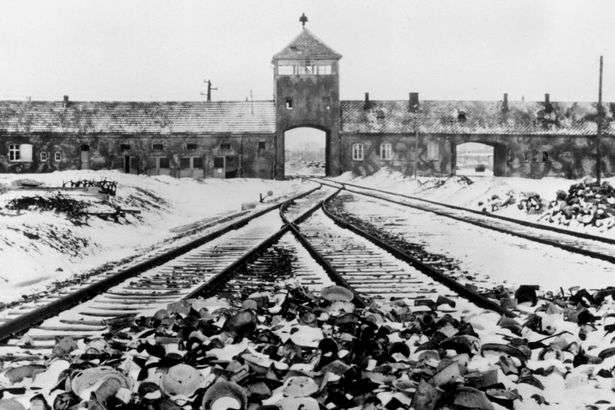 Horror: Auschwitz was a network of Nazi concentration and extermination camps (Image: Getty)

January 27, 1945 is the day the Auschwitz concentration camp in modern-day Poland was liberated by the Soviets, nearly eight months before the war officially ended.
By the time they arrived though, many of the inhabitants had been sent out on a death march.
When the Soviets arrived at the camp, around 7,000 people sick and dying people remained.
In the five years it was open, an estimated 1.1 million people were killed at the concentration camp, around 90 per cent of whom were Jewish.
The remainder were a mix of nationalities including Romany people, Soviets and Polish.
One in six of the Jews killed in the war died at Auschwitz as part of Hitler's Final Solution.
Between 1942 and 1945 Jewish people were brought into the camp from across Europe by train and then massacred in gas chambers.
January 27 also marks International Holocaust Remembrance Day.
Each memorial's theme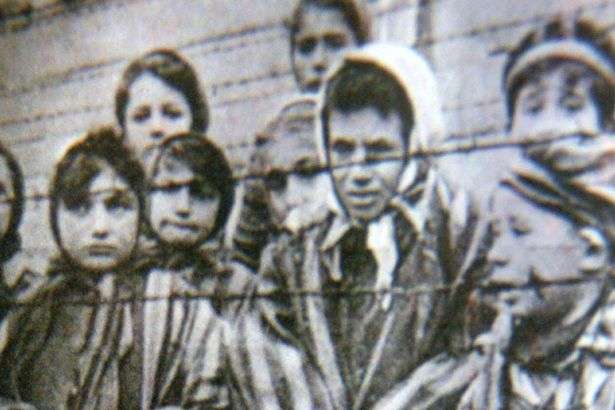 Terrifying: This photo from an exhibition in the Jerusalem Holocaust memorial Yad Vashem shows Shoshana November (L) with other children in Auschwitz (Image: Reuters)

Holocaust Memorial Day began in the UK 2001, and has been marked every year on the same date since.
Each year has a theme, including 'remembering genocides: lessons for the future' and 'one person can make a different'.
There is a strong focus on trying to ensure mankind doesn't repeat the horrific mistakes of its past by learning from the Holocaust.
The 2018 theme is 'the power of words', the idea being words can make a difference - both for good and evil.
Read original article on mirror.co.uk.
More about: Holocaust