President of the Senate of the Italian Republic Maria Elisabetta Alberti Casellati greeted Mehriban Aliyeva and highly appreciated the bilateral relations, as well as interparliamentary relations between Azerbaijan and Italy. Casellati highlighted the successes made in many fields, such as politics, economy, trade, legislation, culture, science and education. Casellati also noted that Azerbaijan made great steps in terms of supporting democratic and progressive ideas commenting on the conference on the 110th anniversary of the ADR held at the Senate of the Italian Republic.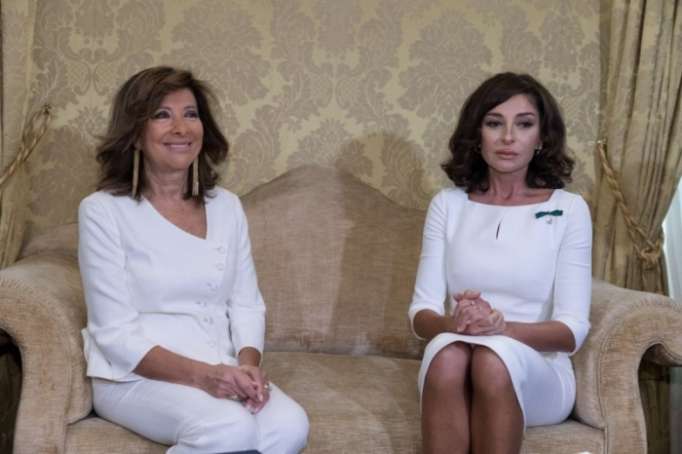 In addition, she touched on the projects in cultural and humanitarian fields, as well as restoration of cultural monuments which implemented by Heydar Aliyev Foundation. Moreover, she expressed her confidence over the development of cooperation in the future.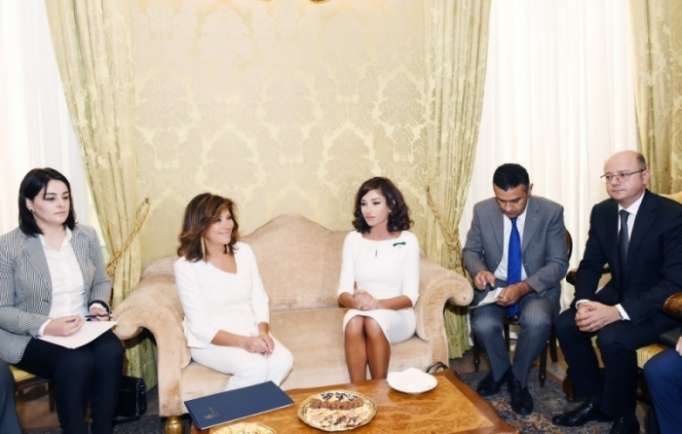 Azerbaijani first VP Mehriban Aliyeva thanked Elisabetta Alberti Casellati for a meeting and congratulated her on her new appointment as a President of the Senate of the Italian Republic. Mehriban Aliyeva expressed her confidence that Azerbaijan-Italy ties will expand in the future.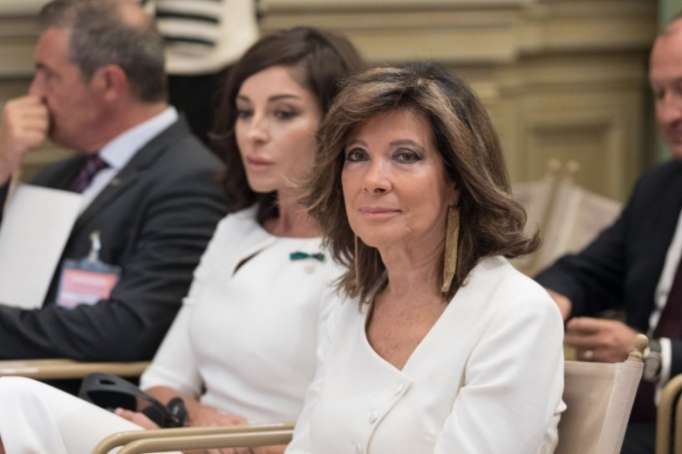 The sides also touched on the Italian President's visit to Azerbaijan highlighting the importance of the negotiations in terms of contributing to the development of bilateral relations.
More about: Azerbaijan