Vusal Huseynov spoke about the importance of strenthening economic and political relations between two countries. He noted, economic potential of Azerbaijan has made the country much more attractive in terms of tourism and business investments during the recent years. Therefore, prevention of illegal migration has been priority for creation of better conditions for foreign investors. 
Furthermore, chairman of the State Migration Service emphasized the significance of agreement, which will be signed soon on migration between Azerbaijan and Germany. 
Evaulating Azerbaijan's increasing economic potential, German ambassador to Azerbaijan noted that the meeting will contribute to further cooperation between countries. German businessmen are interested in development of business in Azerbaijan and pleased with the created conditions.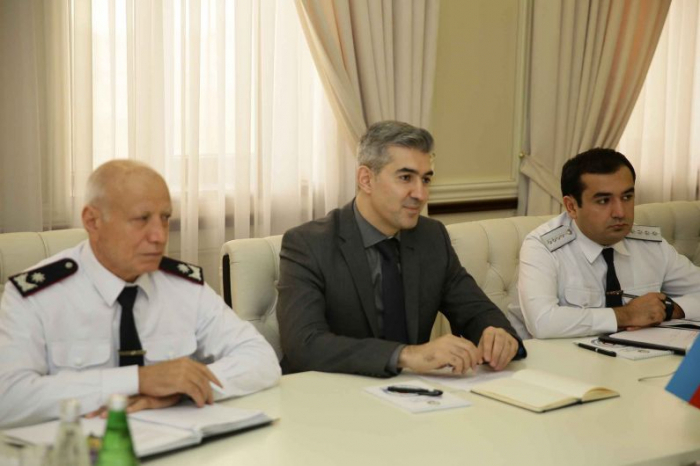 Moreover, issues on projects in the field of migration, organization of high-level meetings, works of  German-Azerbaijani Chamber of Commerce as well as other cooperation perspectives have been discussed at the meeting. 
More about: #Azerbaijan