Addressing the ceremony, Vusal Huseynov, Head of the State Migration Service congratulated those persons on the occasion of becoming Azerbaijani citizens.
He noted that becoming a full-fledged citizen of Azerbaijan, which is following the path of development under the leadership of President Ilham Aliyev, is source of pride and happiness.
Huseynov emphasized that the dynamic development of the republic in all areas, including socio-economic, political and cultural spheres, the expansion of tourism opportunities, as well as the improvement of business climate and creation of favorable conditions for the development of entrepreneurship in the country, has led to an increase in the number of foreigners wishing to live and work in Azerbaijan.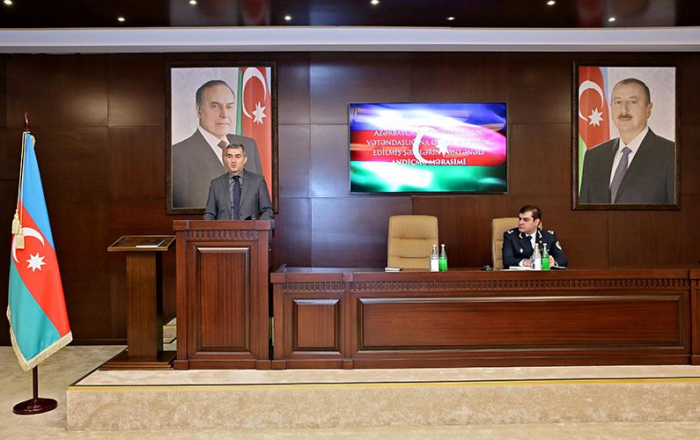 He also pointed to an increasing number of people wishing to obtain the citizenship of Azerbaijan, which is known as a safe, tolerant and multicultural country in the world.
In the end, Huseynov congratulated the event participants on the occasion of December 31 – the Day of Solidarity of World Azerbaijanis, and the New Year.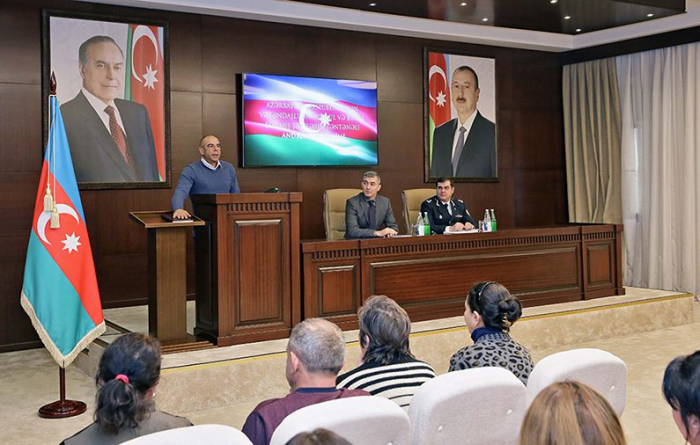 Later on, some 233 people, who obtained Azerbaijani citizenship, and 8 others, who restored their Azerbaijani citizenship, took their oaths of allegiance to become Azerbaijani citizens.
The event wrapped up after the national anthem of Azerbaijan was played.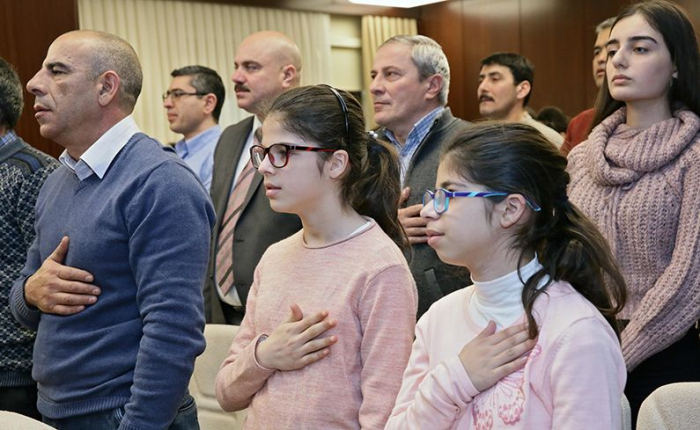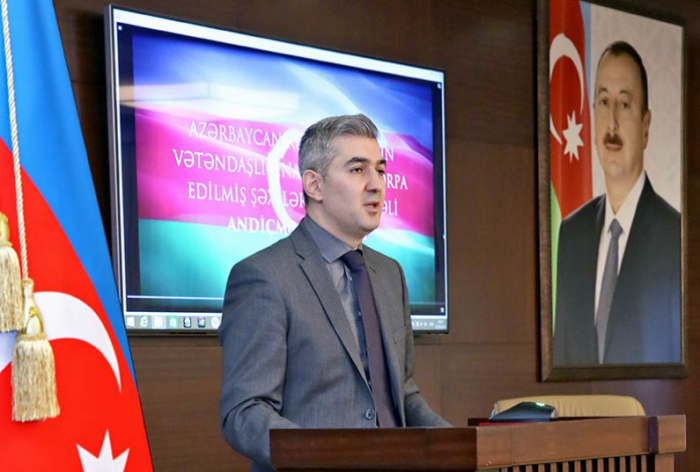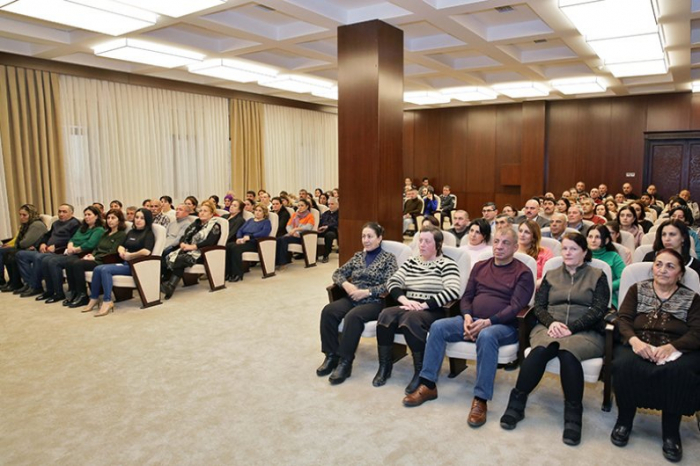 More about: Vusal-Huseynov Migration-Service