On Saturday, a policeman died trying to defuse an explosive device hidden on a roof in Nasr City outside Cairo.
Copts make up about 10% of Egypt's Muslim-majority population.
Many say the state discriminates against them and does not offer them enough protection.
Mr Sisi, who declares himself a defender of Christians against extremists, told worshippers the simultaneous opening of the cathedral and the major Al-Fattah Al-Aleem mosque carried a message of unity.
"We are one and we will remain one," Mr Sisi said as he opened the cathedral, referring to Egyptian Christians and Muslims.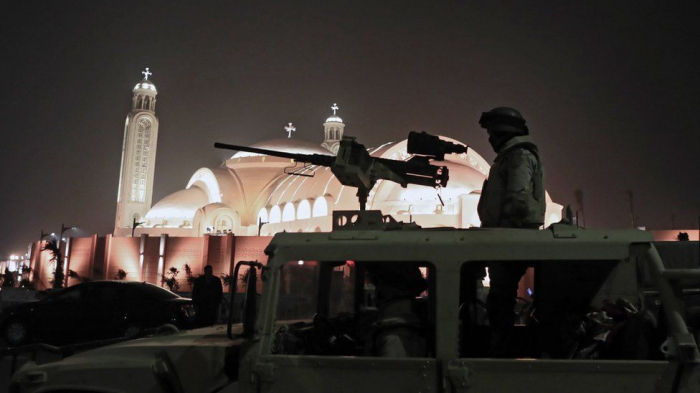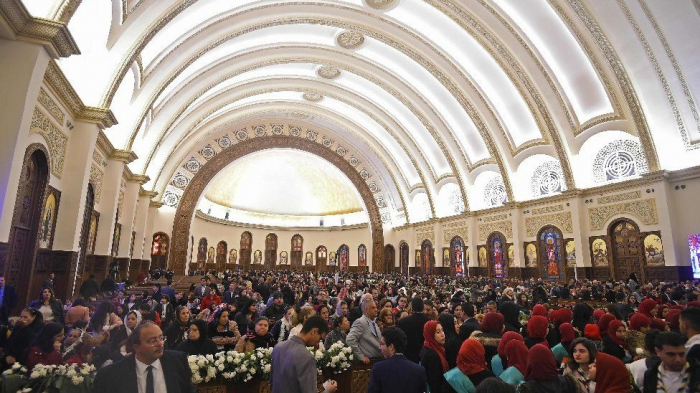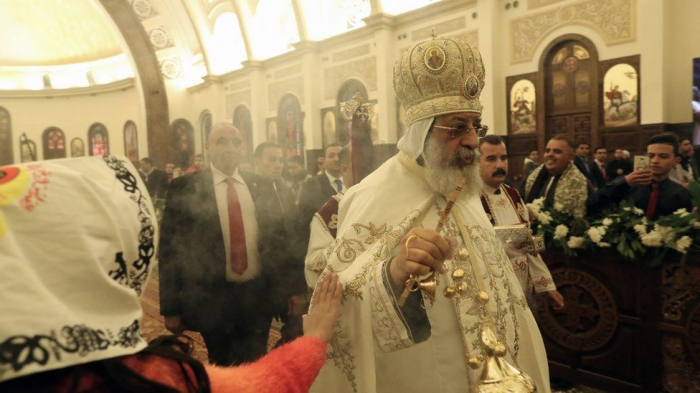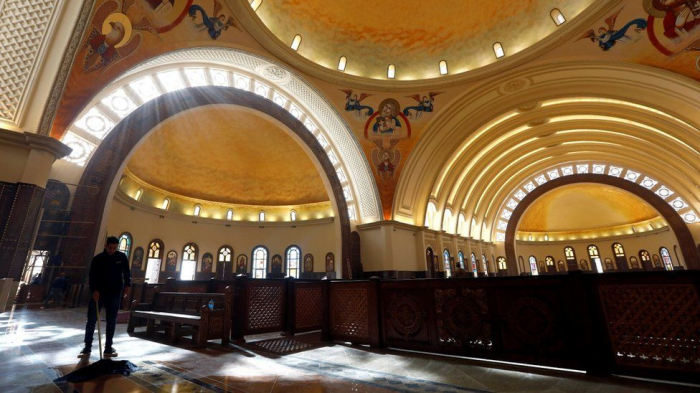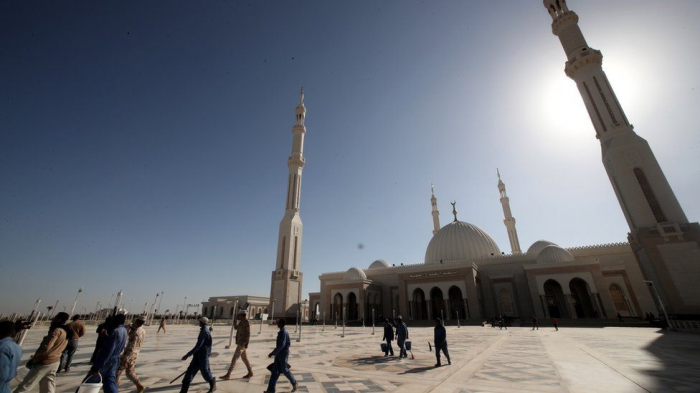 More about: Egypt Middle-East