The event hosted by the Russian Defense Ministry brings together over a thousand representatives from 111 countries and various international organizations, the Azerbaijani Defense Ministry reported.
A delegation of the Azerbaijani Defense Ministry is also attended the conference.
Plenary sessions to be held as part of the conference will feature discussions on issues of global and regional security, peacekeeping activities, the expansion of military cooperation, as well as military threats and risks in the contemporary world.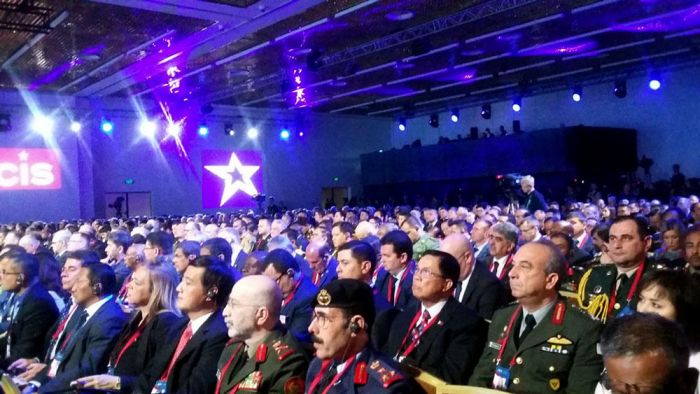 More about: Defense-Ministry international-security Moscow