Defense Minister, Colonel General Zakir Hasanov on Thursday visited one of the military units to view the construction process nearing completion, the Defense Ministry told AzVision.az.
The construction of the headquarters building, soldier's barracks, medical point, and other facilities will be completed at an early date, the Press Service of the Ministry reported.
The minister checked the construction process in the military unit and gave relevant instructions.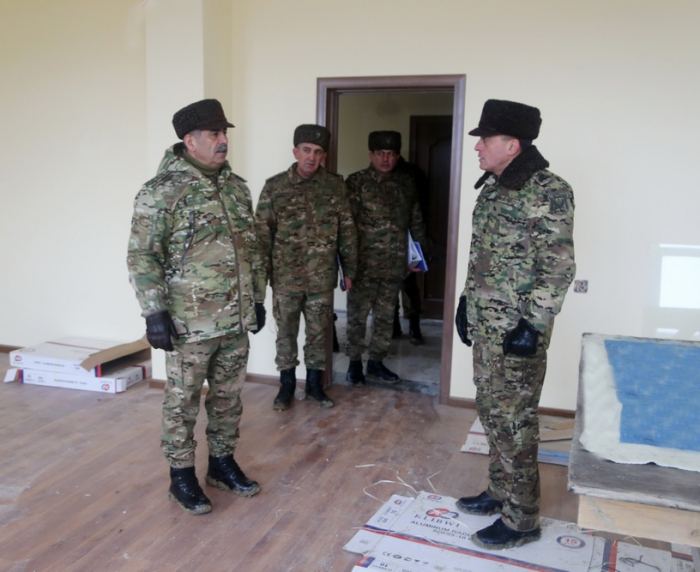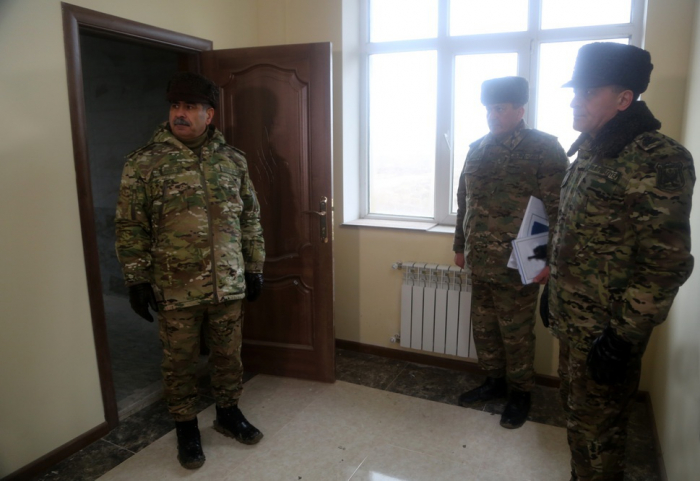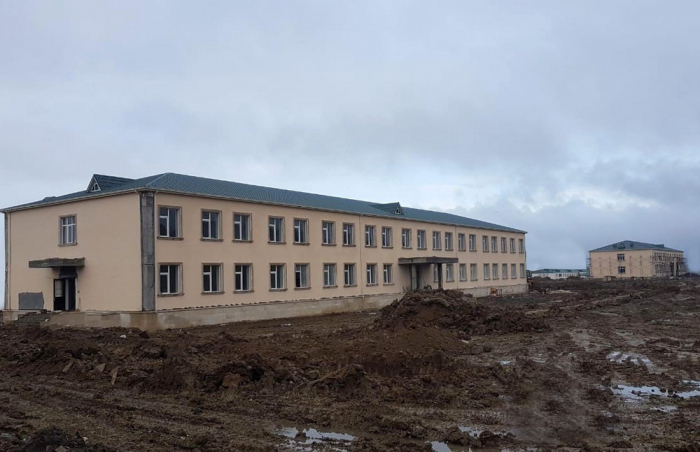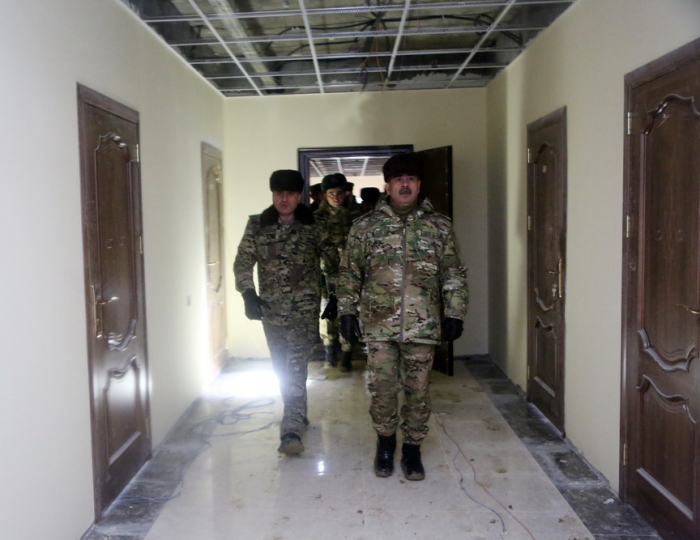 More about: Zakir-Hasanov