One year ago, in 11th July 2014, 3 Azerbaijan civilians were taken as hostages by Armenians in Azerbaijani region Kalbajar, which was occupied by Armenia. One of the hostages, Hasan Hasanov was murdered, Shabaz Guliyev and Dilgam Asgarov are still being held hostage by separatist regime.
The only "guilt" of Azerbaijan hostages was to visit the graves of their relatives in
Kalbajar
, the official part of Azerbaijan territory, where they born and raised up.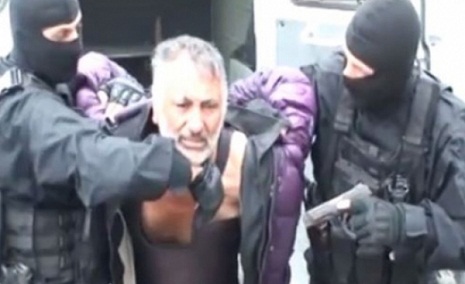 In October, the unrecognized separatist regime held "so-called" judicial trial for Azerbaijani hostages and adopted fictional court decisions which don`t have any legal force. According to it, Dilgam Asgarov was sentenced to life-time, Shabaz Guliyev to 22 years hostage imprisonment. Separatist regime once more touched the pride of Azerbaijan nation by reviewing the "appeal complaint" of hostages in the day of
Khojaly
massacre. As seen, these fake "judicial trials" only had political purposes.
Even though in this year international campaign for the defense of hostages was organized, international organizations and member states of
OSCE
Minsk group remained indifferent to their fate and limited themselves by giving formal statements.
Even the "guardian" of human rights, European Court of Human Rights didn't find it necessary to consider the fate of these people and refused to accept the appeal of their relatives in a priority manner. Global community is dishonestly silent, as if this event has never happened.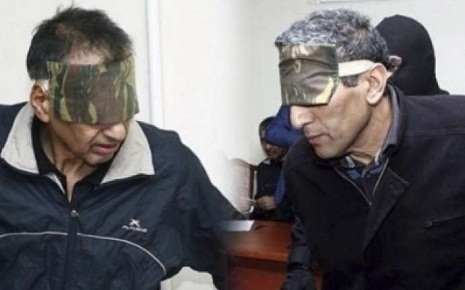 All these are gross violations of human rights and international legal norms. At the first anniversary of this event, we call all honest people not to be silent and protect the rights of two people who are being unjustly held hostage in their own homeland.
To express your protest to international community, use following hashtags on Twitter:
#PACE
#OSCE
#CoE
#HRH
#HRW
#HRF
#IindexofCensorhip
#FIDH
#OMCT
#FreedomHouse
AzVision.az