The Military Trophy Park, inaugurated on April 12, has aroused great interest among citizens. Every citizen wants to visit the Park to see the strength of the victorious Azerbaijani Army and the heavy defeat of Armenia.
The Park displays more than 300 military vehicles, tanks, artillery pieces, missile units, ammo and other military equipment taken as trophies from Armenian military during the 44-day Patriotic War.
AzVision.az presents the photos taken by its photojournalist.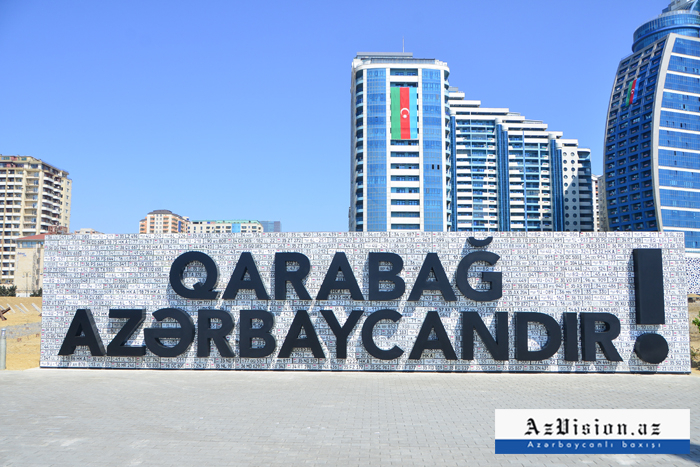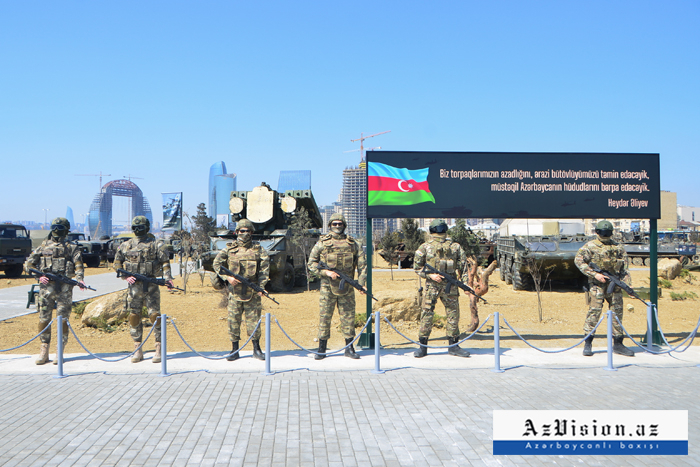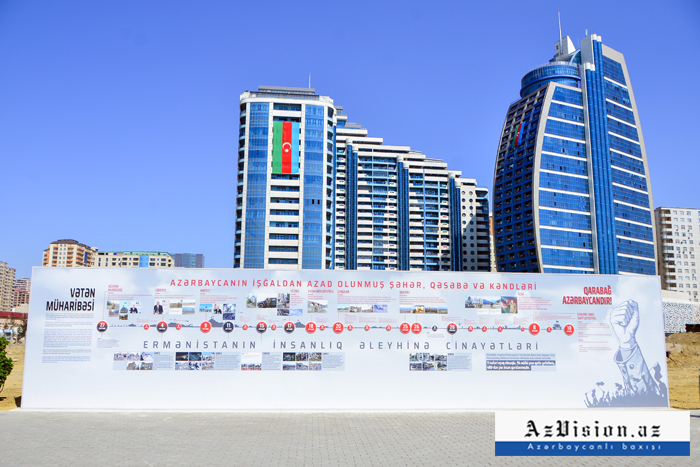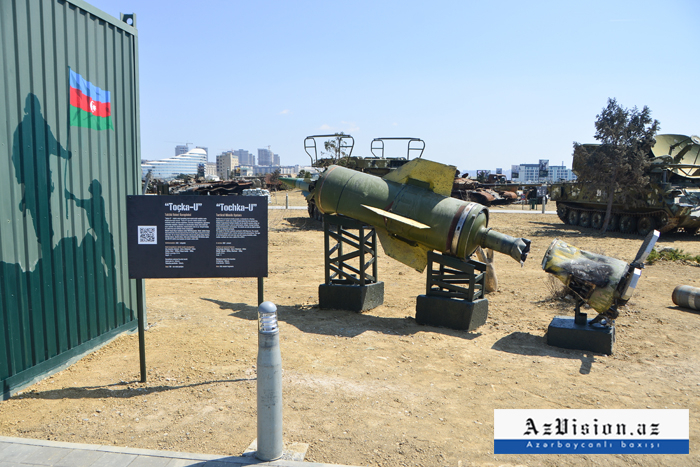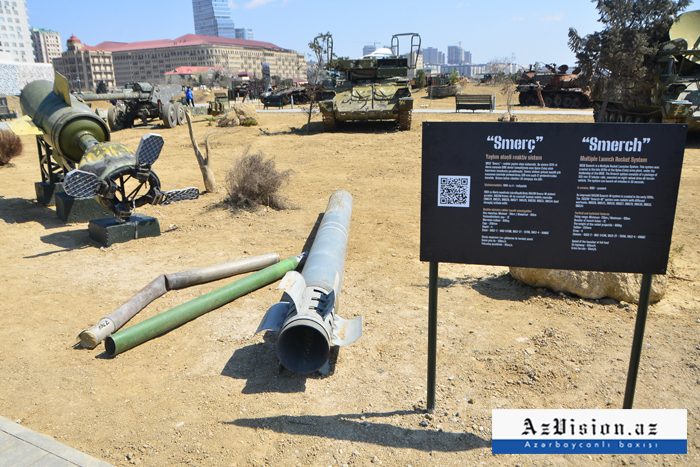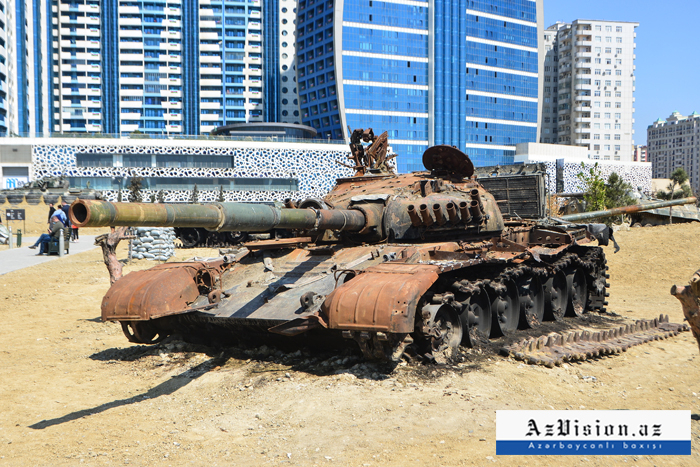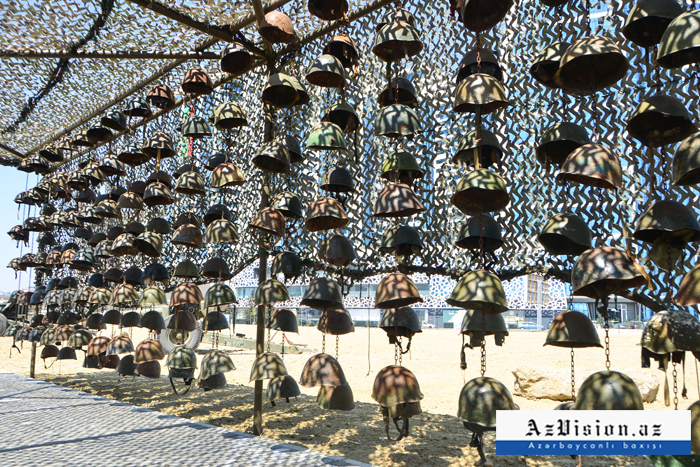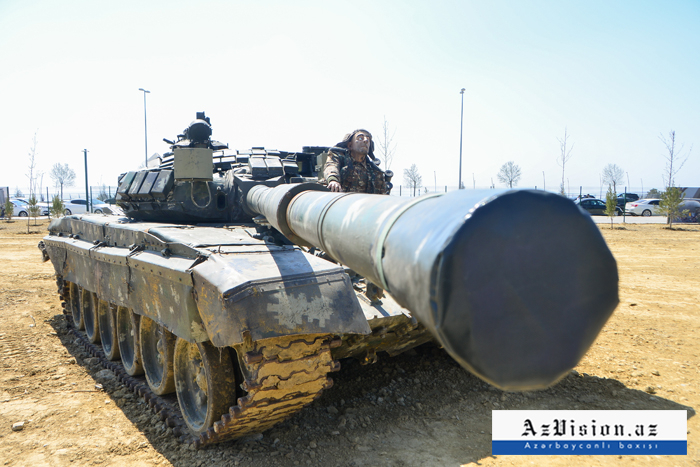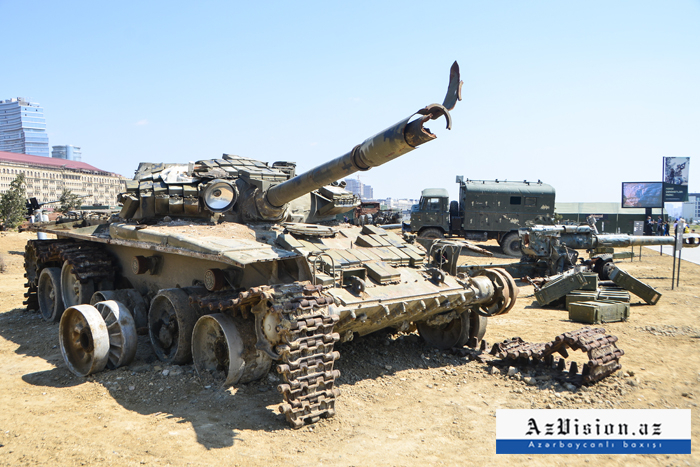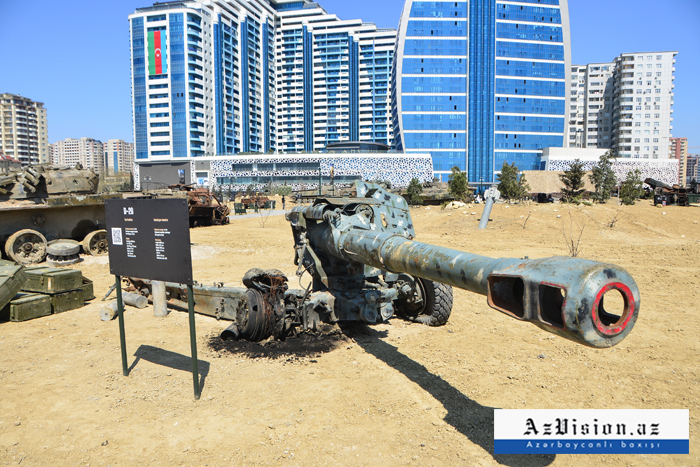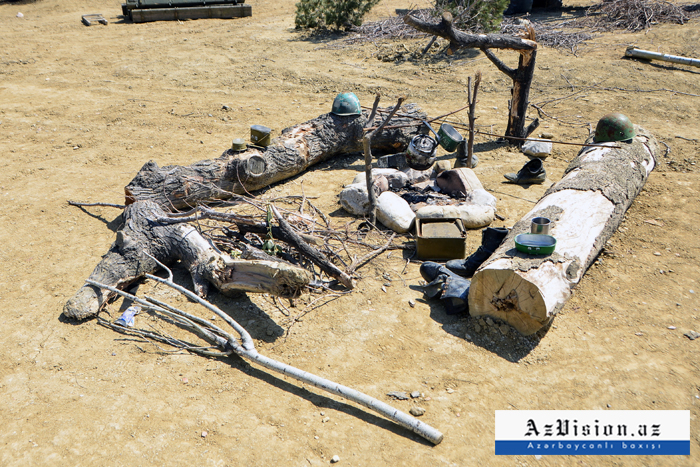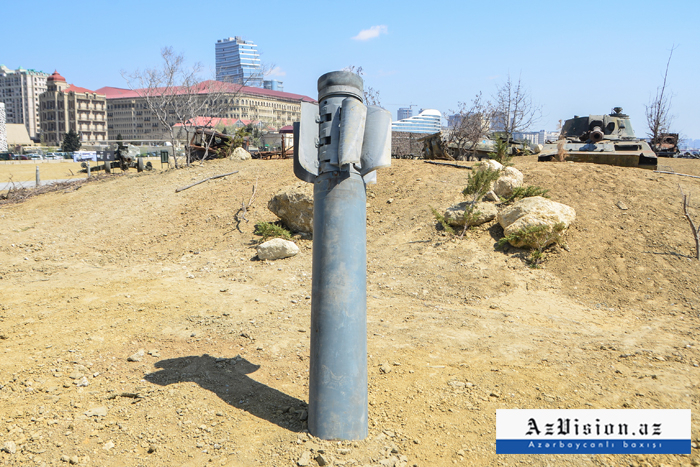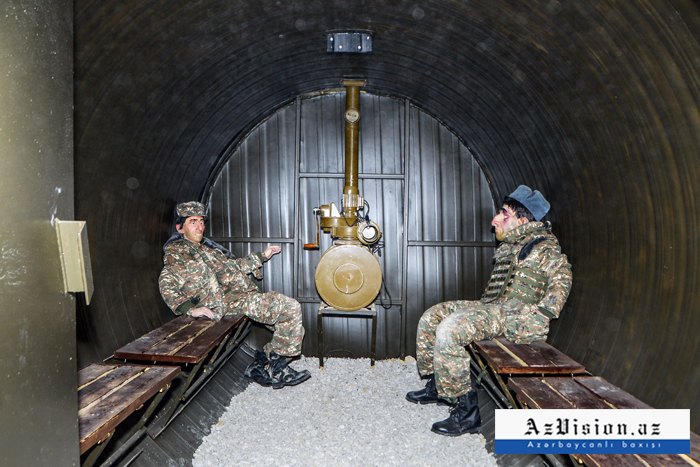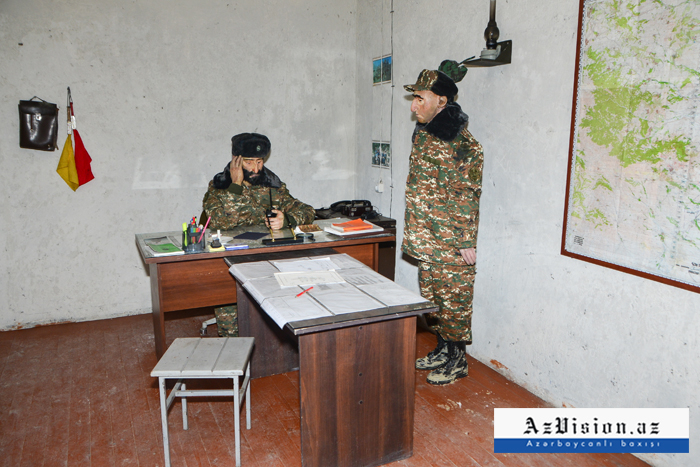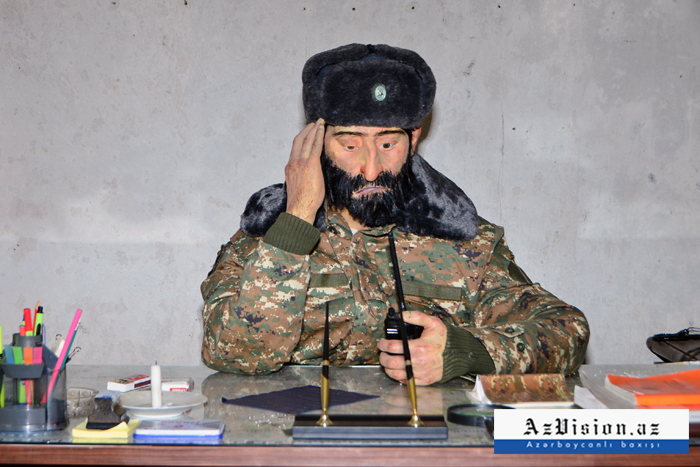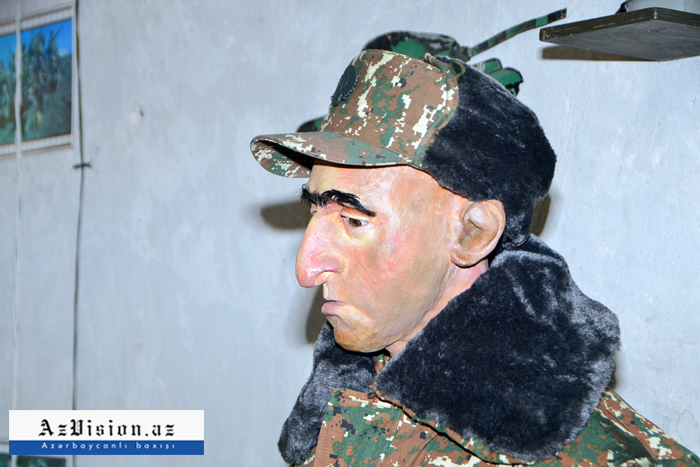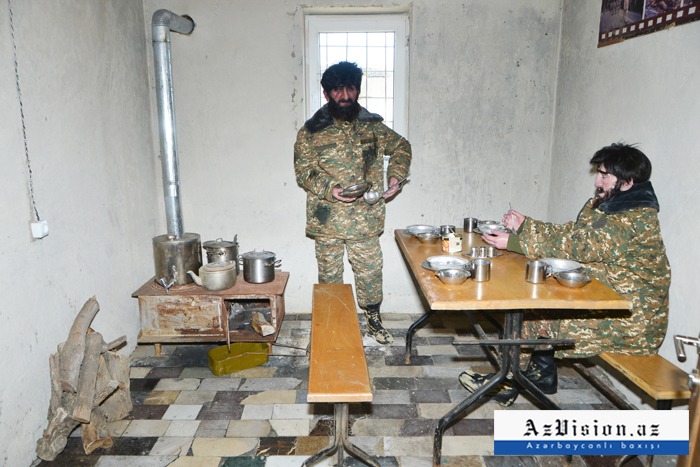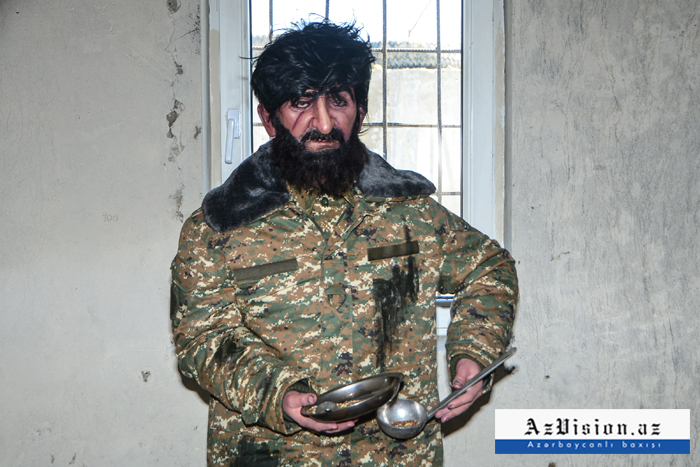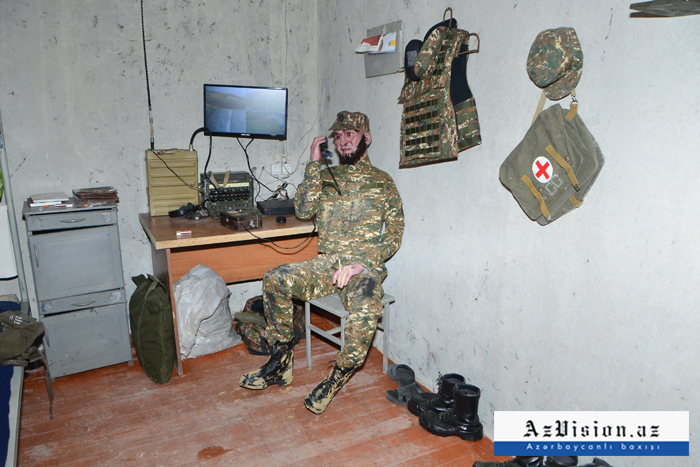 More about: