Armenian Dashnaks and Bolsheviks brutally massacred thousands of civilians in Turkestan. Furthermore, In 1961, Armenian Dashnaks slaughtered innocent people in the various cities of Fargana valley and Turkestan Autonomous Soviet Socialist Republic. Clearly, it was forbidden to make news on the issue during the period of the former Soviet Union. In this regard, the facts have never been publicized.
However, today the situation has changed. Currently, no one is afraid of revealing the facts which indicate the massacre of thousands of innocent people. Uzbek scientist, historian Sohret Barlas writes in his book, "Turkestan and South Caucasus XIX – XX centuries. Dashnaks- From
Karabakh
to Faragana"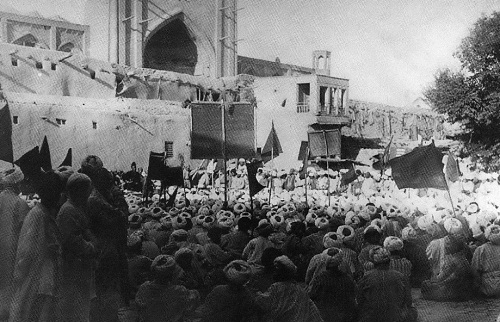 ""
Mostly, Bolshevik expansion has led to the death of millions of people in Turkestan. Armenian Dashnaks played a great role in the massacre. In order to frighten the people, the massacre of the innocent people is a real terror, ethnic cleansing and genocide.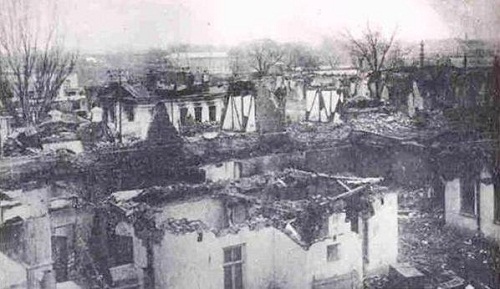 "
Uzbek historian Shamagdiyev revealed the statistic numbers in the archive materials. In 1918-19, Armenian Dashnaks fired the 180 settlements with the residents in Fargana valley, he found. The dashnaks brutally slaughtered 10000 people in Kokand 7000 in Margilan, 6000 in Andijan, 2000 Namangan, 4500 in Bazar-Kurgan near Kokand, 2000 in Osh and 1500 in Chust within three days. They burned all the corpses to vanish without a trace.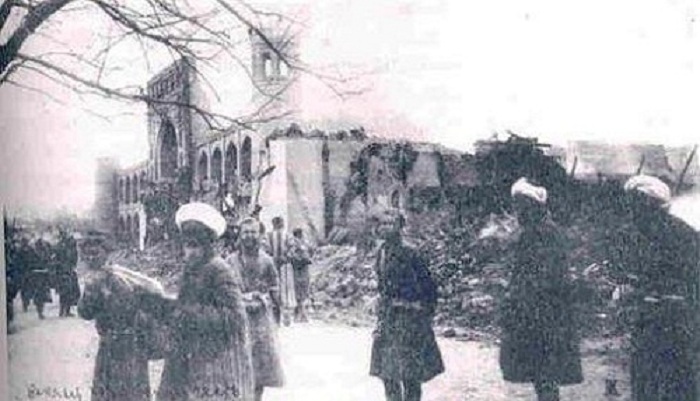 "
The archive materials confirm the Bolshevik-Dashnak terror in Turkestan. Armenian Dashnaks slaughtered 35 000 Uzbeks in Fargana valley within three months. The Bolshevik terror which lasted for ten years led to the massacre of 1 700 000 civilians in Turkestan.
In addition to the genocide in Fargana, the Dashnak-Bolshevik executioners slaughtered the innocent people in Central Asia.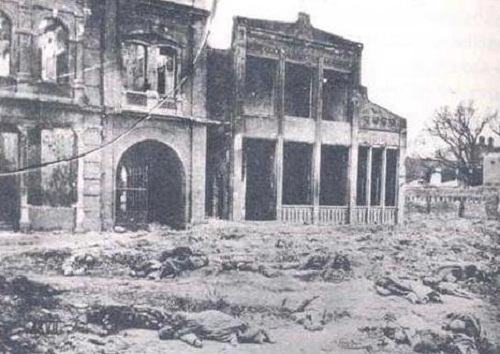 Today there is not any relation between Armenia and Uzbekistan. Uzbekistan does not have an embassy in Armenia. Furthermore, Armenia does not have an embassy in Uzbekistan as well. The trade turnover equals to zero.

Uzbekistan endorse the UN Security Council resolutions 822, 853, 874 and 884 adopted on the Nagorno Karabakh and recognize Nagorno Karabakh as the territory of Azerbaijan.