Armenian military aggression has caused occupation of 17 thousand sq. km of the most fertile soil, destruction of 900 settlements, 150 000 houses, 7000 public buildings, 693 schools, 855 kindergartens, 695 medical institutions, 927 libraries, 44 temples, 9 mosques, 473 historical monuments, palaces and museums, 40 000 museum specimens, 6000 industrial and agricultural enterprises, 2670 km highways, 160 bridges, 2300 km water communications, 2000 km gas communications, 15 000 km power lines, 280 000 hectare forests, 1 000 000 hectare lands suitable for agriculture and 1 200 km irrigation systems of the Republic of Azerbaijan.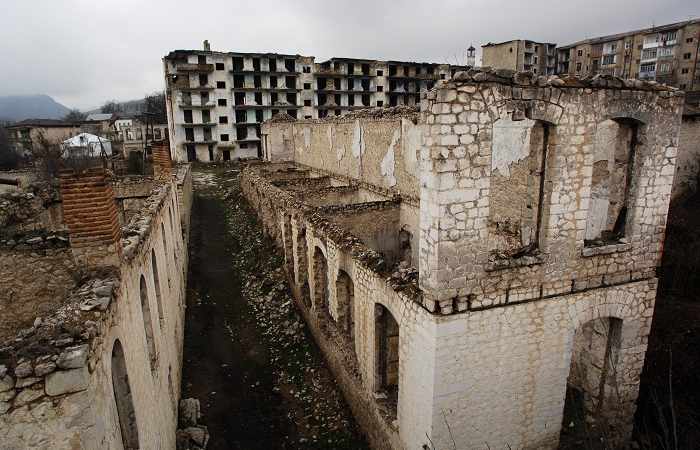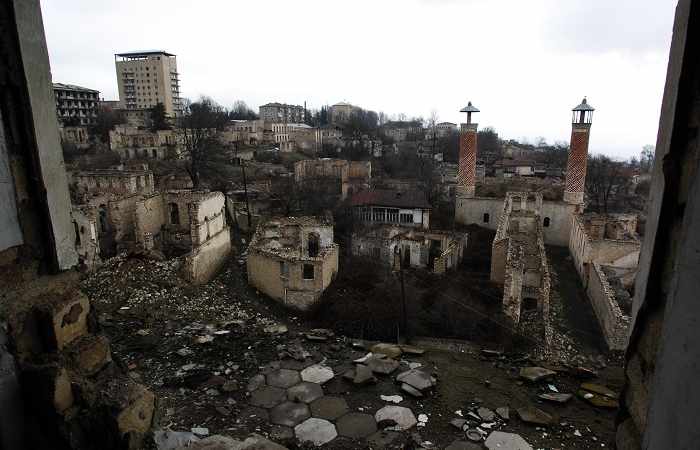 As a result of military aggression by Armenia 20 thousand Azerbaijanis were killed, 100 thousand people were wounded, 50 thousand people got injuries of various degrees and became disabledand 4011 peoplegotlost. Armenian aggressors have destroyed with special brutality cultural objects that form Azerbaijani cultural heritage in the occupied territories. In theseterritories they have plundered and burnt 12 museums and 6 picture galleries, 9 palaces of historical importance.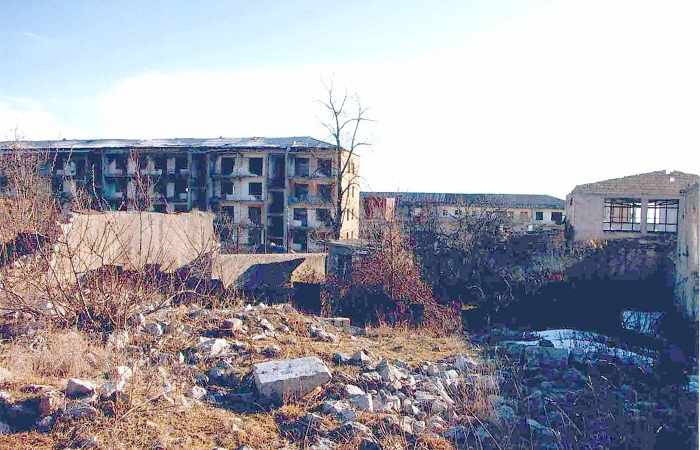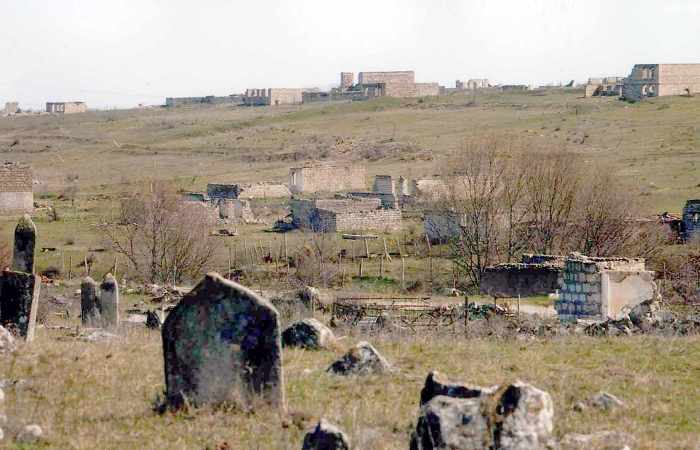 40 thousandmuseum valuables and specimens of unique historical importance have been robbed, 44 temples and 9 mosques have been outraged. In 927 destroyed and burnt libraries four million six hundred thousand books and valuable manuscripts have been ruined.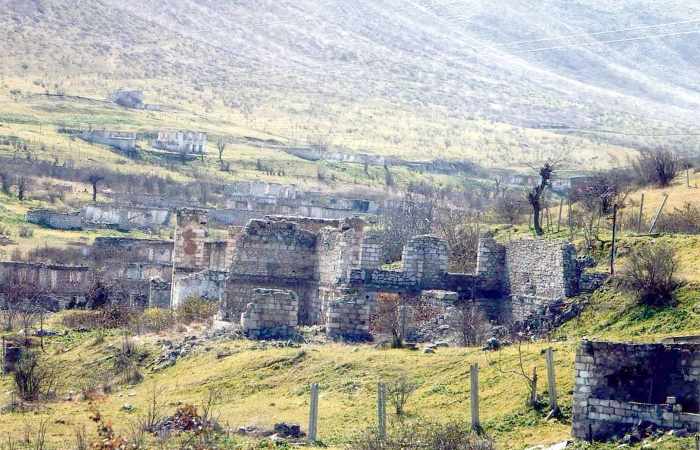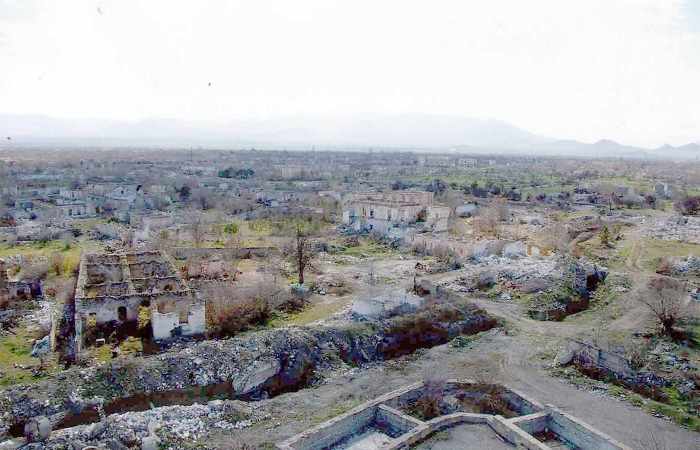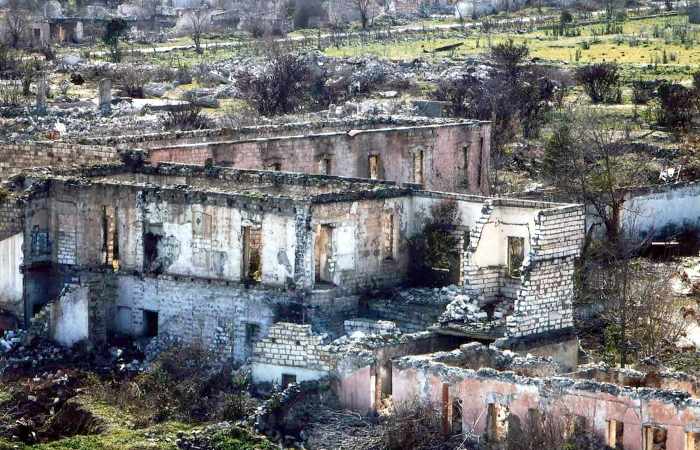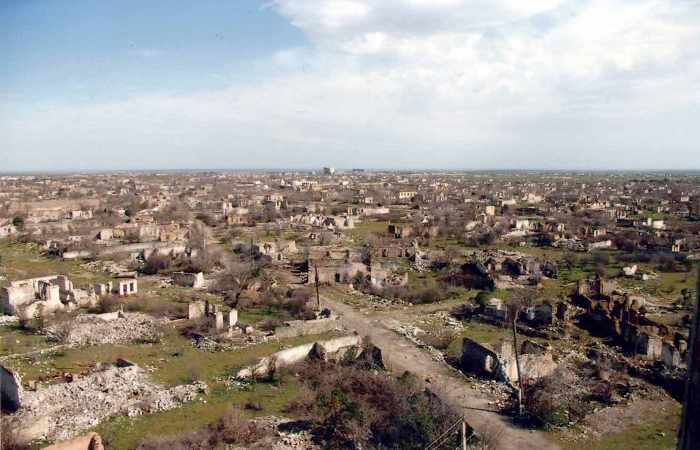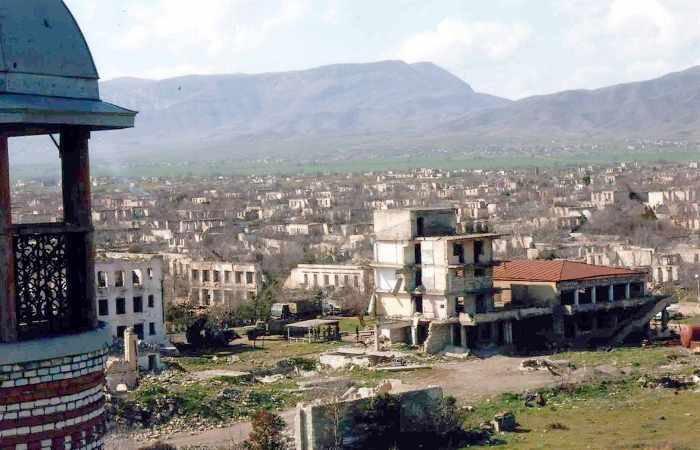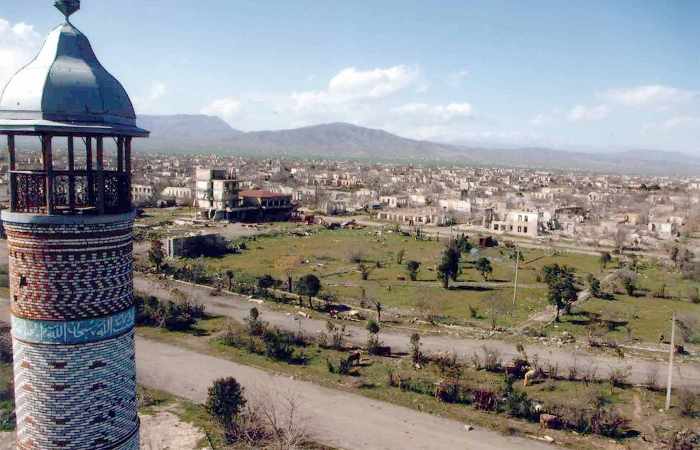 Photo
More about: #Azerbaijan #Armenia