The region of
Kalbajar
is an administrative region of the Republic of Azerbaijan. It is situated in the central part of the Minor Caucasus. It neighbors with the Republic of Armenia in the west.
Kalbajar
occupied by the Armenian Armed Forces on April 2, 1993, within the Armenia-Azerbaijan Nagorno
Karabakh
conflict.
AzVision.az presents the latest photos of the Armenian-occupied
Kalbajar
region. The photos taken on April 17, 2017 show all of houses in the city were destroyed by the Armenian vandals. The new buildings that is seen in the photographs are built by Armenians after invasion. Some of them belong to the families of militants, the other's to the Armenian refugees from Syria. Note that settling any people in the occupied Azerbaijani territories is illegal according to the state legislation and international conventions.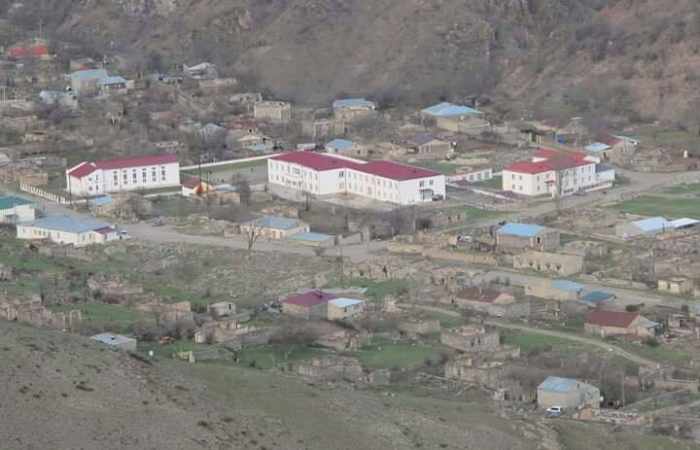 As a result of the incident, as many as 511 civilians were killed, 321 went missing or were captured, and 58,000 residents of Kalbajar were expelled from their native lands.

Moreover, Armenian Armed Forces seized 130 settlements, destroyed 97 schools, 9 kindergartens, 116 libraries, 43 clubs, 42 cultural houses, 9 hospitals and 13,000 private houses and plundered over 37,000 hectares of forest land, natural resources, including gold deposits. The occupation has cost Kalbajar over 700 billion rubles (prices of that period).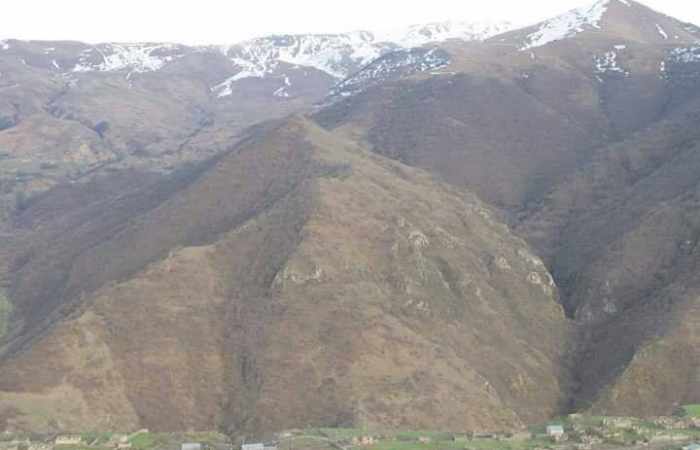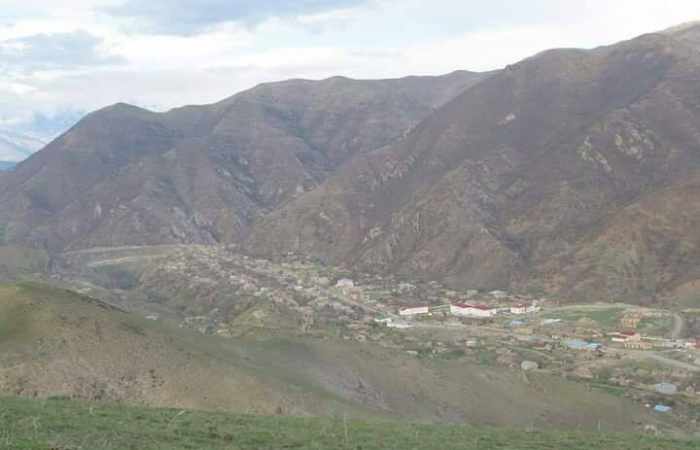 The Armenians are destructing cultural heritage of Azerbaijan. They have already destroyed an Albanian temple in the Vang village, an Albanian church in Cherekdar, Lok fortress in Ganlikend, Ulukhan fortress in Garajanli, an Albanian church on Tartar River, the fortresses of Galabonu, Jomerd, Keshikchi, several mosques in the town of Kalbajar and Otaqli, Bashlibel villages, Taglidash Bridge over the Tartar River, a museum of history and ethnography, the Ashig Shamshir Cultural House, and the Sayyid Asadullah shrine in the Soyudly summer field of the Kalbajar region.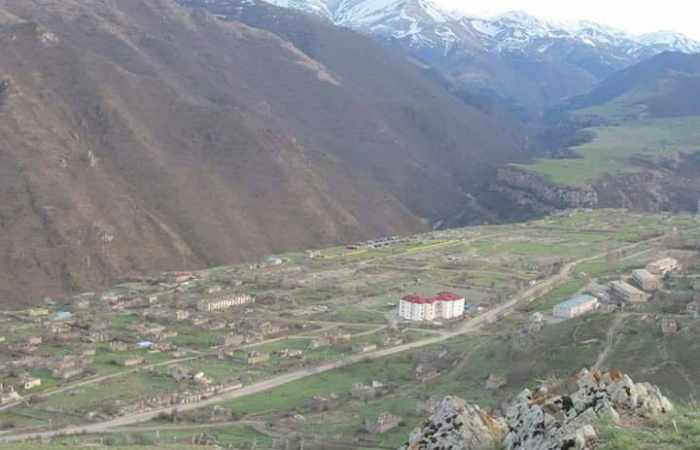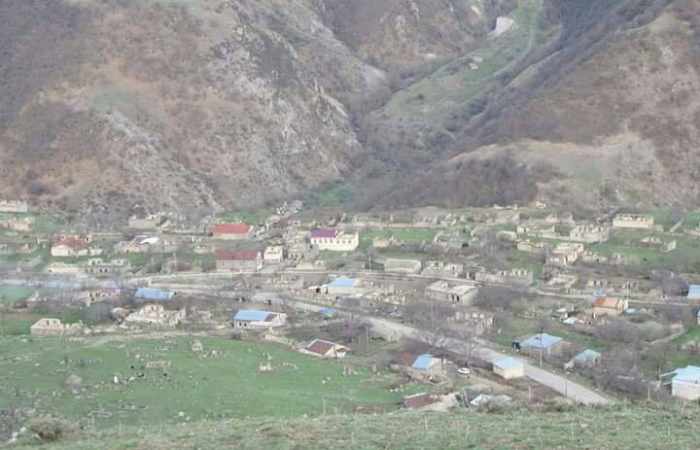 Photo
More about: #Armenia #Azerbaijan