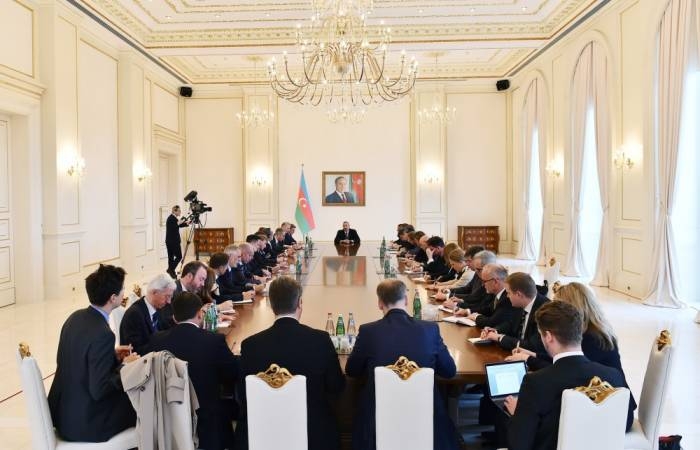 "Armenia occupied one fifth of the territory of Azerbaijan, carried out ethnic cleansing and committed the
Khojaly
Genocide", President
Ilham Aliyev
said talking about the Nagorno-
Karabakh
conflict between Azerbaijan and Armenia.
President
Ilham Aliyev
also highlighted the co-operation with the member states of the Council of the
European Union
, the development of the economic co-operation and the role of Azerbaijan in the European energy security.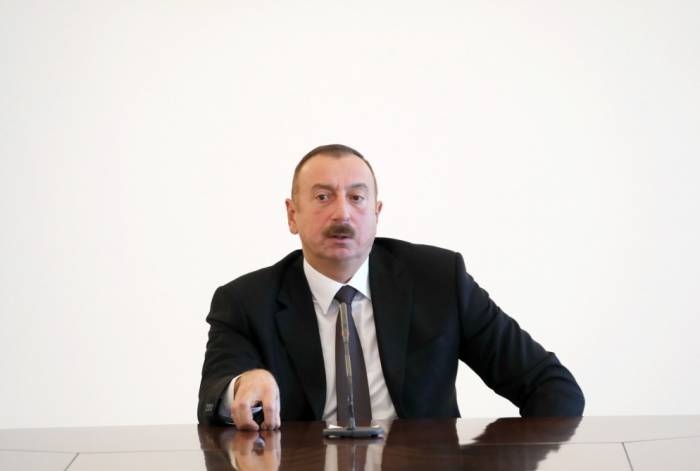 "Azerbaijan implements large-scale energy and transport projects and plays a key role in the implementation of projects of the East‐West and the North‐South Transport corridors . Azerbaijan is becoming the international transport joint", Aliyev added speaking on the recent accomplishments of the Azerbaijani economy.
President Ilham ALiyev also spoke about the active role of Azerbaijan in the international fight against terrorism. President emphasized the maintenance of multicultural and secular values in Azerbaijan. He noted the provision of democracy and all freedoms in the country.
Afterwards, chairman of the Political and Security Committee of the Council of the
European Union
Walter Stevens and ambassadors of the Council of the
European Union
from France, Bulgaria and Germany accredited in Brussels made speeches.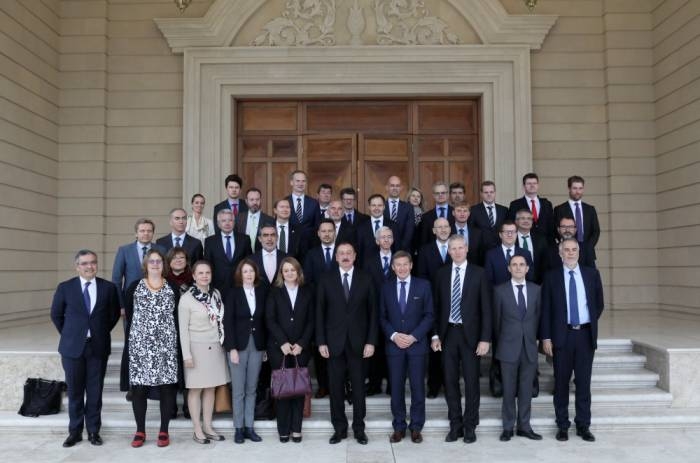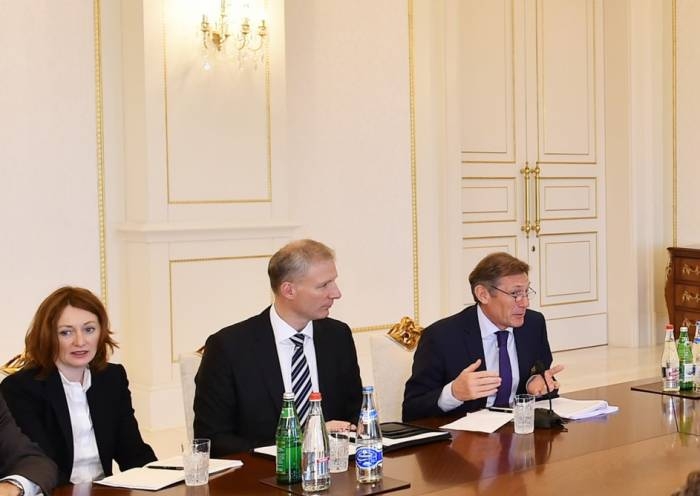 More about: #Ilham-Aliyev