According to ANAMA, the agency's special mobile operation team was immediately sent to the area.
Specialists of the agency examined a sowing area on the coast of the Gargar River. As a result, one anti-personnel mine (PMN-G) made in Armenia in 2015 was discovered and safely demined on the spot.
An area of ​​12,000 square meters around the discovered mine was also inspected, but no hazardous item or device was found.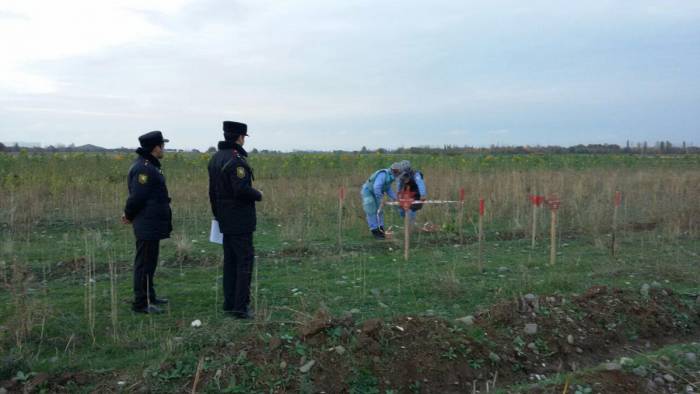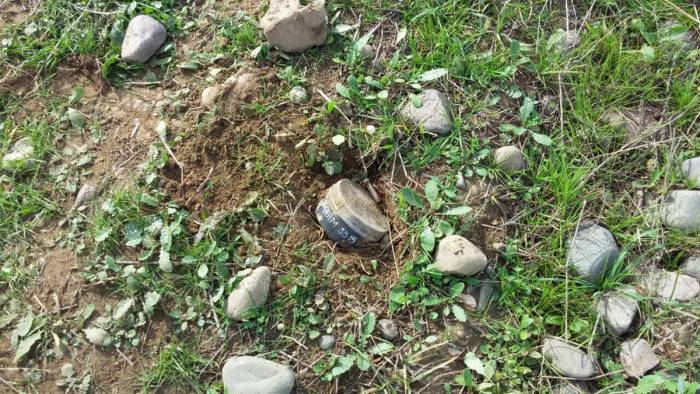 More about: