During the meeting, the sides expressed satisfaction with the friendly and strategic partnership between Azetrbaijan and Israel, emphasized that joint activities have been successfully carried out in military-technical and security spheres.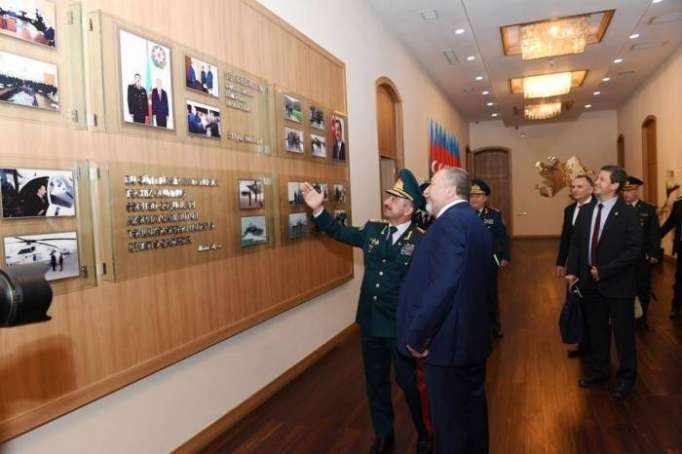 Chief of the State Border Service, Colonel General Elchin Guliyev stressed that the operational situation along the state borders of Azerbaijan, occupation of 20% of its territory and one part of its borders due to the Armenian agression, use of these territories for illegal purposes and the current situation is the main threat to the border security. Guliyev provided information about the recent reforms conducted to improve Azerbaijan's border security system, the work done for modernization and strengthening of the material-technical base, as well as other achievements.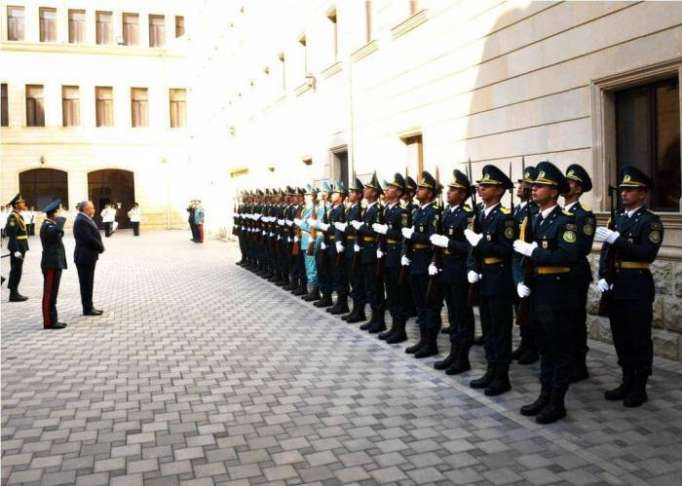 The sides also exchanged views on the developments in the region, challenges and threats to border security, reviewed further prospects and directions of the joint cooperation and emphasized the importance of continuing the activities for the successful development of the bilateral relations.
The Israeli Minister signed the "Book of Honor" in accordance with the protocol.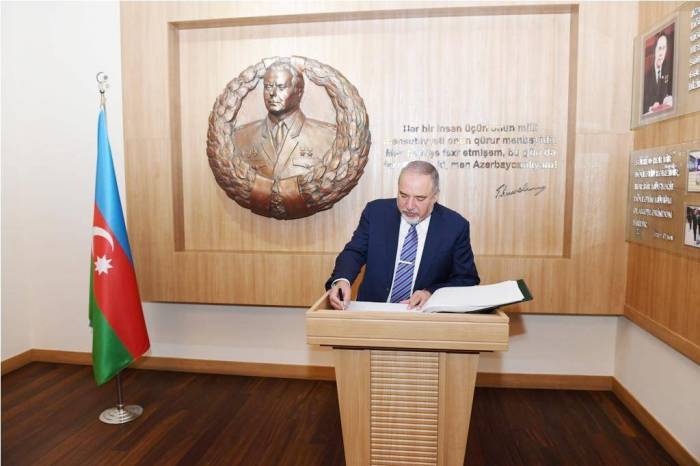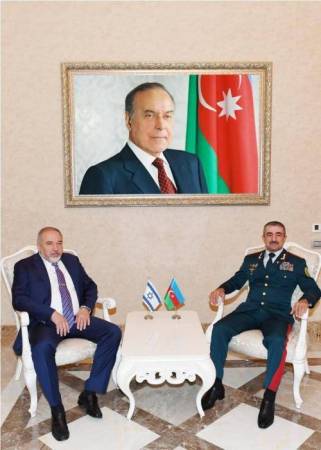 More about: Israel Azerbaijan