Mr Zelensky starred in the long-running satirical drama Servant of the People in which his character accidentally becomes Ukraine's president.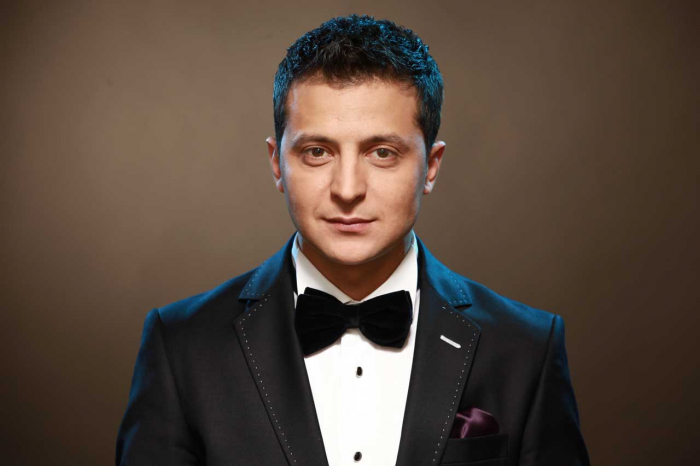 He plays a teacher who is elected after his expletive-laden rant about corruption goes viral on social media.
He ran under a political party with the same name as his show.
With no previous political experience, Mr Zelensky's campaign focused on his difference to the other candidates rather than on any concrete policy ideas.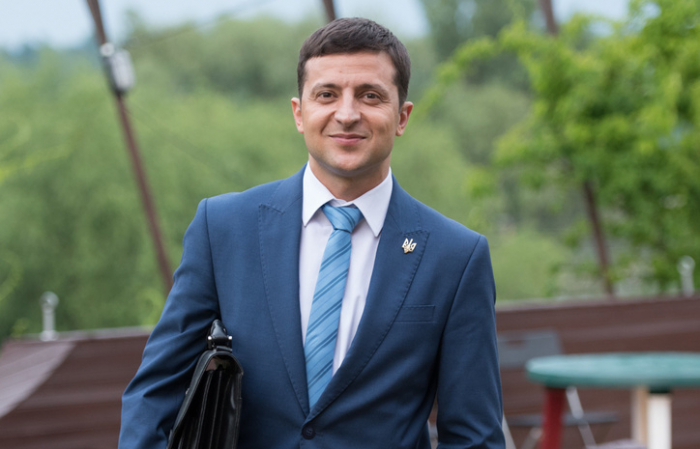 Despite this, he won the first round with more than 30% of the vote - almost double what Mr Poroshenko got when he finished in second place with 15.95%.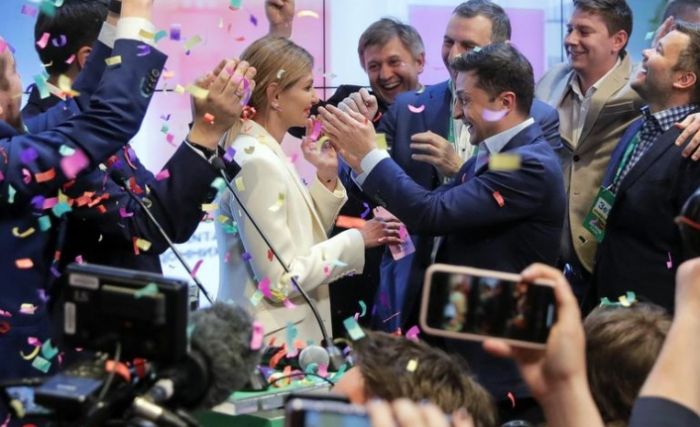 What do voters think of him?
Analysts believe Mr Zelensky's informal style and vow to clean up Ukrainian politics resonated with voters who are disillusioned with the country's path under Mr Poroshenko.
Eschewing traditional campaign tactics, Mr Zelensky channelled his on-screen persona by promising to stamp out corruption and loosen the grip of oligarchs on Ukraine.
Experts say his supporters, frustrated with establishment politicians and cronyism, have been energised by his charisma and anti-corruption message.
His critics, meanwhile, are sceptical about his credentials, with many expressing concern over his close links to the billionaire oligarch Ihor Kolomoyskyi.
They have expressed doubts that he will be able to take on the country's influential oligarchs and stand up to Russian President Vladimir Putin.
More about: