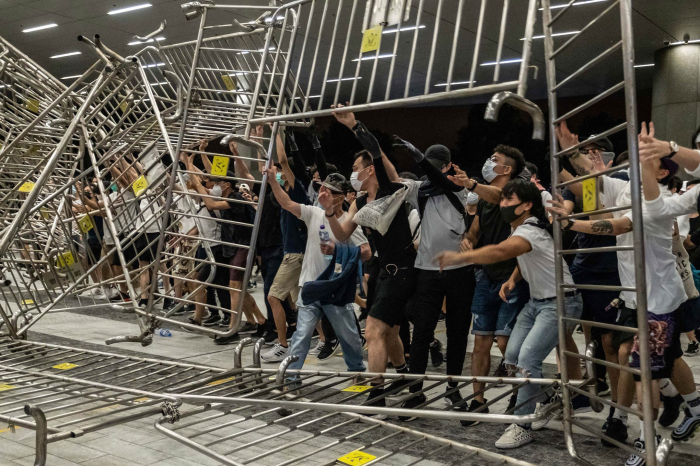 Carrie Lam's proposal to allow extraditions from Hong Kong to mainland China had hardly been announced before the territory's leader felt the head of a frustrated generation. Hundreds of thousands of protesters filled the streets—like these on June 10—then did it the next week, and then the next. At one point they numbered 2 million. The extradition bill did die, but it was too late to stop what it had started: Hong Kong had been transformed, and a new normal had arrived.
Lam Yik Fei—The New York Times/Redux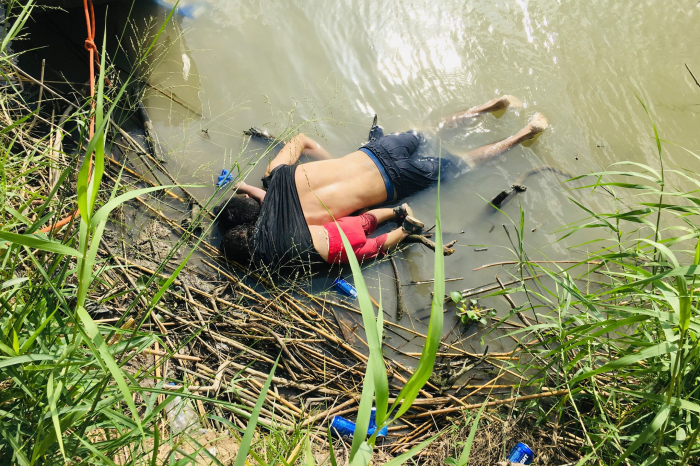 The bodies of Salvadoran migrant Óscar Alberto Martínez Ramírez and his nearly 2-year-old daughter Valeria lying on the banks of the Rio Grande in Matamoros, Mexico, after they drowned trying to cross the river to Brownsville, Texas, on June 24.
Julia Le Duc—AP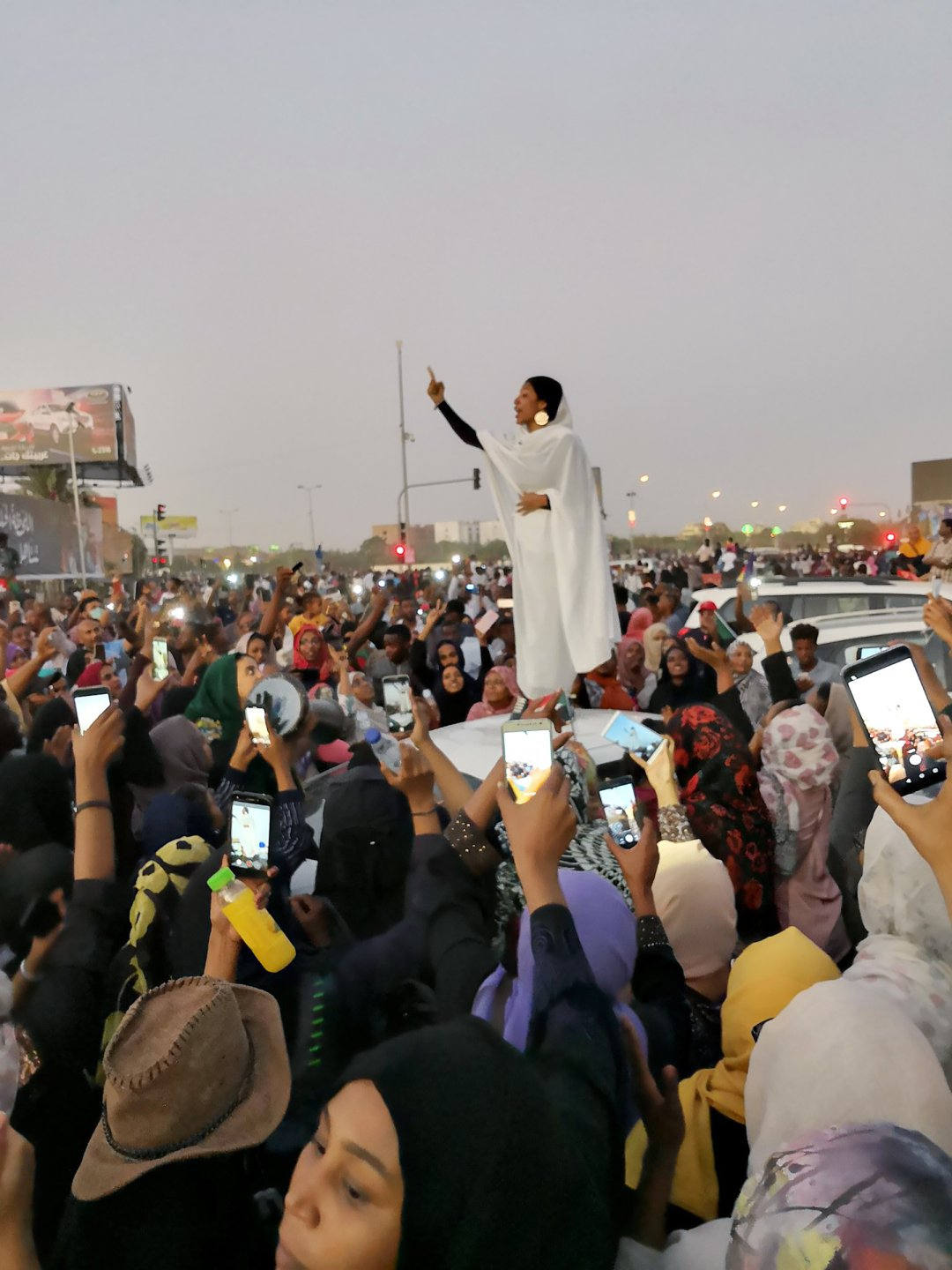 For months, protesters had been marching in the Sudanese capital, Khartoum, calling for the ouster of their leader of three decades, Omar al-Bashir. Three days after activist Alaa Salah, 22, was photographed on April 8 speaking atop a car, al-Bashir was gone. A new generation of Sudanese was heard.
Lana H. Haroun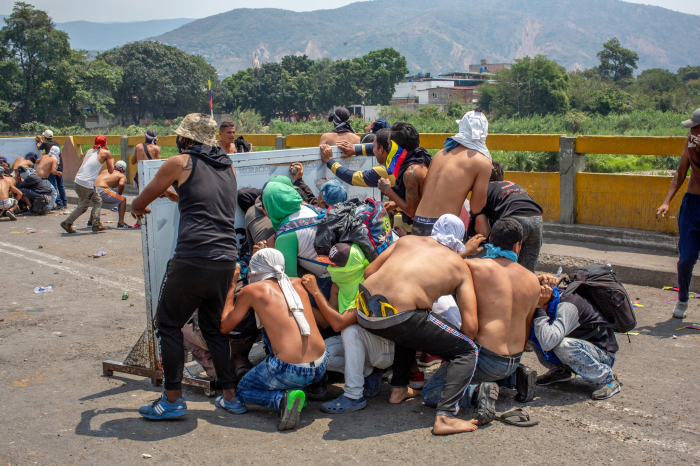 A group of demonstrators take cover during a clash with Venezuelan national police officers on a bridge near Cúcuta, Colombia, on Feb. 23. Clashes along the border stranded aid caravans.
Natalie Keyssar for TIME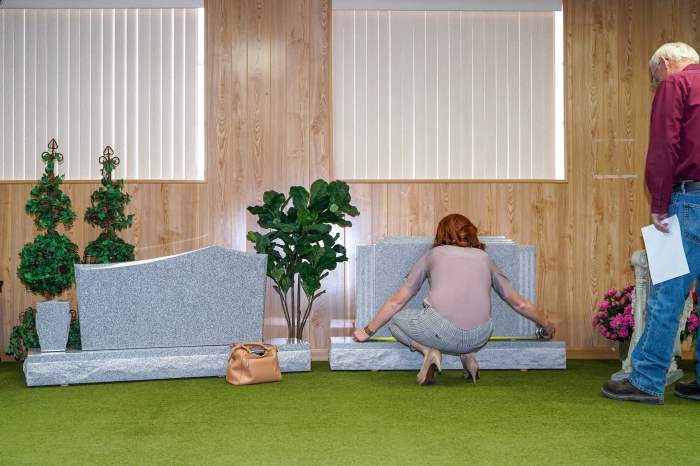 Jennie Taylor measures a potential gravestone for her husband Brent on Sept. 17, the day before her first wedding anniversary without him. The father-of-seven was killed while serving in Afghanistan in November 2018.
Peter van Agtmael—Magnum Photos for TIME
House Speaker Nancy Pelosi claps during President Trump's State of the Union address in Washington, D.C., on Feb. 5. Trump had just delivered this line: "We must reject the politics of revenge, resistance and retribution and embrace the boundless potential of cooperation, compromise and the common good." The message of bipartisan cooperation was one that the Democratic leader could get behind, she told reporters who asked about the viral image the next day, and did so with her clap.
Doug Mills—The New York Times/Pool/Getty Images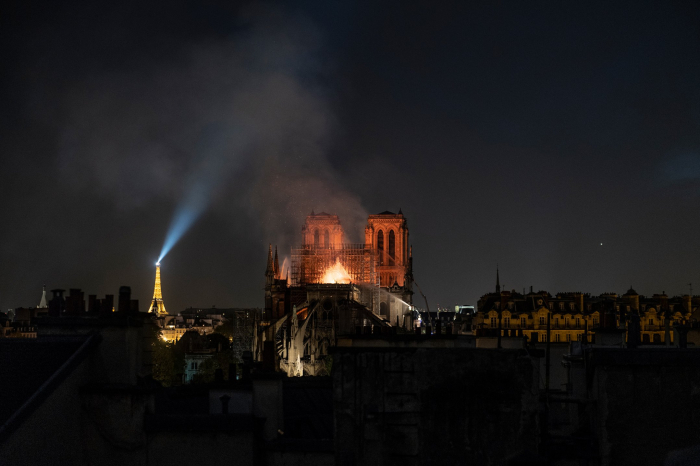 Smoke and flames rise from Notre Dame in Paris on April 15. The city was in flames months before the blaze at the cathedral. Protesters enraged over President Emmanuel Macron's economic plans had smashed storefronts and vandalized ATMs. But the smoke that filled the sky that day seemed to give the beleaguered city a sense of unity. Soon, another took hold: how to rebuild?
Veronique de Viguerie—Getty Images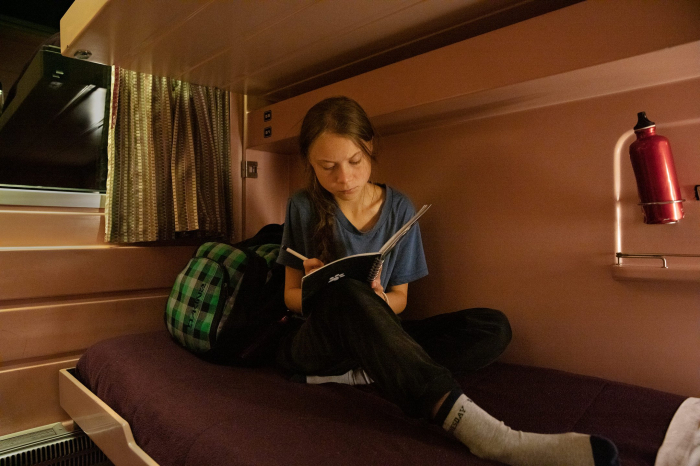 Greta Thunberg writes in her journal on the train as she travels from Lisbon to Madrid for a U.N. climate conference on Dec. 5. Days later, the climate activist was named TIME's 2019 Person of the Year.
Evgenia Arbugaeva for TIME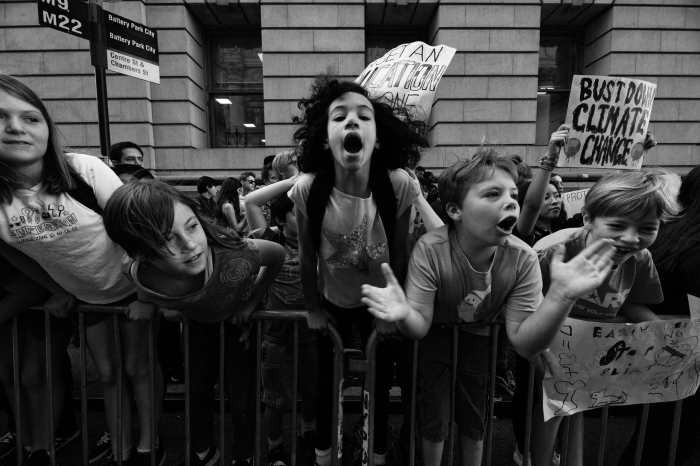 Children chant during a climate protest in New York City on Sept. 20. They were among 4 million people who joined the global climate strike that day, in what was the largest climate demonstration in human history.
Dannah Gottlieb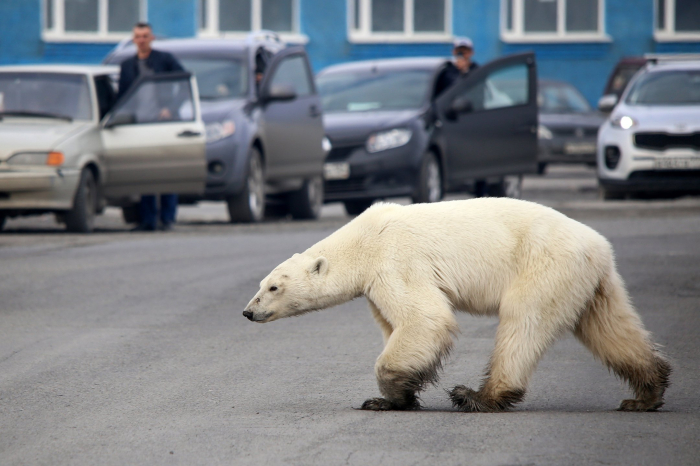 A stray polar bear walks on a road on the outskirts of the Russian industrial city of Norilsk in June. The hungry bear was said to be hundreds of miles from its natural habitat.
Irina Yarinskaya—Zapolyarnaya Pravda/AFP/Getty Images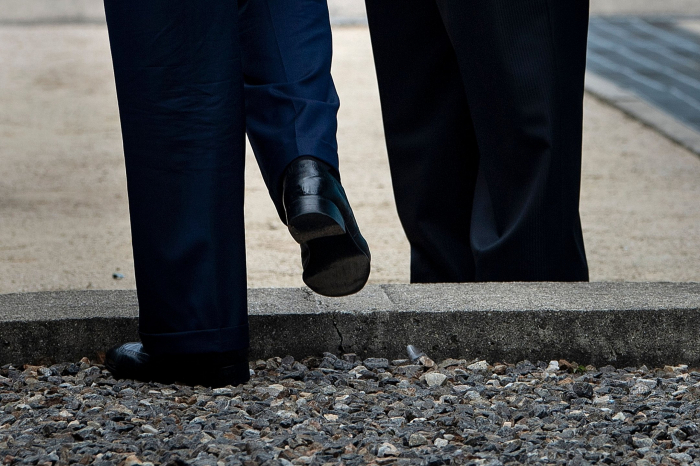 President Trump steps into North Korea as Kim Jong Un waits in the Demilitarized Zone, in Panmunjom, on June 30.
Brendan Smialowski—AFP/Getty Images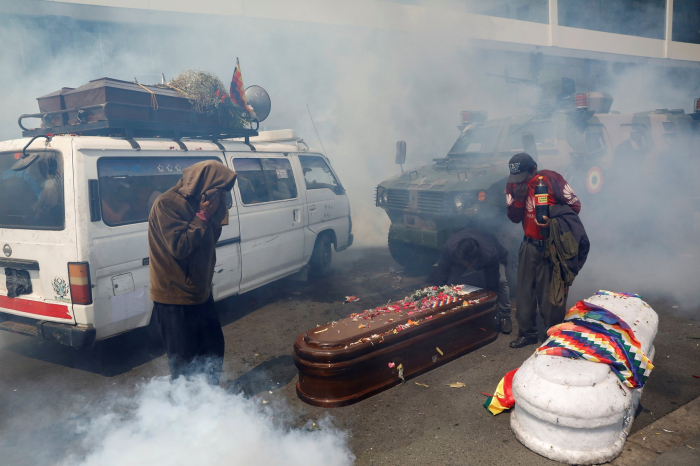 Supporters of former Bolivian President Evo Morales take cover from tear gas during a protest in La Paz on Nov. 21. They were carrying coffins of people they say were killed during recent clashes with security forces.
Marco Bello—Reuters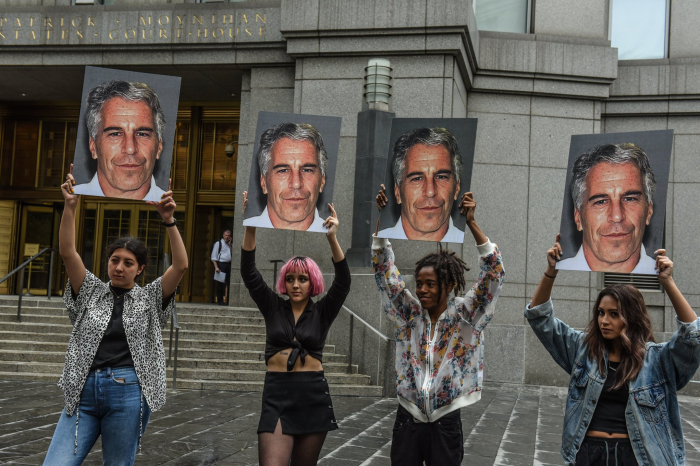 Protesters hold up signs showing the face of Jeffrey Epstein in New York City on July 8. Prosecutors vowed that Epstein's death—an apparent suicide at a federal jail in Manhattan in August—would not stop the child sex abuse investigation that led to his arrest.
Stephanie Keith—Getty Images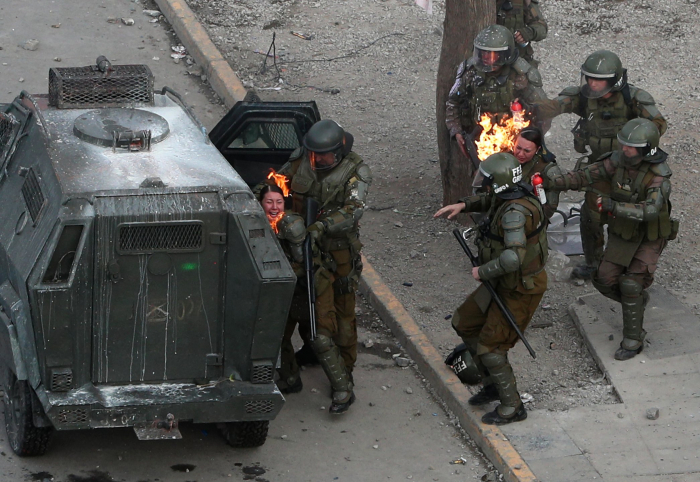 Police assist two officers who caught fire after a molotov cocktail was thrown during a protest in Santiago, Chile, on Nov. 4. Originally triggered by a 4% subway fare hike, Chile's demonstrations quickly became a wide-ranging rejection of government policy.
Esteban Felix—AP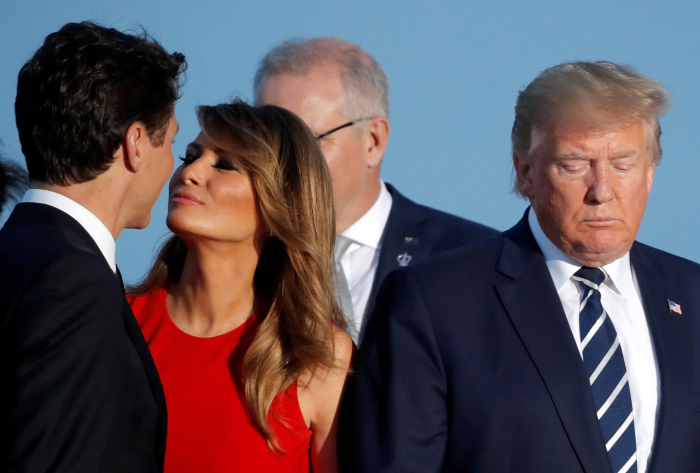 First Lady Melania Trump cheek-kisses Canadian Prime Minister Justin Trudeau next to President Trump during the family photo with invited guests at the G7 summit in Biarritz, France, in August.
Carlos Barria—Reuters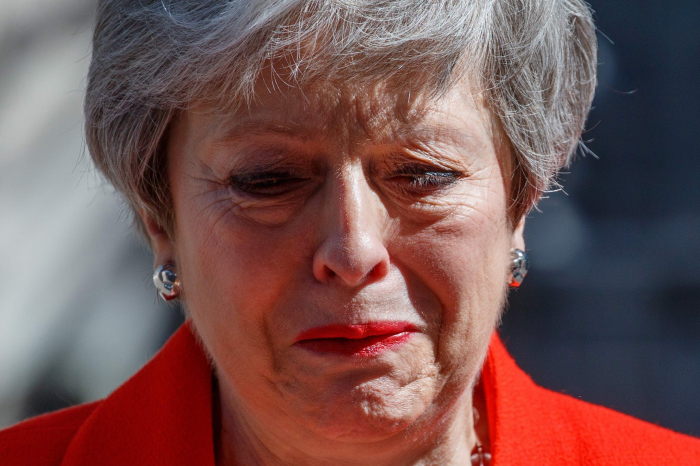 Britain's Prime Minister Theresa May, leader of the U.K.'s ruling Conservative Party, announces her resignation in London on May 24. Her resignation took effect in June.
Tolga Akmen—AFP/Getty Images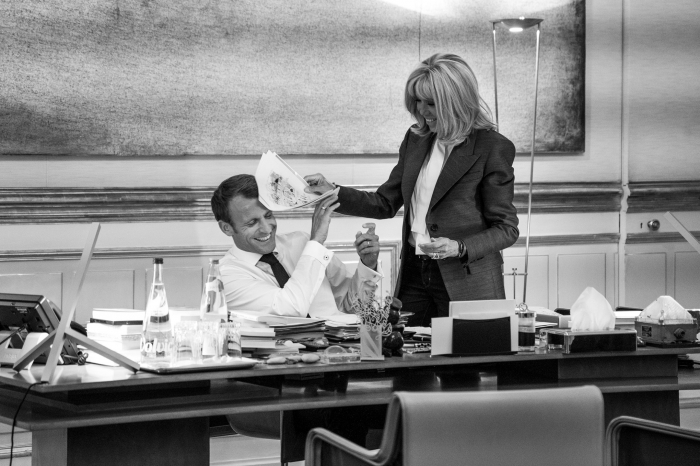 French President Emmanuel Macron and his wife Brigitte share a private moment as the President wraps up his work just before dinner at the Élysée Palace in Paris in September.
Christopher Anderson—Magnum Photos for TIME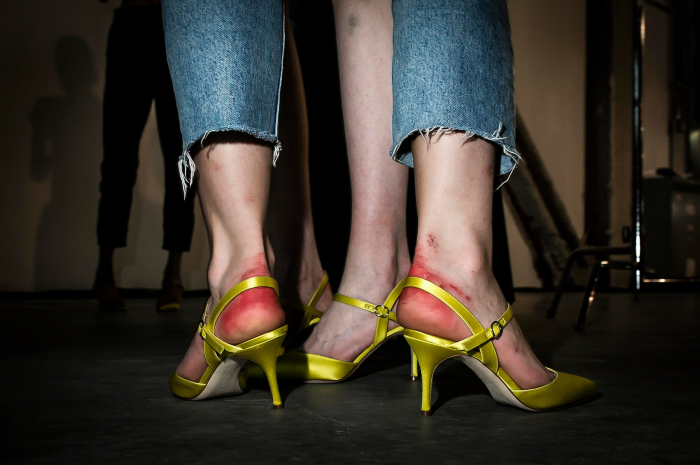 The toll at New York Fashion Week in September.
Dina Litovsky—Redux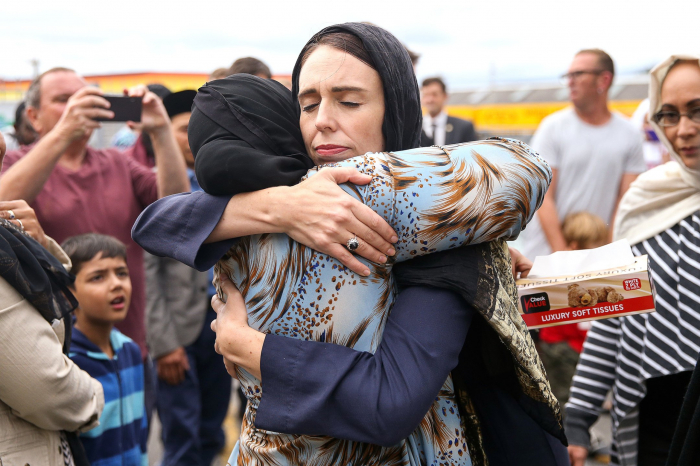 In the wake of the Christchurch attack, New Zealand Prime Minister Jacinda Ardern hugs a mosque-goer at the Kilbirnie Mosque in Wellington on March 17.
Hagen Hopkins—Getty Images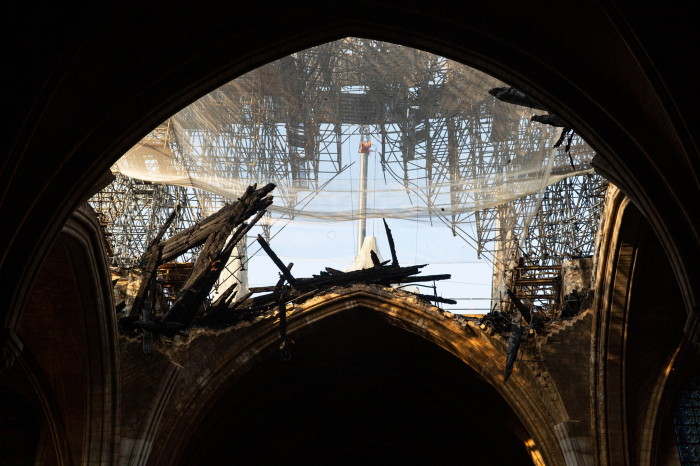 Significant damage to Notre Dame's roof, seen on June 26, left its interior open to the elements months after the April blaze.
Patrick Zachmann—Magnum Photos for TIME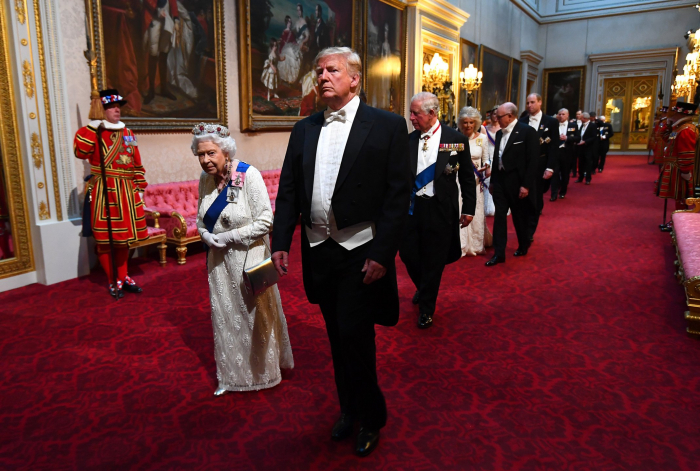 Queen Elizabeth II and President Donald Trump arrive for a State Banquet at Buckingham Palace in London on June 3.
Victoria Jones—WPA Pool/Getty Images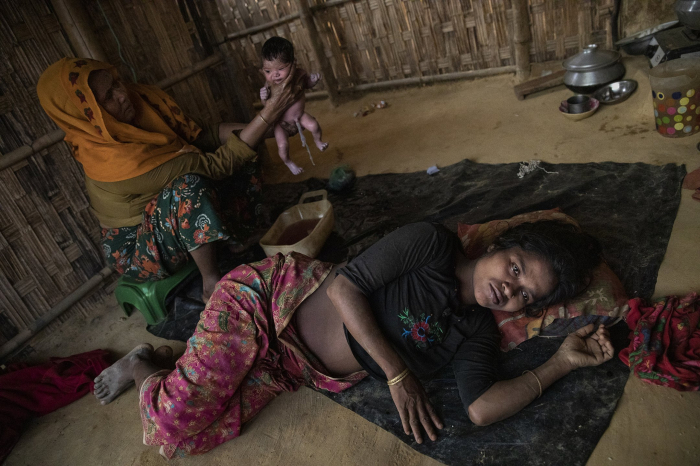 A midwife, Nur Nahar, holds Yasmin, a girl delivered moments earlier to Janoka Bibi, 20, in Kutupalong camp in April. The girl's father abandoned the family.
James Nachtwey for TIME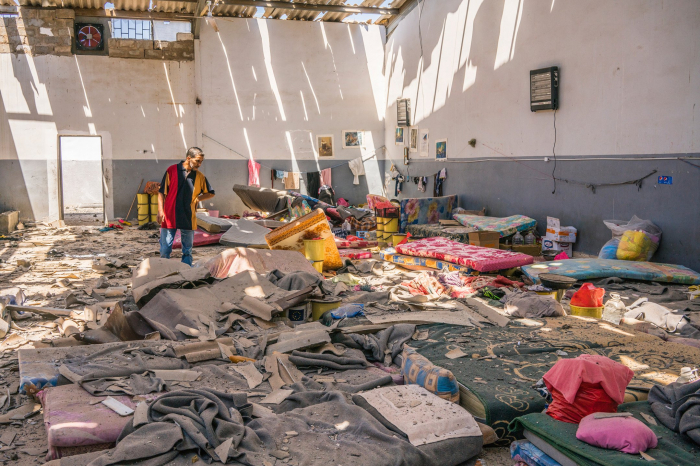 A man inspects damage to an area where migrants slept inside the Tajoura detention center near Tripoli, Libya, on July 3. An early morning airstrike there killed dozens.
Emanuele Satolli
Read the original article on TIME.

More about: photos