Baku police control special quarantine regime -

PHOTOS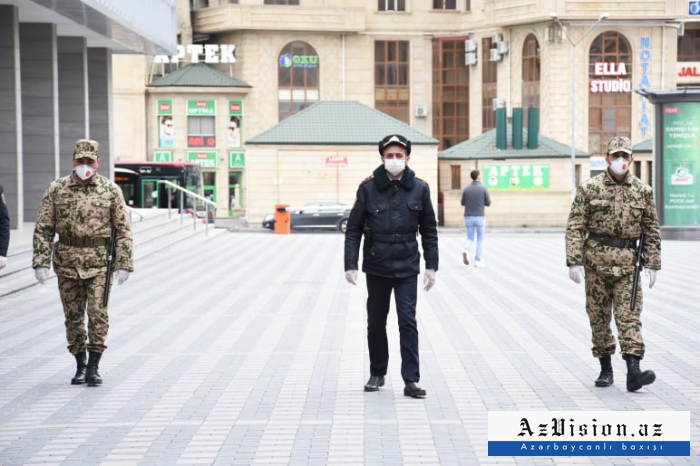 Control measures are being taken in Baku against violations of the rules of the special quarantine regime. Within the framework of implemented measures in the field of strengthening special quarantine regime, servicemen of the Internal Troops of the Ministry of Internal Affairs and police control people going out without permission.
The individuals violating the quarantine regime will be brought to administrative responsibility in compliance with the regulations.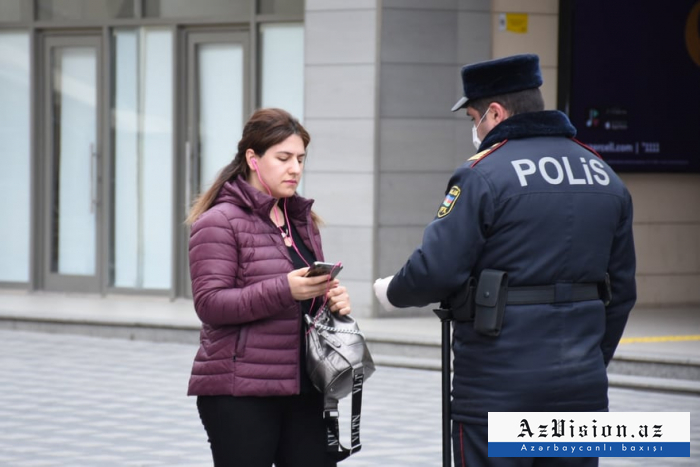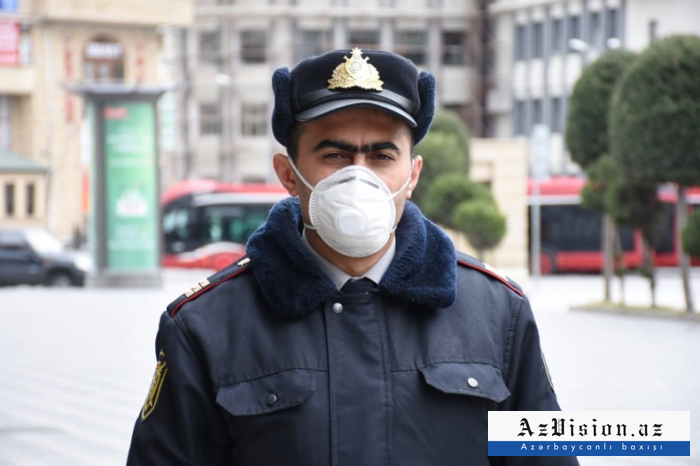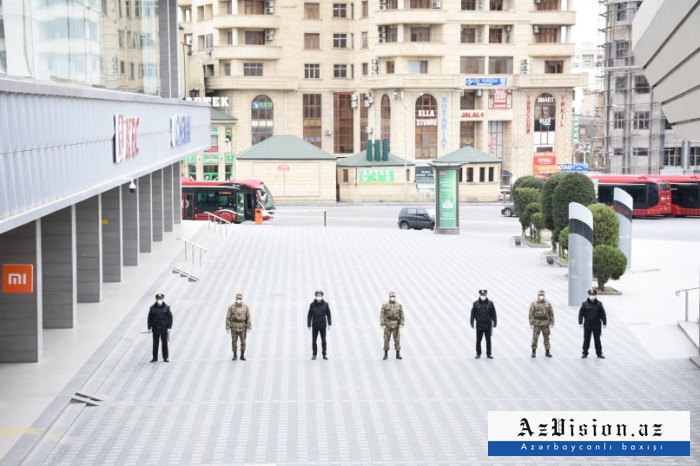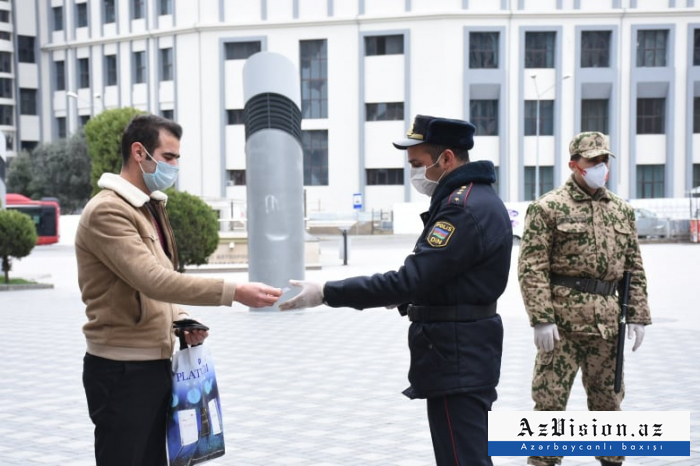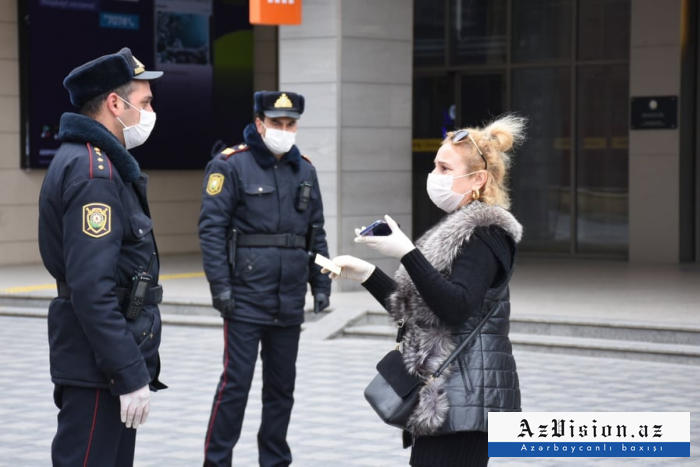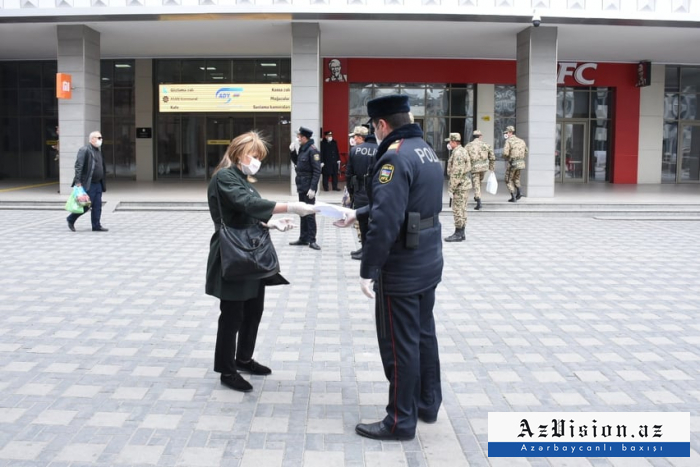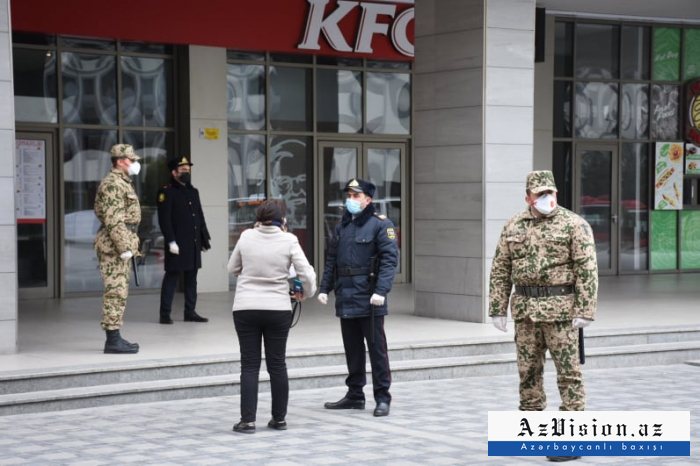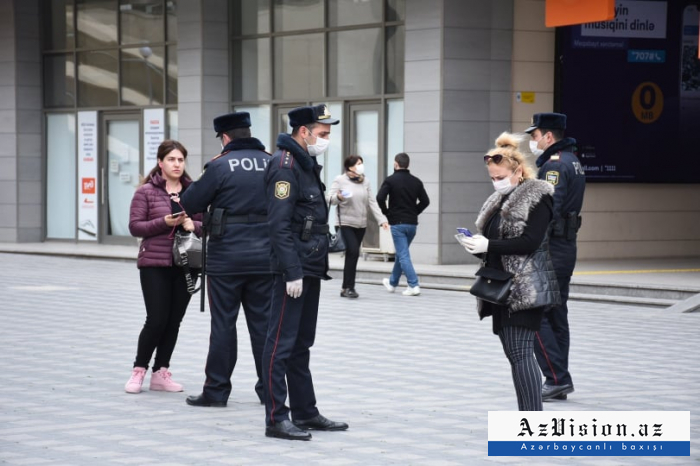 More about: #Baku #Azerbaijan #QuarantineRegime