On July 4, 2017 at about 20:40 (GMT+4 hours), the Armenian armed forces, using 82-mm and 120-mm mortars and grenade launchers, shelled the Alkhanly village of Azerbaijan's Fuzuli district.
As a result of this provocation, the residents of the village Sahiba Allahverdiyeva, 50, and Zahra Guliyeva, 2, were killed. Salminaz Guliyeva, 52, who got wounded, was taken to the hospital and was operated on.
The bloody crime committed by the Armenians in the Azerbaijani village triggered a strict condemnation from the international community. Azerbaijanis held protest rallies outside Armenian embassies in several countries.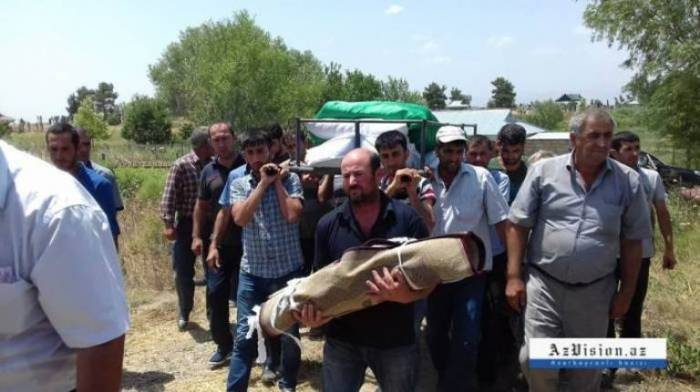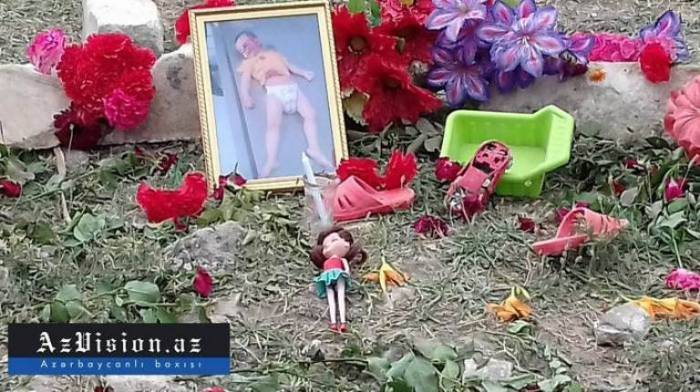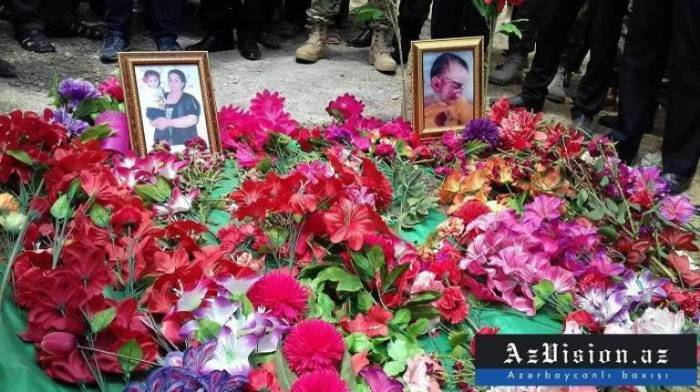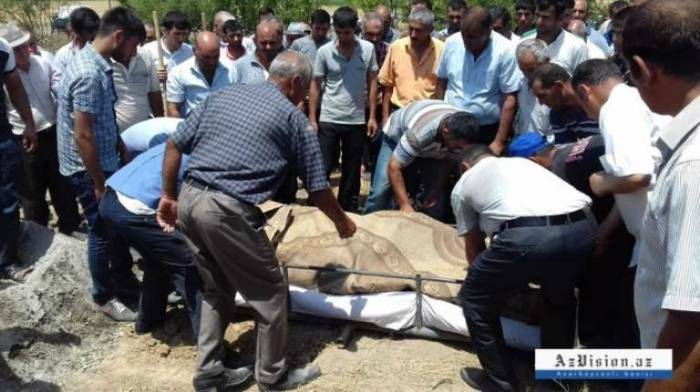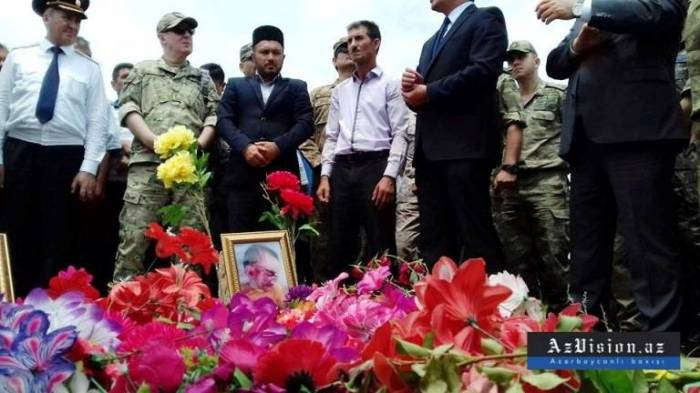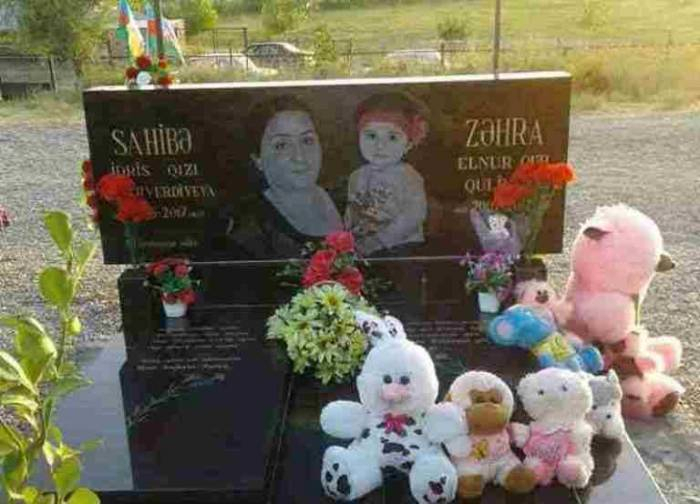 More about: