Head of Azerenerji Open Joint Stock Company Baba Rzayev informed President Aliyev of the works carried out at the substation. 
It was noted that "8th km" substation was built 52 years ago and expired its operation. Frequent short circuits were occurring and the power system was in danger. As a result of the reconstruction, all these problems have been resolved. As part of the reconstruction work, the substation's open and closed distribution facilities, transformers, office building and other necessary infrastructure have been renewed. One of the reasons for the reconstruction of the substation was the expansion of the 35 kV network in Nizami district and the change in voltage. Currently, the capacity of the substation increased to 55 MVA.
President Ilham Aliyev has launched the substation.
The reconstructed substation will have an important role in provision of uninterrupted energy supply to hundreds of thousands of people, industrial, household, educational, medical and catering enterprises in Khatai and Nizami districts.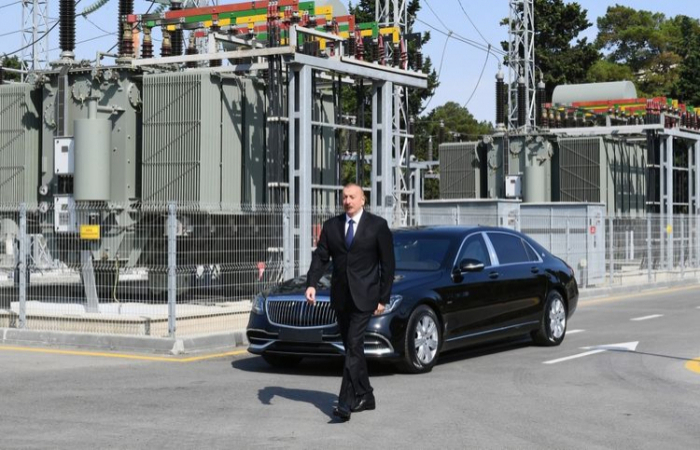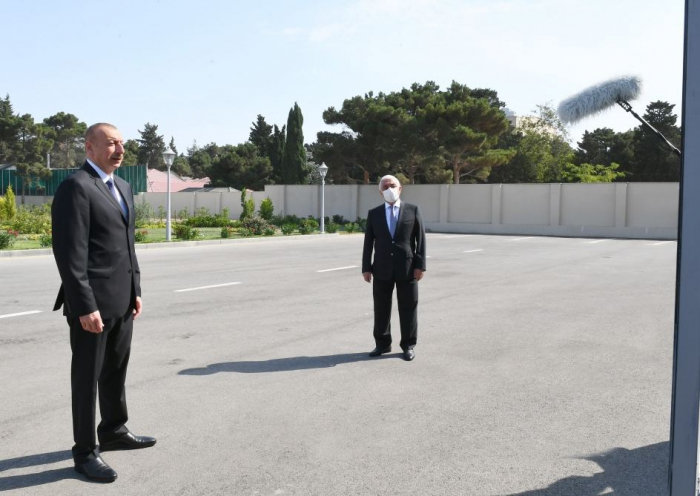 More about: #IlhamAliyev