The commissioning of modern kindergartens confirms Azerbaijan's special attention to strengthening the social protection of children, their healthy and happy growth, AzVision.az reports.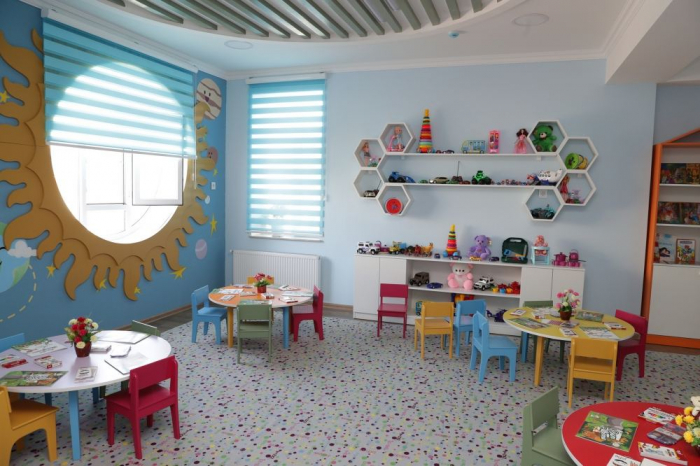 The Heydar Aliyev Foundation makes a special contribution to the construction of new educational institutions, as well as the reconstruction of existing ones which meet modern standards. In this fashion, the projects implemented by the Foundation in connection with the reconstruction of nurser schools play an important role.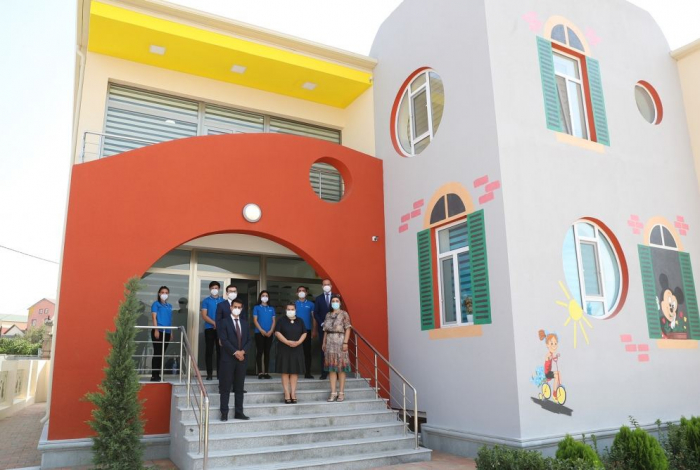 On September 16, the representatives of the Heydar Aliyev Foundation, Khazar District Executive Power, and the Regional Development Public Union attended the opening of the kindergarten No. 2, built with the support of the Heydar Aliyev Foundation in the winter residential area of the Zira settlement of the Khazar district in Baku. The kindergarten is equipped with the necessary furniture and equipment by the Heydar Aliyev Foundation.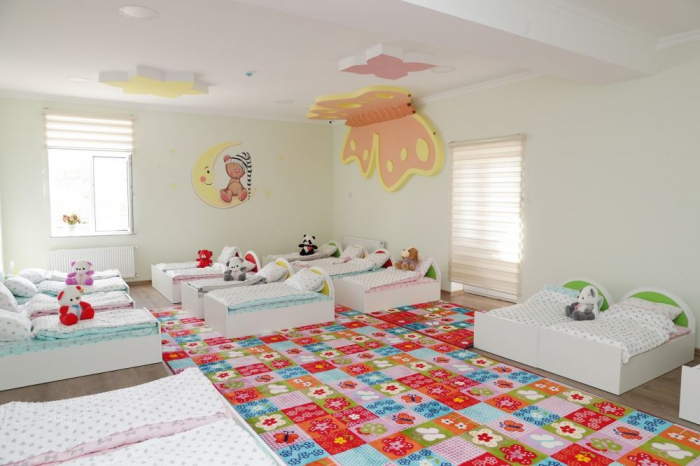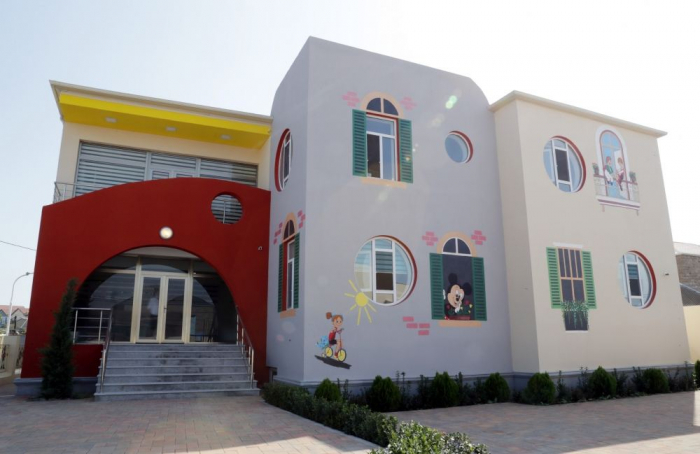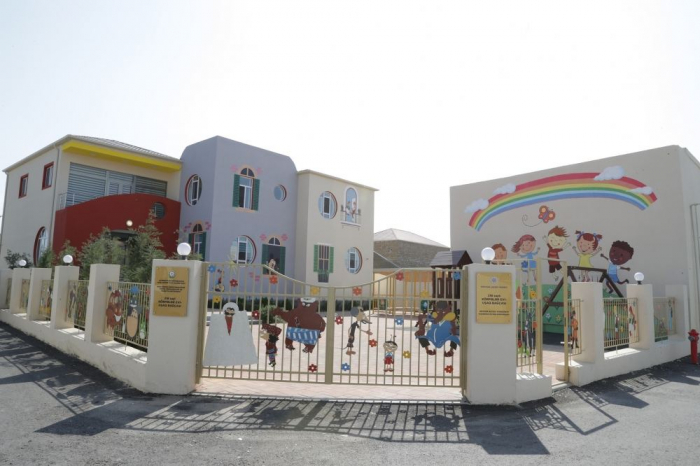 More about: