Citizens of the Republic of Azerbaijan who were called for partly mobilization are coming with great enthusiasm to departments, units where they are registered to participate at the battles for the territorial integrity of our country.
The military duty persons' and their parents' high enthusiasm show that our population support the operations carried out by our army and decree signed by our President, Supreme Commander-in-Chief, Ilham Aliyev.
In our multinational country everybody considers the defence of Motherland his moral duty. Today every conscript's slogan is this: "We are strong together!", "We shall win!". Because we are right.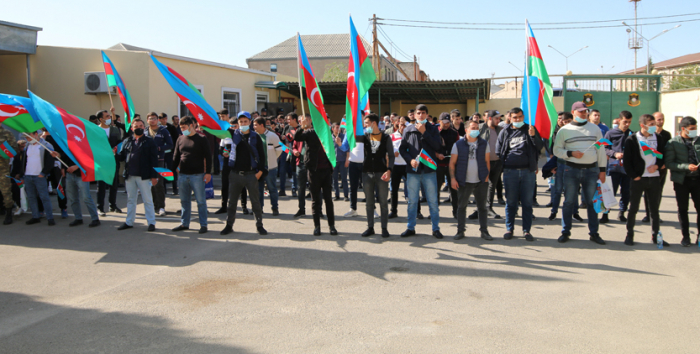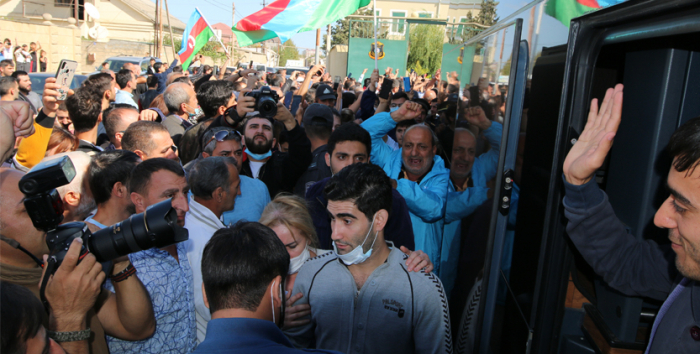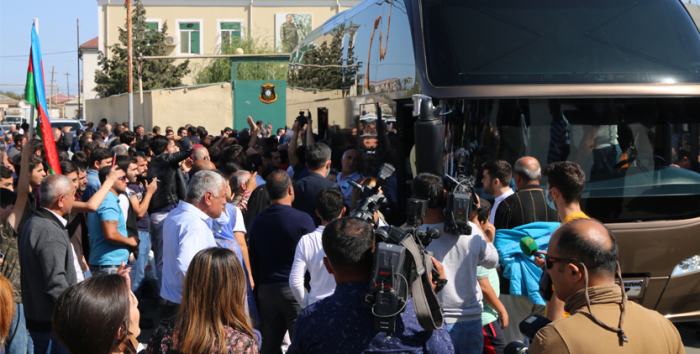 More about: #Azerbaijan