Speaking at the briefing, Mehman Novruzov said that in response to the next provocations and attacks by Armenia, which began on September 27, as well as to ensure the security of the population living on the frontline of Azerbaijan, the Azerbaijani Army conducted counter-offensive operations.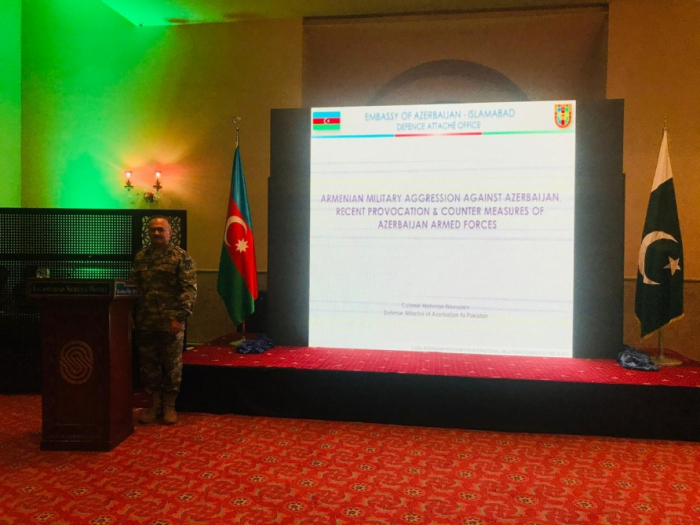 Giving information about the history of the Armenian-Azerbaijani Nagorno-Karabakh conflict, four UN Security Council resolutions on the unconditional withdrawal of Armenian troops from the occupied Azerbaijani territories, the military attaché said that counter-offensive operations are carried out within internationally recognized territories of our country. The military attache made a presentation with photos and videos informing Pakistani attaches on the villages and heights liberated from Armenia as a result of successful military operations of Azerbaijani Army. He said that in order to involve third countries in the conflict, along with the line of contact in Nagorno-Karabakh, Armenian troops are firing on other border areas of Azerbaijan.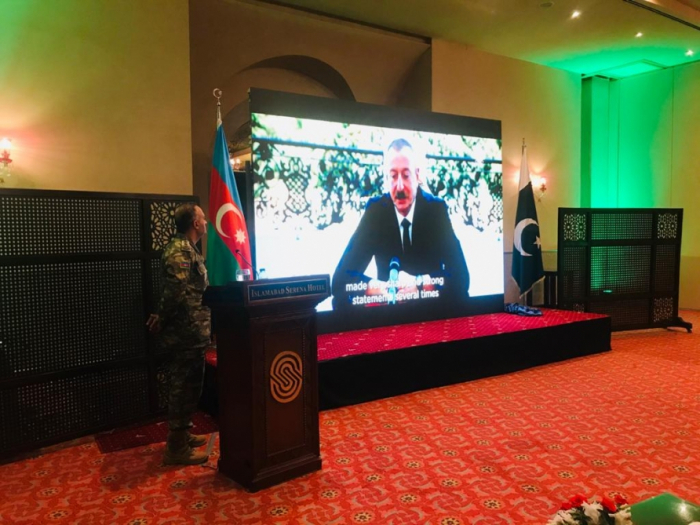 "The Azerbaijani Army has been ordered not to open fire on Armenian settlements and civilians. The successful counter-offensive of our Armed Forces is aimed only at military equipment and facilities. This, in turn, caused panic in Armenia. The occupying country must immediately liberate Azerbaijani lands," Mehman Novruzov stressed.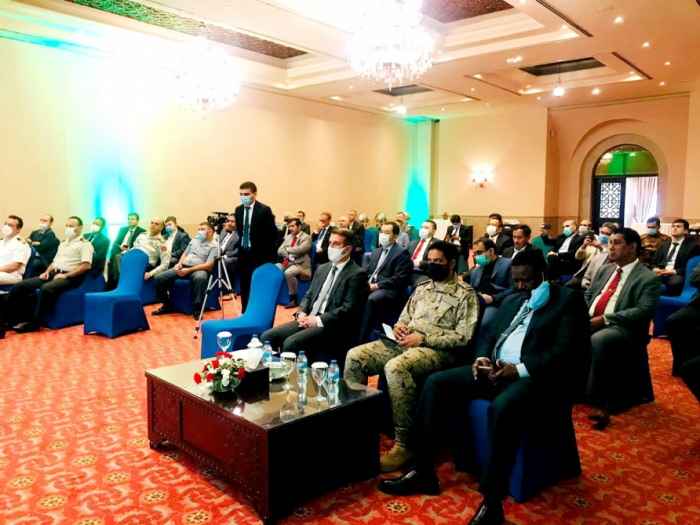 Speaking at the briefing, Azerbaijani Ambassador to Pakistan Ali Alizadeh noted that the responsibility for the escalation of the situation on the front lies directly with the Armenian military-political leadership.
"As previously mentioned by the President of the Republic of Azerbaijan Ilham Aliyev, Azerbaijan has no military targets in Armenia, the war, which began with the current provocations of the occupying country is being waged in the historical territories of our country, Azerbaijan's counter-offensive operation is aimed at liberating our lands and forcing Armenia to make peace", the ambassador said.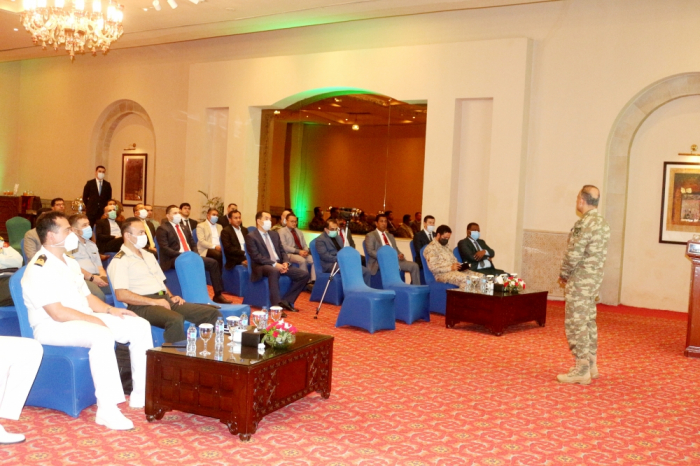 More about: