Armenia, which received heavy blows from an Azerbaijani Army in the Nagorno-Karabakh region, is trying to compensate for its defeats by spreading lies and fake news in the social media, AzVision.az reports.
Therefor, fake statements have been spread in the social media in Armenia on the alleged deaths of Colonels Bakhtiyar Babayev and Elshan Garayev in the recent battles on the line of contact between Azerbaijani and Armenian troops.
The investigation shows that there is no serviceman with the rank of colonel under the name of Bakhtiyar Babayev in the personnel of the Azerbaijan Army and has never been.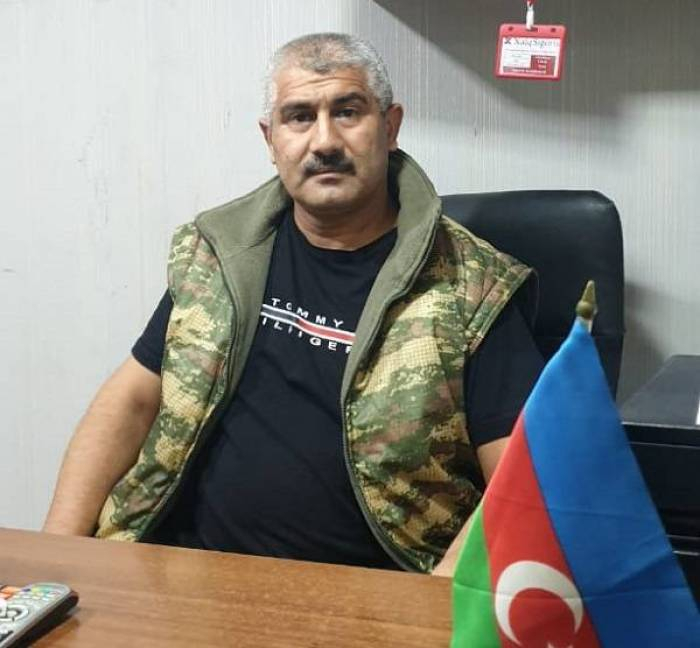 And here is another serviceman mentioned by the Armenians, Elshan Garayev, is alive and works in one of the power structures as a reserve officer.
More about: Azerbaijan