Starting from the morning of 24.10.2020, the Goranboy and Tartar regions came under intensive fire by the Armenian armed forces with missiles and heavy artillery from different directions.
Today at around 10:00, as a result of a rocket fired by the Armenian armed forces at Kabirli village of Tartar region Ismayilzade Orkhan Rahbar, born in 2004, was killed.
Besides, as a result of artillery shells falling on Tapgaragoyunlu village of Goranboy region at about 09:00 today, the houses of Yagubov Gafgas Bahman and Shirinov Baylar Zahid were severely damaged.
Also, Mayakov Artur Vladimirovich, a citizen of the Russian Federation, born in 2007 who was injured in a rocket attack on Ganja, died today in the hospital.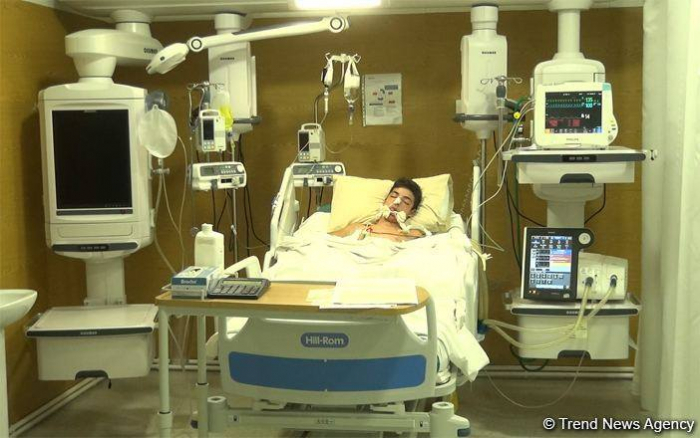 All possible investigative measures are being taken by the employees of the prosecutor's office.
More about: