Even more disturbingly, internationally banned cluster ammunitions appear to have been used with the intention of maximising the number of civilian casualties. Civilian infrastructure in the city has been deliberately targeted, causing great human loss and making life difficult for the local population. These airstrikes followed on from attacks the previous day that killed at least four civilians and injured another ten, as Armenia continues to flout the ceasefire agreement. It was the worst day of civilian casualties, since 13 people were killed by Armenian attacks in the Azerbaijan second city of Ganja earlier in the month. The Azerbaijan defence ministry confirmed that the missiles were launched from a SMERCH Multiple Launch Rocket System.
The firing position of this system was identified by the Azerbaijan military, who took action to destroy it on the 29th October. This should provide some respite for the citizens of Barda who have been living in terror since the Armenian attacks began. Despite a US-brokered truce that was negotiated at the weekend coming into force on Monday morning, Armenian forces have stepped up their attacks on Azerbaijan territory. It's now becoming increasingly difficult for Azerbaijan to negotiate in good faith when the Armenian side appears to have no intention of honouring its promises. Armenian forces now appear to have adopted a deliberate strategy of attacking civilian areas, well removed from the frontline, in an attempt to further their aims. Barda itself is a historic city, and the ancient capital of Caucasian Albania, one of the ancient world's greatest civilisations.
It's steeped in history, and plays an important part in the long story of Azerbaijan. By targeting Barda, it would appear that Armenia is attempting to undermine Azerbaijan morale. Armenia currently occupies large parts of Azerbaijan territory. The UN Security Council has passed four resolutions, and the UN General Assembly has passed two resolutions, all of which call on Armenia to withdraw its forces from Azerbaijan territory. The ongoing conflict is as a direct result of their failure to do so. The conflict saps the energy and resources of both nations, that could be better employed aiding economic development and the wellbeing of their peoples. This can only happen when Armenia withdraws from Azerbaijan territory and respects international law.
Azerbaijani community in London have held a remembrance day for the victims of Barda on Sunday on the 1st of November.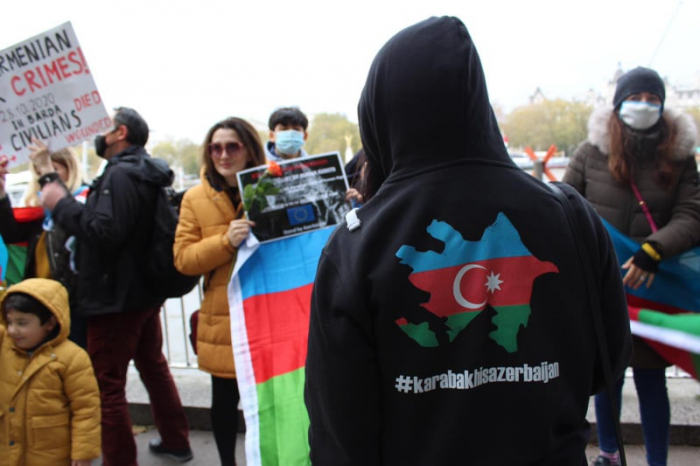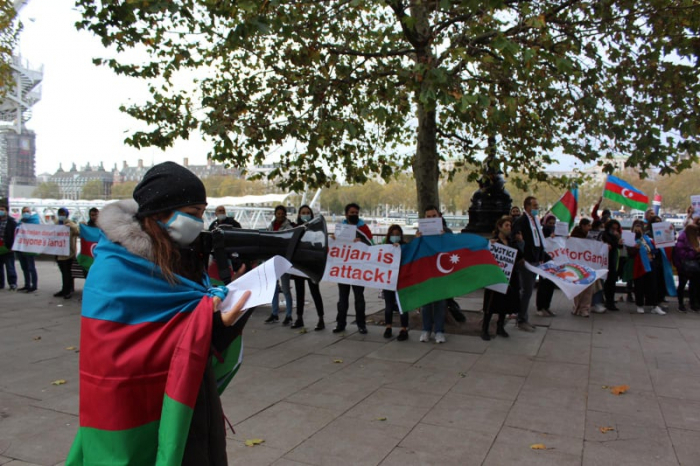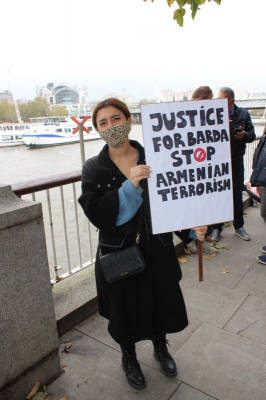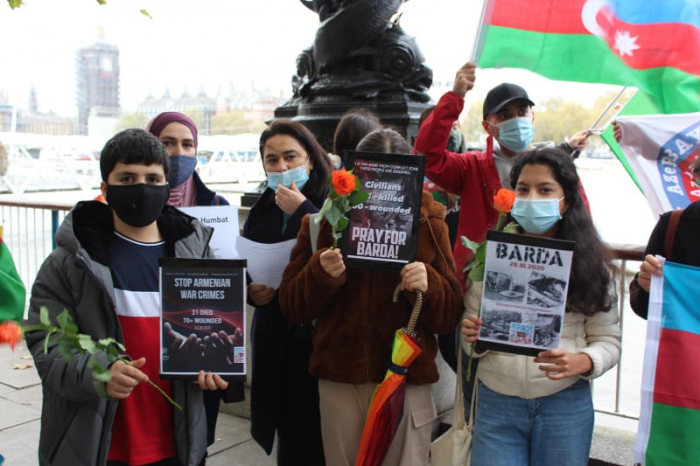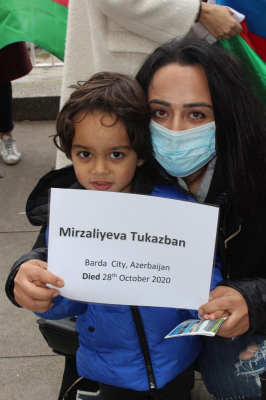 More about: #Barda