In the Fuzuli district, the State Fire Department has already started functioning under the Ministry of Emergency Situations, according to the ministry.
Also, in the Hadrut village of the Khojavand district, a service of the local structure of the State Fire Service of the ministry was organized.
Both structures are equipped with the appropriate technology and equipment to provide a high level of service.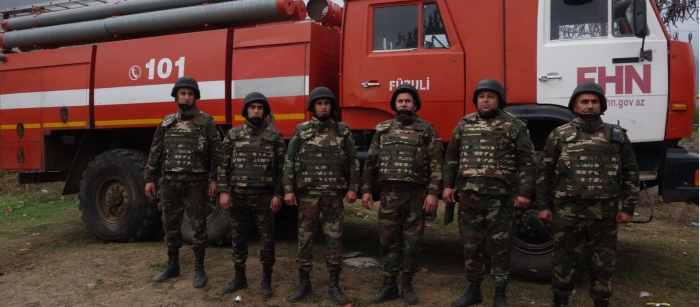 More about: