The Ministry of Foreign Affairs of Azerbaijan organized a visit of the diplomatic community to the Fuzuli region, which has recently been liberated by the Azerbaijan Army during the Second Karabakh War in 2020.
"In the early 1990s, on the eve of the first Karabakh war, the regional centre, Fuzuli, had a population of 25,000. What we see today is nothing more than the ruins of a building", said Ambassador of the Kingdom of Morocco to Azerbaijan Adil Embarsh, Azvision.az reports.
"Nature has regained its rights after disastrous destruction. Evidence of the recent violent clashes is still visible," the ambassador posted on his Facebook page.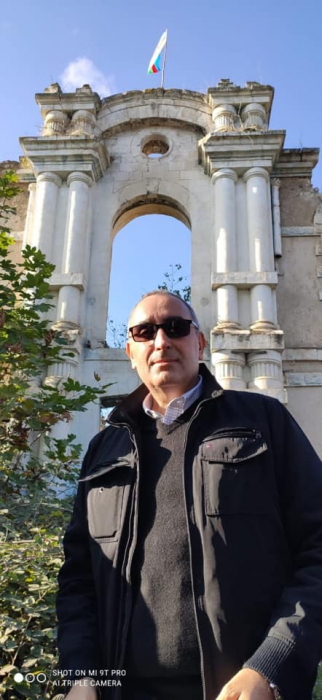 More about: Azerbaijan Morocco