Euronews TV channel broadcasted a reportage from the newly-liberated Aghdam region of Azerbaijan.
The video reportage shows how Azerbaijanis, who were expelled from Agdam in the 1990s, yearn to return to their homeland.
The video captures the traces of bloody battles in the Aghdam city which is now called "Hiroshima of the Caucasus".
Interview with one of the residents of Agdam was also covered in the reportage. "This is the place where my school was located. Some institutions used to operate in this area. Now it is impossible to recognize anything here. The Armenians destroyed everything they could. No one can find his street", the interview said.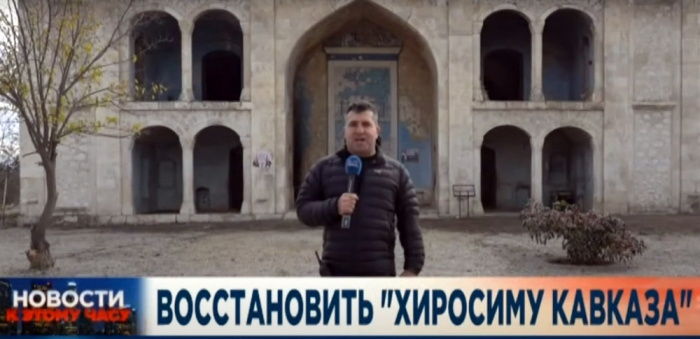 "After the occupation of the city, the Armenians destroyed most of the mosque complex and used the building as a barn. Today, for the first time in 28 years, the call to prayer is sounded here", the reportage reads.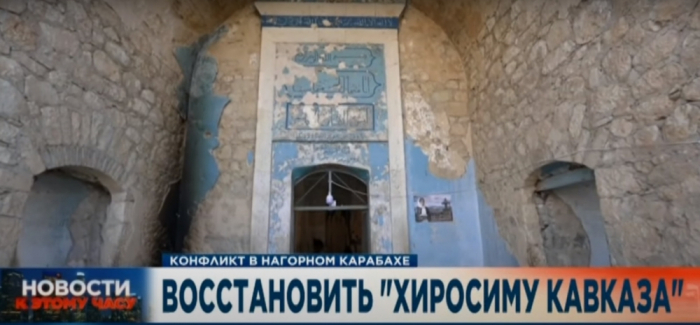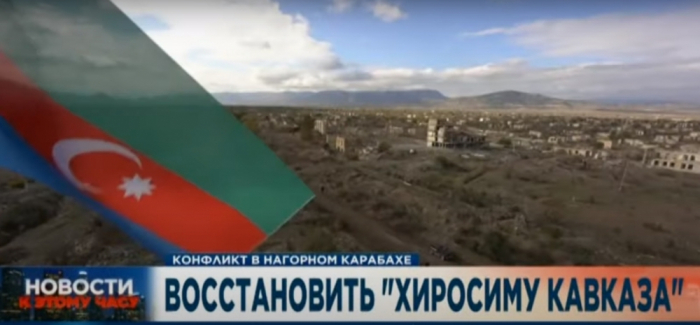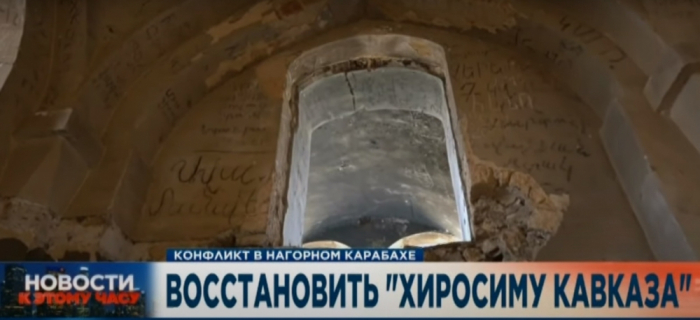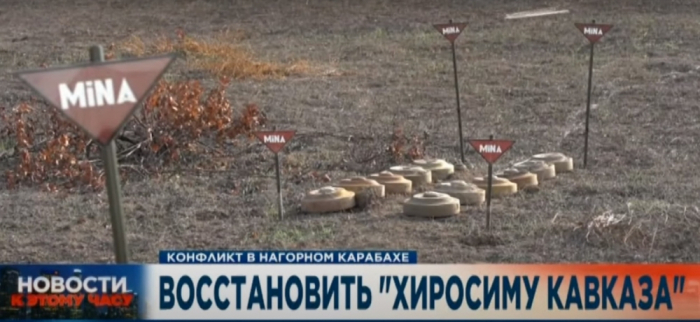 On November 10, Armenia, Azerbaijan and Russia signed an agreement to end six weeks of fierce fighting in Nagorno-Karabakh.
Under the agreement, Russian peacekeepers were deployed along the front line in Nagorno-Karabakh and the corridor between the region and Armenia.
A total of 1,960 Russian peacekeepers were deployed in Nagorno-Karabakh under a five-year mandate.
Also, according to the agreement, on 20 November, Armenia handed over the Aghdam region which lies to the east of Nagorno-Karabakh, to Azerbaijan. This followed on 25 November by the Kalbajar region to the northwest of Nagorno-Karabakh. 
Finally, on 1 December, Armenia will hand over the Lachin District, over which the Lachin pass connecting Nagorno-Karabakh to Armenia passes.
The agreement stipulates that a 5-kilometre wide corridor through Lachin will remain connecting Nagorno-Karabakh to Armenia which will be controlled by Russian peacekeepers.
More about: Aghdam