When the fighting started, my elder son was already in the military. His brother volunteered not to leave him alone. And I applied to the vice-rector of the university. During the war, my boys fought, and I was involved in the transportation of armored vehicles, I was repairing them. I've been to almost all the battle zones and fixed the technical problems immediately, Gojayev said.
"Sometimes I was fighting together with my sons, sometimes we were in different areas. I took part in the battles in Jabrayil, Gubadli, Zangilan, Khojavend. We went to Shushi village of Shusha, to the area called Red Bazar.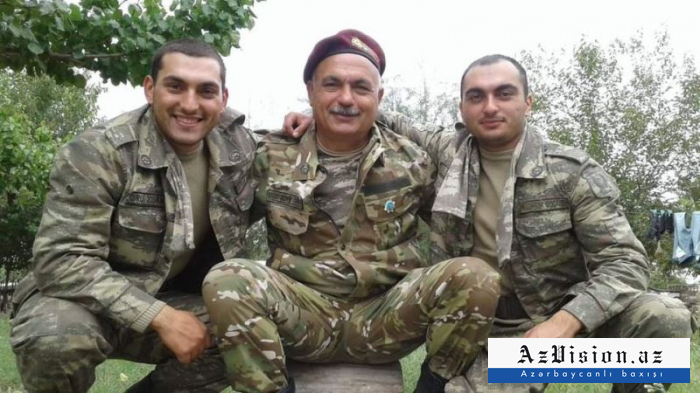 "All the soldiers there were my children. There was no discrimination. I protected not only my sons, but all the soldiers I fought together. I gave my advices our inexperienced servicemen."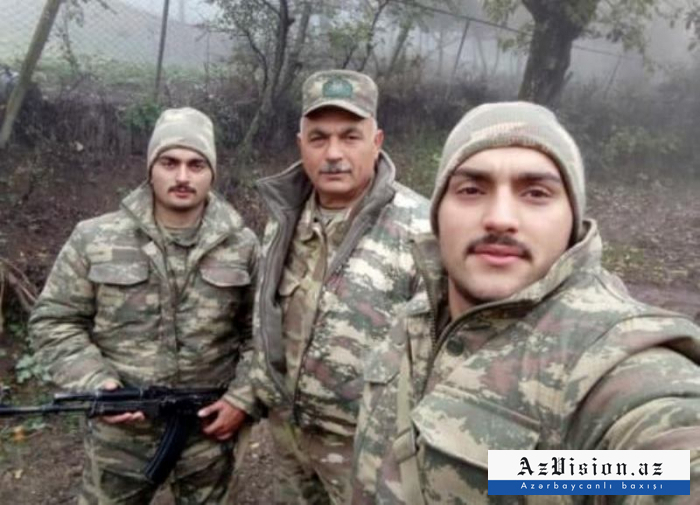 "I also volunteered during the first Karabakh war. I was wounded once and then had a concussion. I had serious health problems. I have received treatment in other countries. Thankfully, I am healthy now, together with my children, we destroyed Armenians. In the first war, 20 percent of our lands were occupied, but today we liberated  them. We were encouraged by the help provided by our citizens during the war."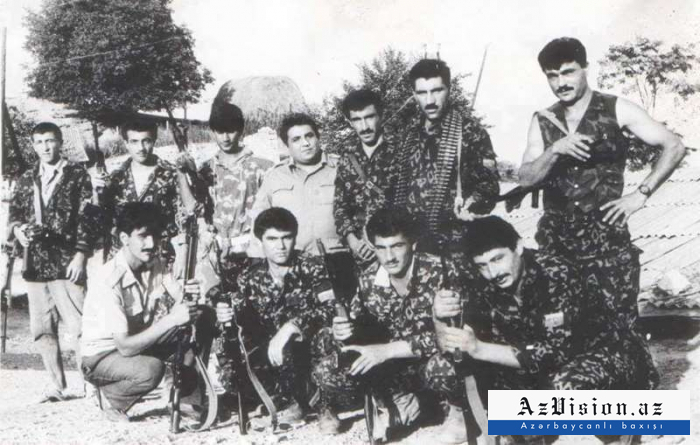 The enemy had built strong fortifications in Fuzuli. A very fierce battle took place when passing through Lalatapa. But we responded to the Armenians there as well. The enemy mined all sides. We destroyed the enemy with a strong army and equipment. We destroyed their equipment and moved forward. The Air Defense system controlled the battles. "Bayraktar" drones provided decisive assistance during the battles, Gojayev said.
"I cried when I arrived in Zangilan. I found  the house of my uncle Samad Gojayev. His son was also killed in the first Karabakh War. I looked for his grave, I couldn't find it, I was very upset. "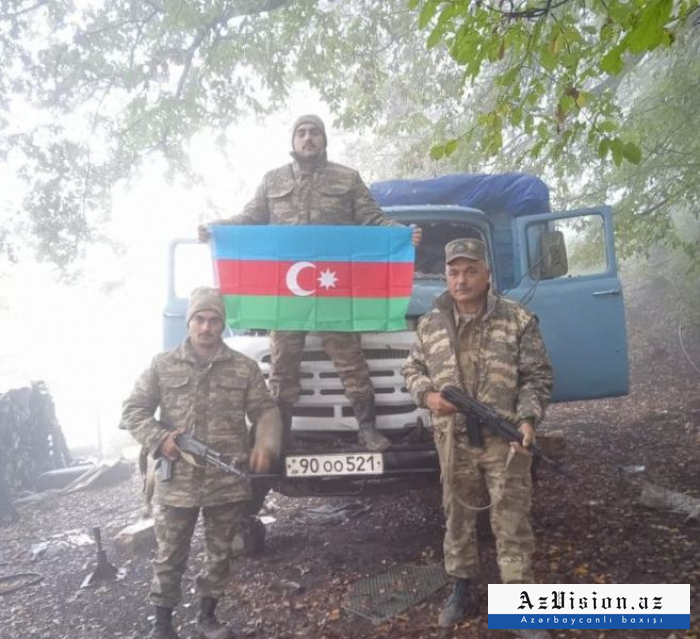 More about: