President of Azerbaijan Republic, Supreme Commander-In-Chief Ilham Aliyev shared a post on his official Facebook page about Azerbaijani heroes sacrificed their lives for the territorial integrity of Azerbaijan in the Second Nagorno-Karabakh War, AzVision.az reports.
"We respectfully commemorate our martyrs!", the post reads.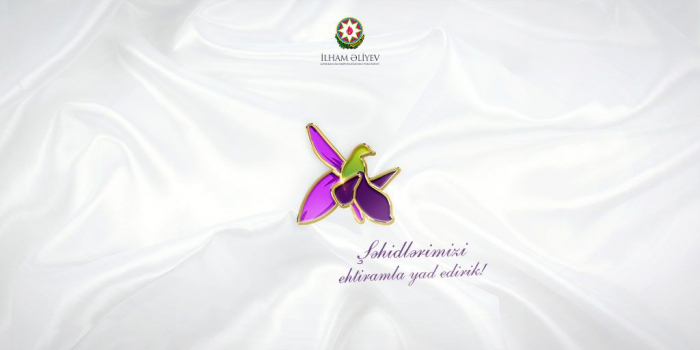 Note, 2783 military servicemen of the Azerbaijan Armed Forces were killed in the second Nagorno-Karabakh war. Also, in the case of unidentified bodies of 100 servicemen, a DNA profile is being used to establish the identity of them. More than 100 servicemen went missing. Azerbaijan MoD took necessary measures to find missing servicemen and inform their families. Currently, 1245 servicemen are being treated at hospitals. 
More about: