Kalbajar region is a real nature museum with ancient caves, more than thirty thousand springs, mineral waters, beautiful forests, long passes and mountain slopes. The origin of the toponym "Kalbajar" means "fortress on the river" in the ancient Turkic language. The territory of Kalbajar region, which is a paradise of Azerbaijan, can be called a flower garden.
One of the historical territories, Kalbajar region, was liberated from Armenian occupation on November 25, 2020. At present, the region is completely under the control of the Azerbaijani Army.
AzVision.az presents the photos taken by the photographers of the Baku Media Center in our liberated territories from Kalbajar region.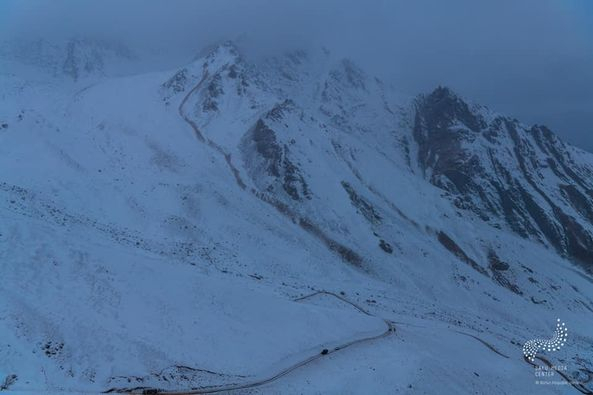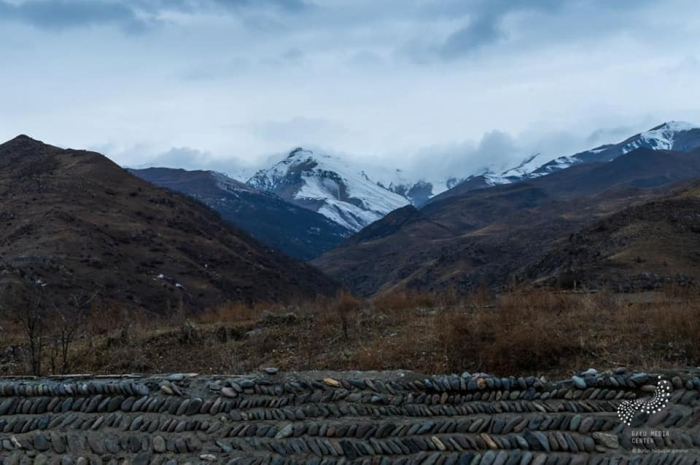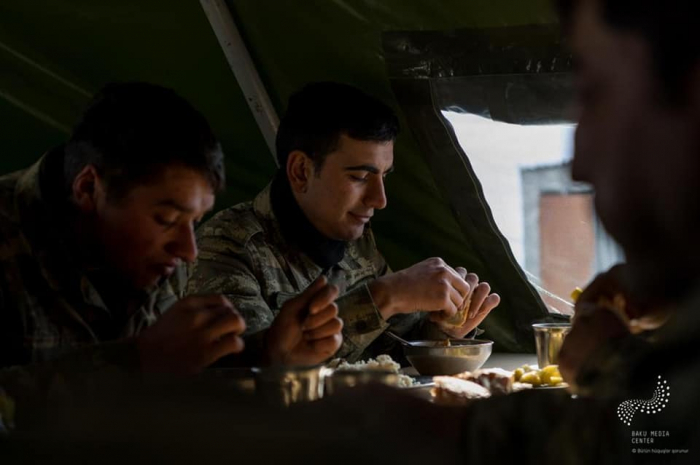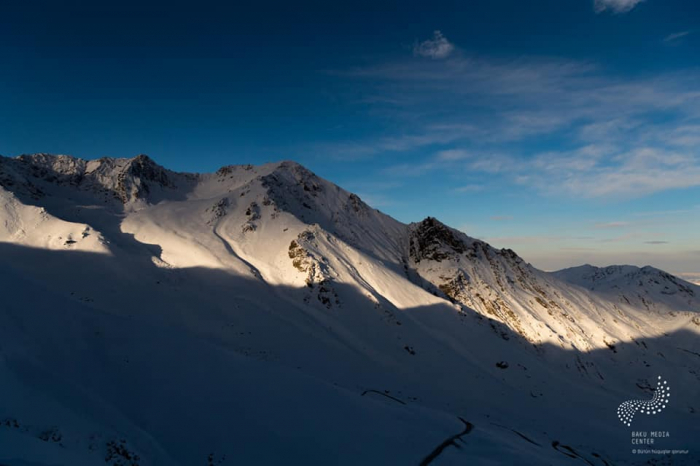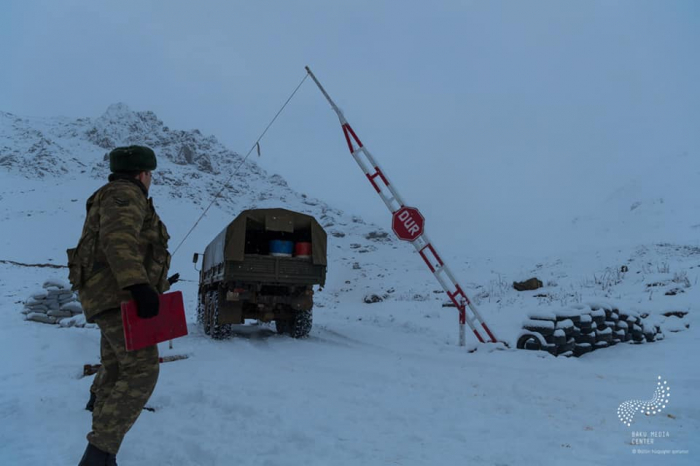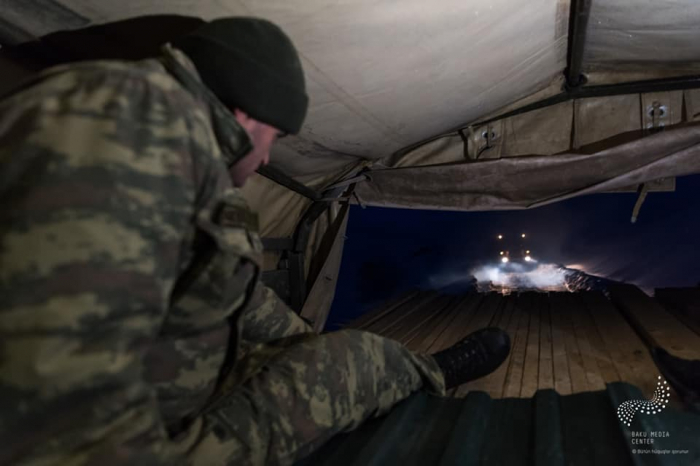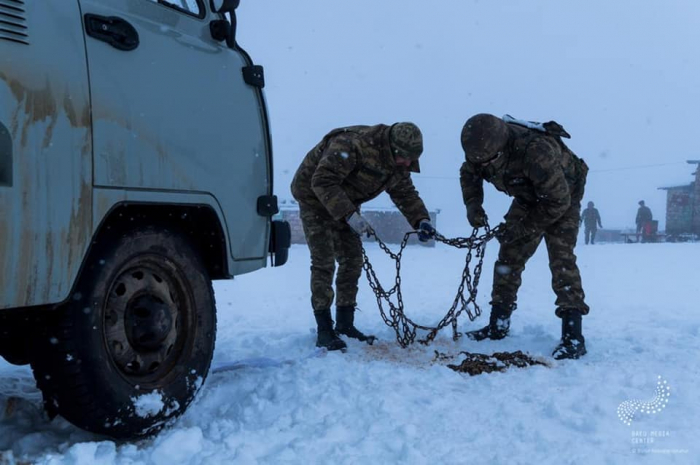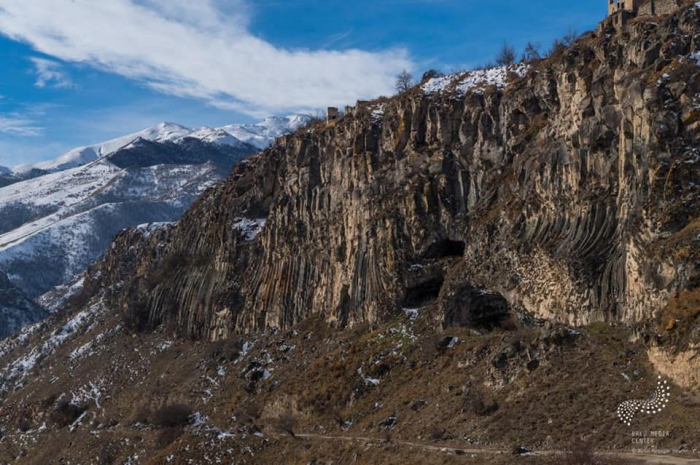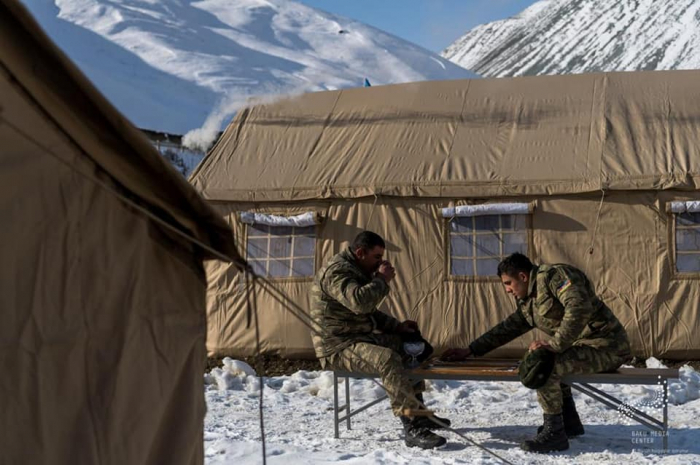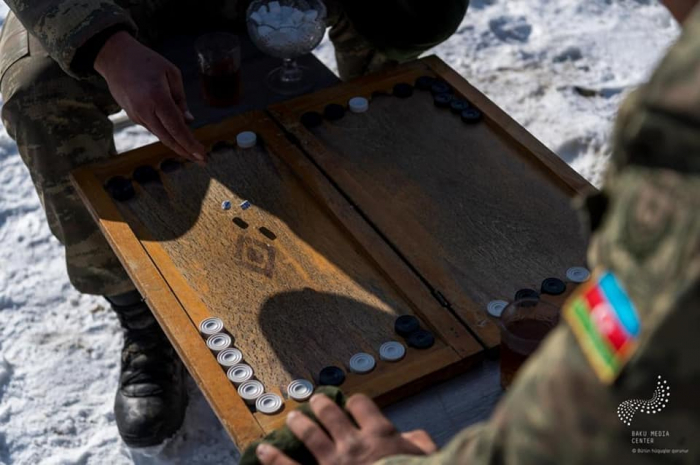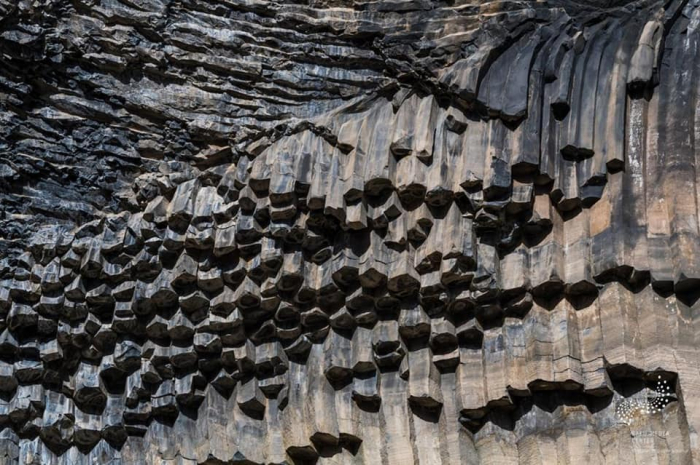 More about: