Chairman of the Supreme Assembly of the Nakhchivan Autonomous Republic Vasif Talibov got acquainted with the conditions created in the new headquarters building and the Turkey-Nakhchivan Friendship Park commissioned for the military unit of the Special General Army, Commander of the Special Forces, Colonel-General Karam Mustafayev reported to the Chairman of the Supreme Assembly.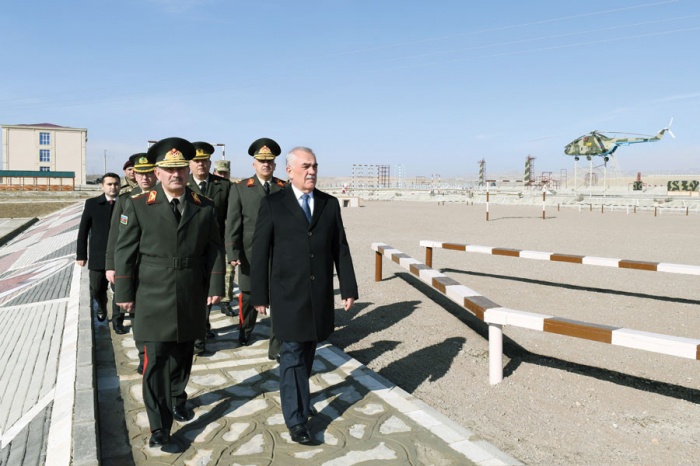 It was reported that the 3-storey headquarters building, built on an area of ​​3,600 square meters, has duty, weapons, operational, medical, educational and other service rooms, a dining room and a boiler room. A training ground for special forces has been prepared in the yard of the building.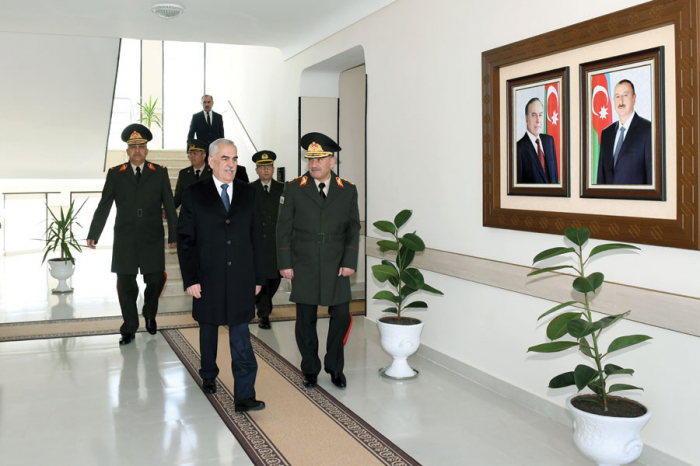 A Turkish-Nakhchivan Friendship Park was established in the military unit. A recreation park with a total area of ​​17,000 square meters has been built. The park has 75 benches of different sizes and 38 different statues, various decorative trees and flowers. A fountain with a total area of ​​114 square meters was built in the park, and a model of a 9-meter-high flame reflecting the flag was made.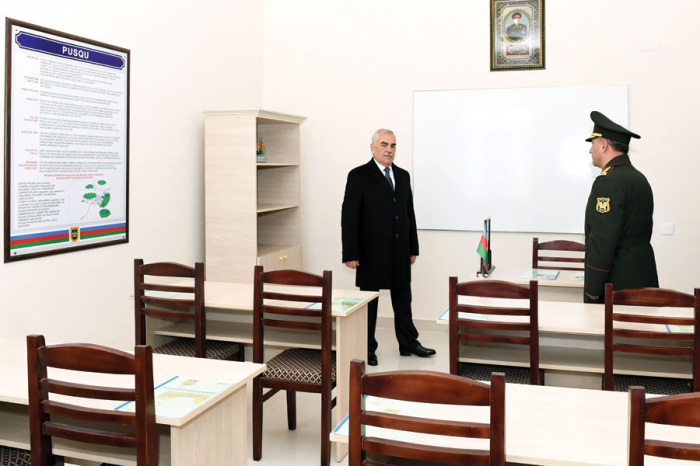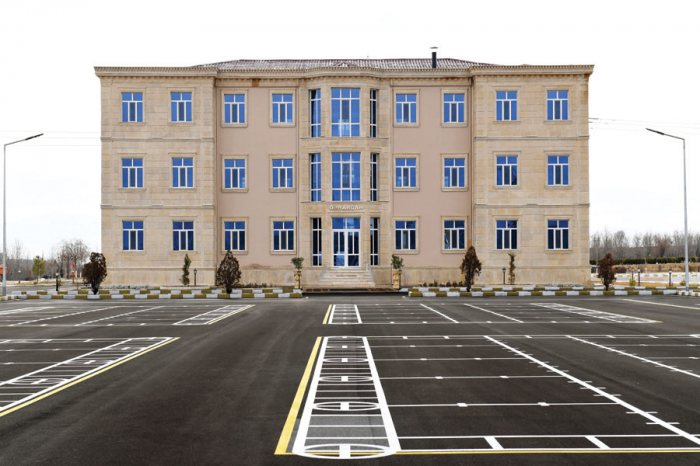 More about: