In accordance with the requirements of the Supreme Commander-in-Chief of the Armed Forces, orders, and directives of the Minister of Defense, the tasks assigned to the Azerbaijan Army in the new training year are focused on preventing real threats and risks within the country, especially in the liberated territories.
In regard to the beginning of the new training year, all military units, training base, and full equipment of units are checked.
On the instructions of the Minister of Defense, theoretical and practical classes on in-depth studying of modern weapons, military equipment, and other combat means that are in the armament of the military units, as well as using them in various climatic conditions and difficult terrain are held with military personnel. Special attention is paid to the health status of servicemen.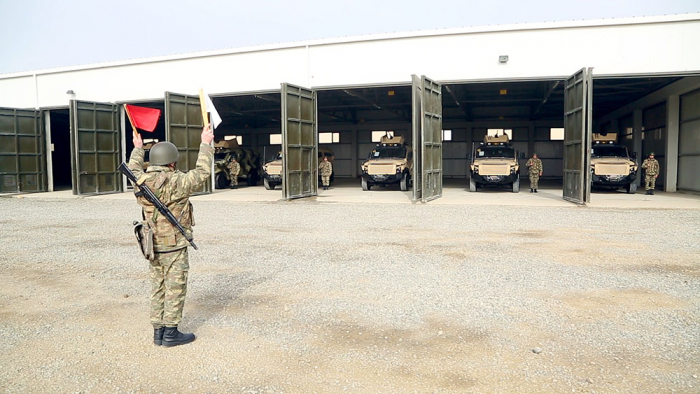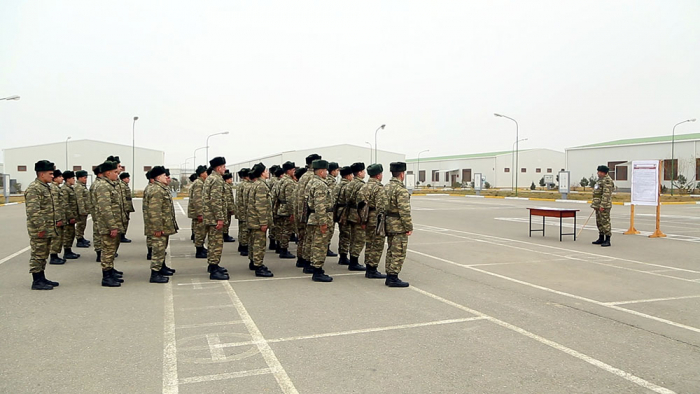 More about: Azerbaijani-Army