Mortar groups of the Russian peacekeeping contingent performed some training exercises at the Aghdara polygon as part of regular combat training, AzVision.az reports citing the Russian Defense Ministry.
During the practical exercises, the troops improved their skills in bringing mortars to combat and marching positions. In total, about 50 servicemen of the Russian peacekeeping contingent were involved in combat training.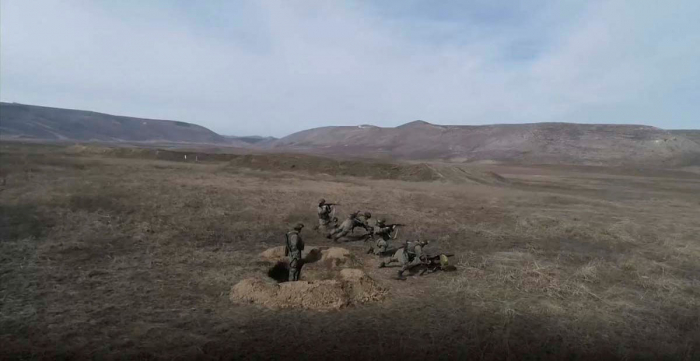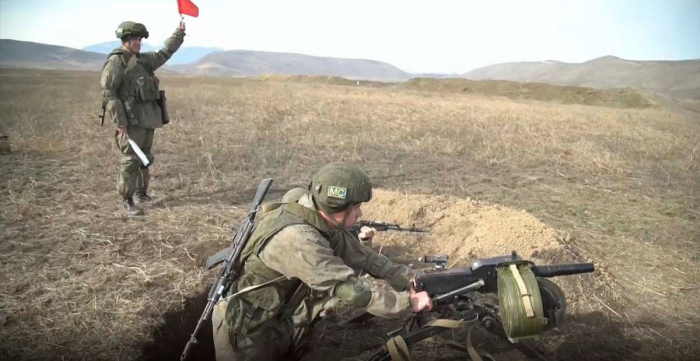 Note, on November 10, Armenia, Azerbaijan and Russia signed an agreement to end six weeks of fierce fighting in Nagorno-Karabakh.
Under the agreement, Russian peacekeepers were deployed along the front line in Nagorno-Karabakh and the corridor between the region and Armenia. A total of 1,960 Russian peacekeepers were deployed in Nagorno-Karabakh under a five-year mandate.
Also, according to the agreement, on 20 November, Armenia handed over the Aghdam region which lies to the east of Nagorno-Karabakh, to Azerbaijan. This followed on 25 November by the Kalbajar region to the northwest of Nagorno-Karabakh.
More about: