With excitement building ahead of UEFA EURO 2020, the iconic Henri Delaunay Trophy has embarked on its journey to visit all 11 host cities, including Baku.
At each city stop, the trophy will tour the most famous sites of Baku.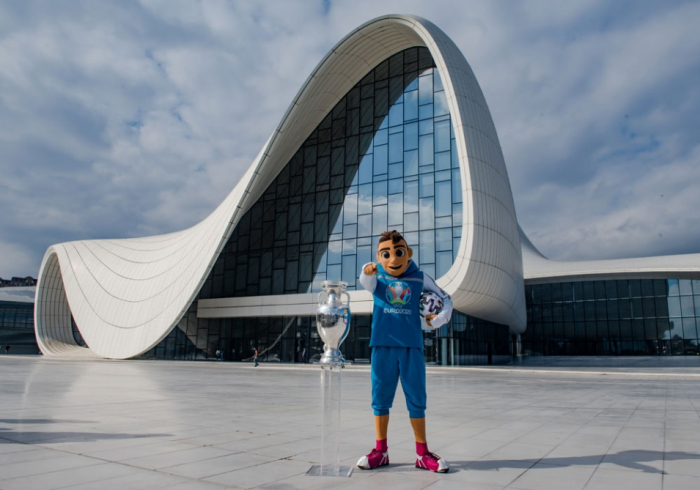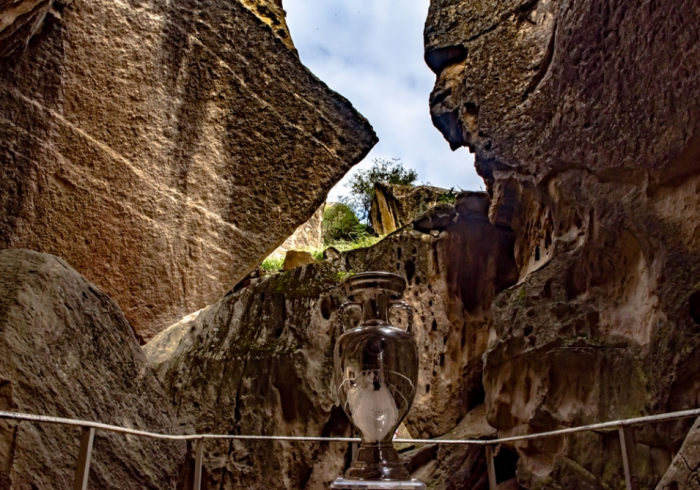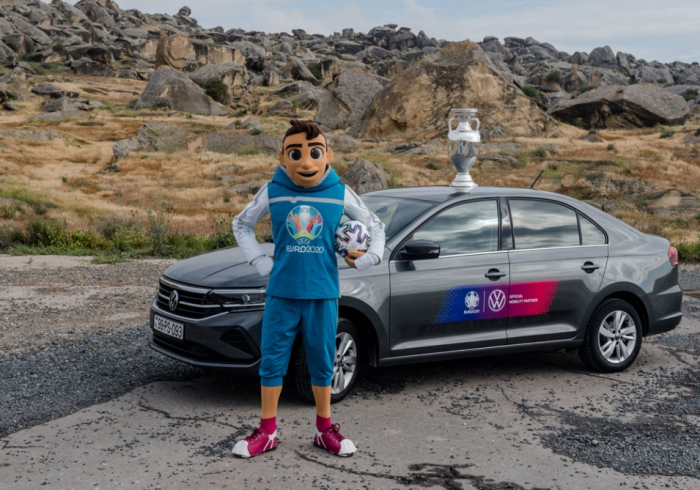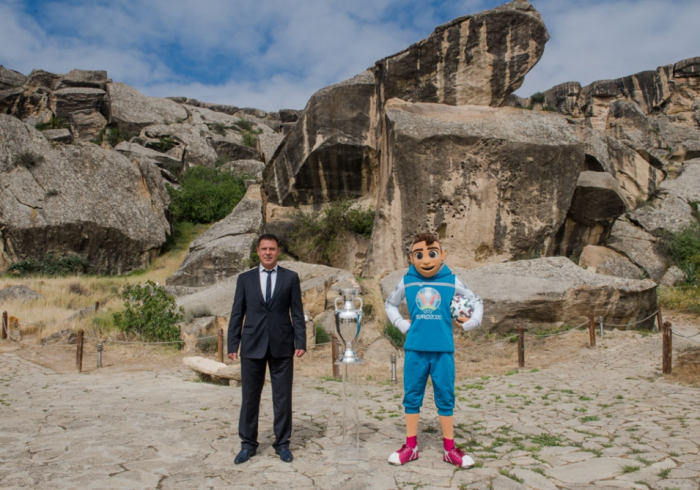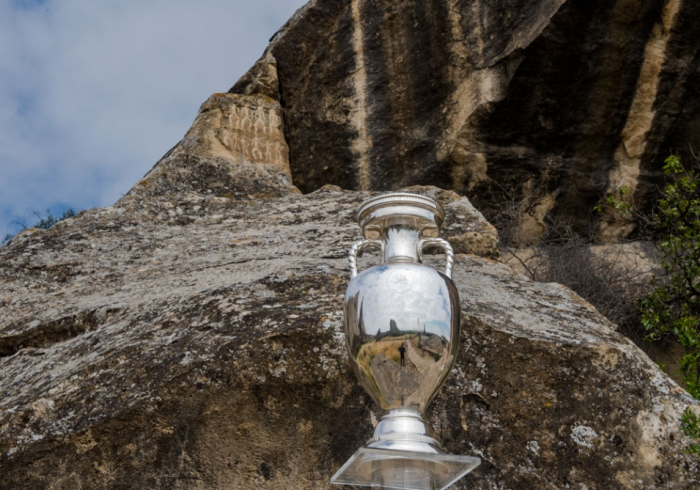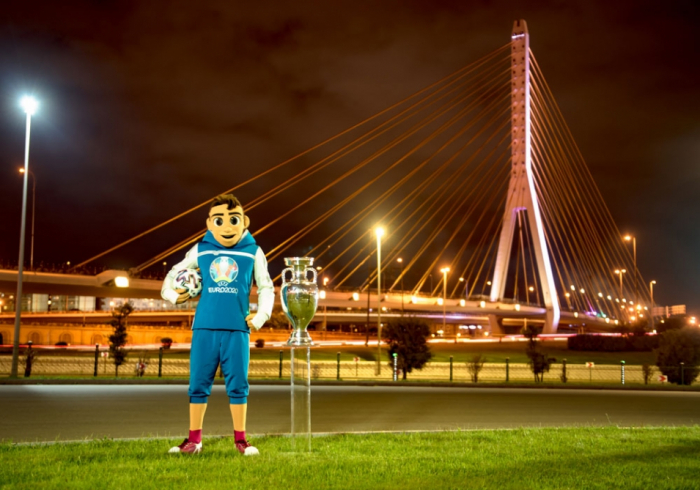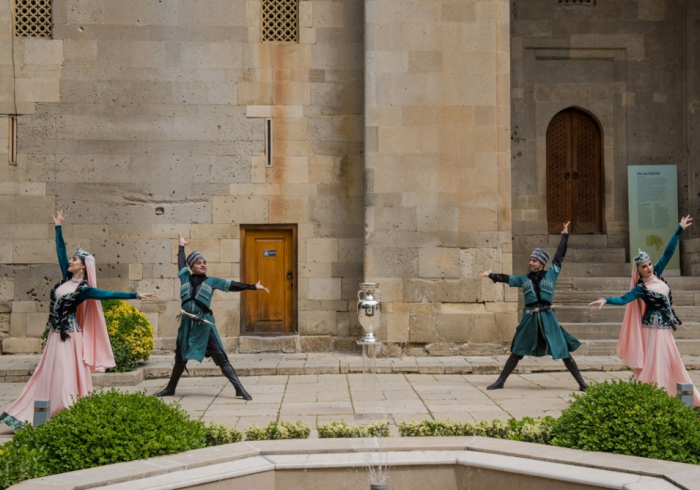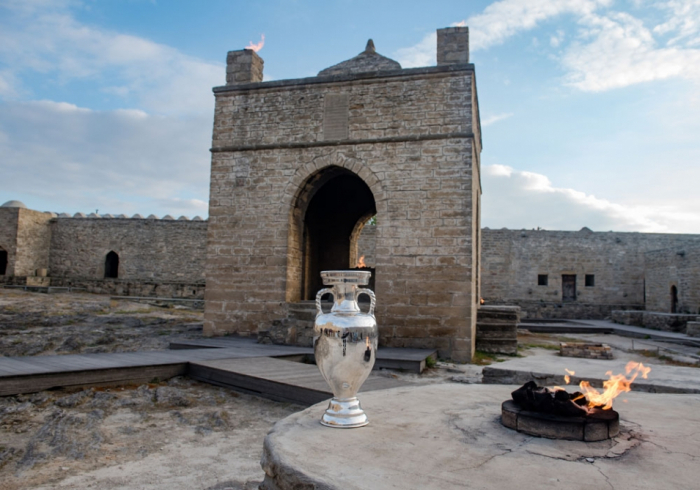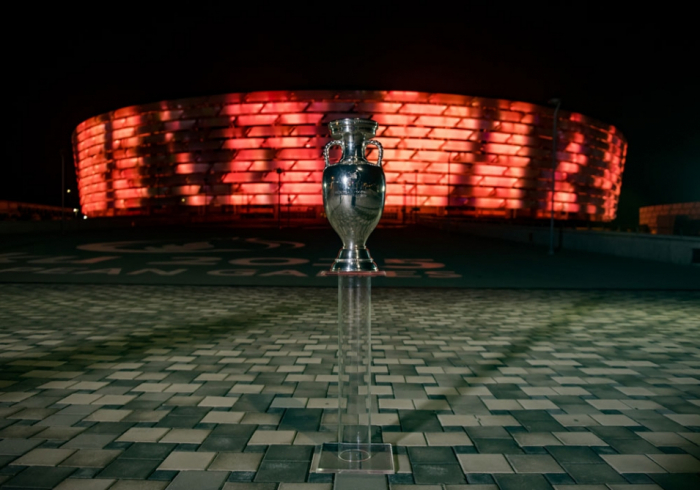 The trophy tour – which will involve the trophy visiting every UEFA EURO 2020 host city while fans are given opportunities to participate in online activities organised by UEFA, its partners and the cities themselves – has already taken in the delights of Rome and Bucharest.
For this trophy tour, Volkswagen has created a unique ID.3 model car to transport the celebrated silverware around the host cities – with the trophy being displayed in a glass showcase on the car's roof. Meanwhile, fans get the chance to take videos with the trophy and have their own personalised digital UEFA EURO 2020 experience, courtesy of TikTok.
Note, Amsterdam, Baku, Bucharest, Budapest, Copenhagen, Glasgow, London, Munich, Rome, Saint Petersburg and Seville will all host games, with the tournament kicking off in the Italian capital on 11 June and the final taking place in London on 11 July.
More about: