President of the Republic of Azerbaijan Ilham Aliyev has attended the inauguration of the newly renovated 110/35/6 kV substation of AzerEnergy Open Joint Stock Company in the Binagadi district of Baku, AzVision.az reports citing the Presidential press service.
Head of Azerenerji OJSC Baba Rzayev informed President Aliyev of the works carried out at the substation. 
It was noted that "Binagadi" substation was built in 1952 and expired its operation. Frequent short circuits were occurring and the power system was in danger. Now the substation has been completely reconstructed, equipped with modern automation systems. As part of the reconstruction work, a new Control Center equipped with modern microprocessor digital control, security and automation systems was built.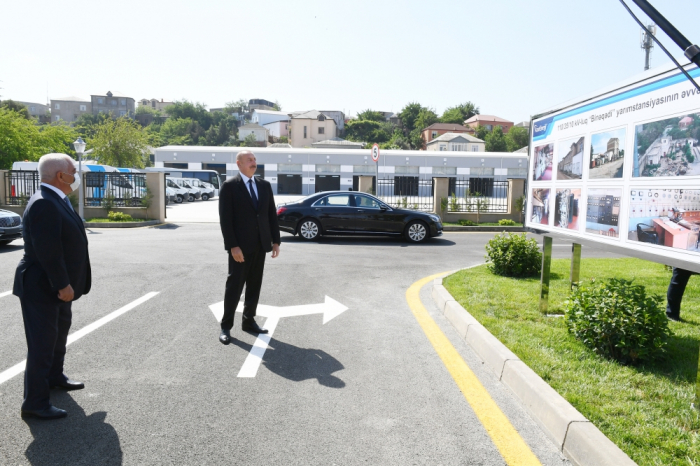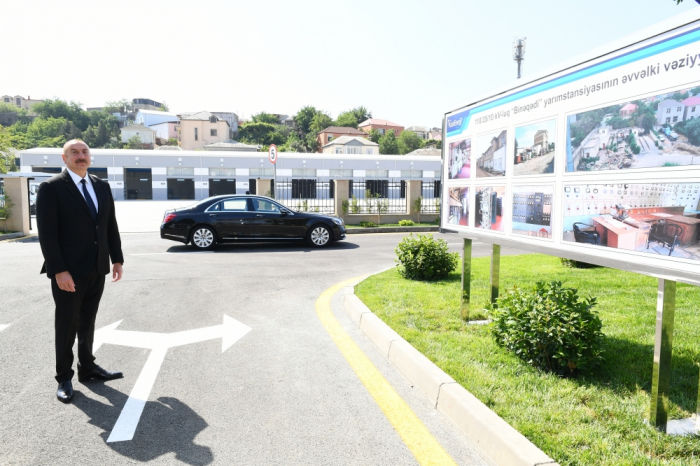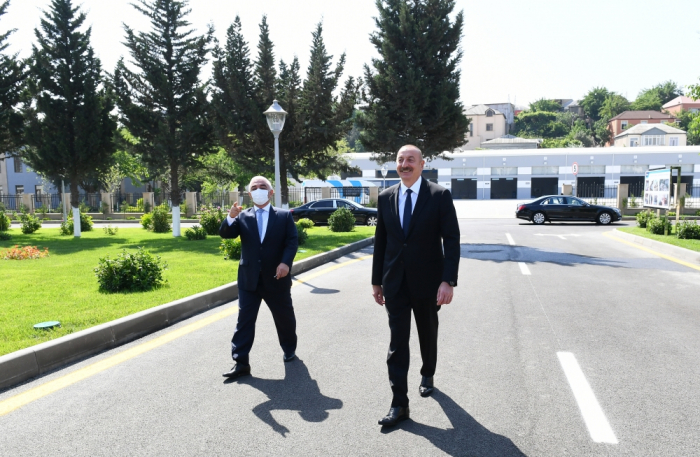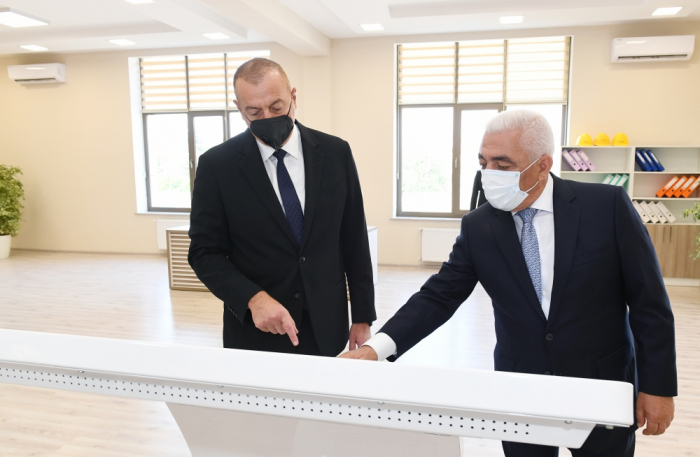 More about: #IlhamAliyev