Kyrgyzstan names new ambassador to Azerbaijan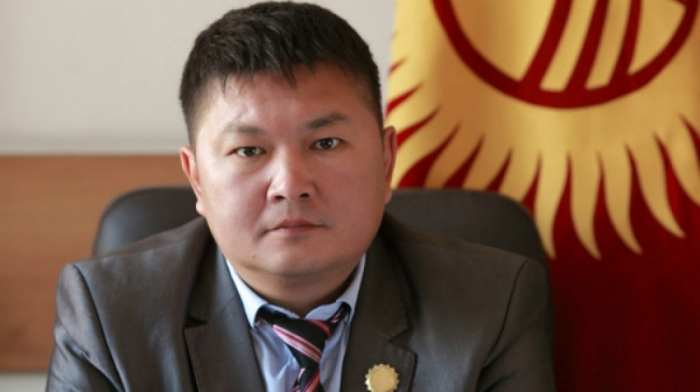 The Committee on International Affairs, Defense and Safety of Kyrgyzstan's Supreme Council (Jogorku Kenesh) reviewed and approved the candidacy of Kairat Osmonaliyev to the post of the country's ambassador to Azerbaijan, AzVision.az reports.
Osmonaliyev is a member of the Central Election Commission.
President of Kyrgyzstan Sadyr Japarov shall approve Osmonaliyev's appointment.
More about: Azerbaijan Kyrgyzstan